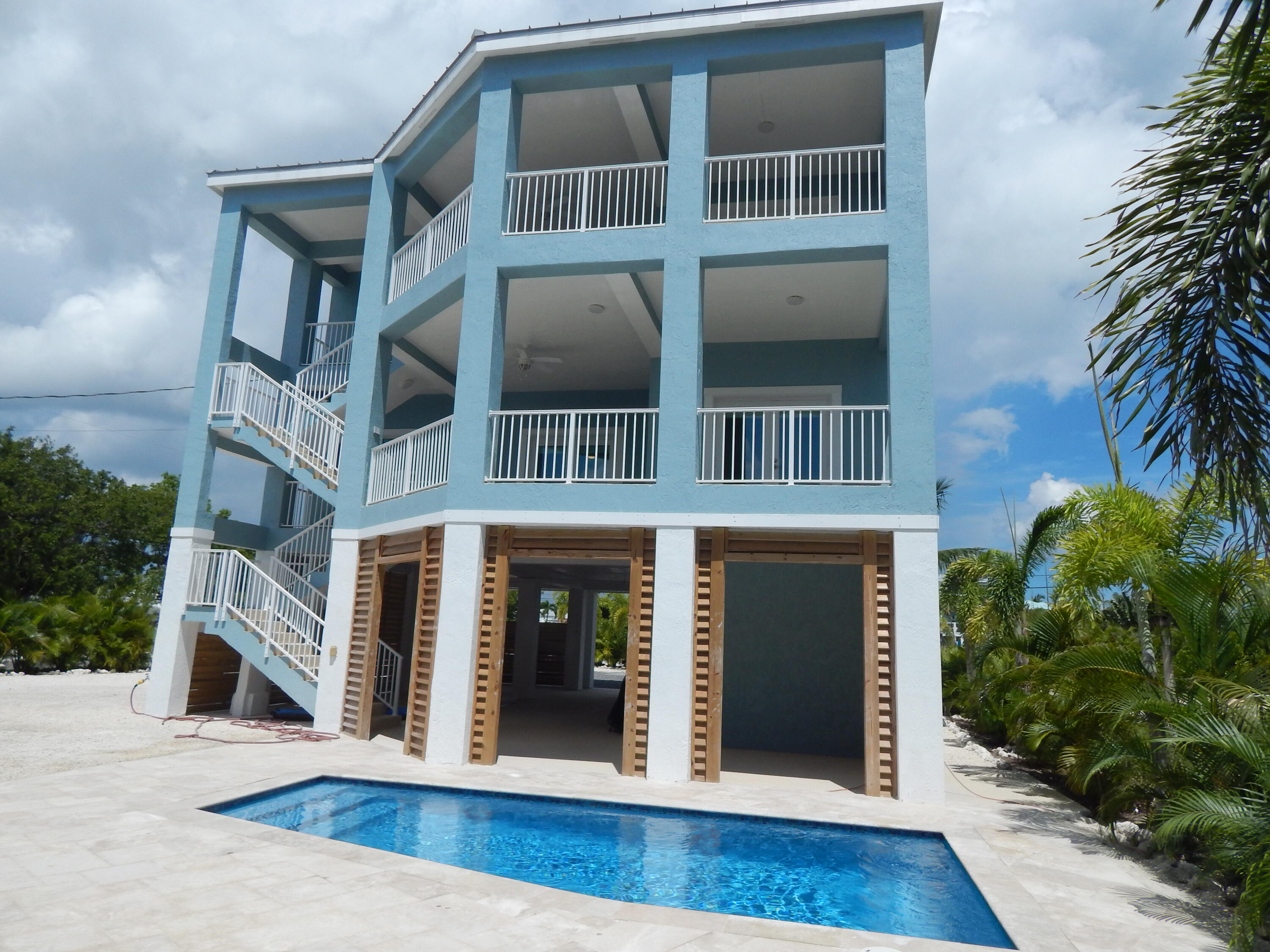 Back of house with pool, back stairs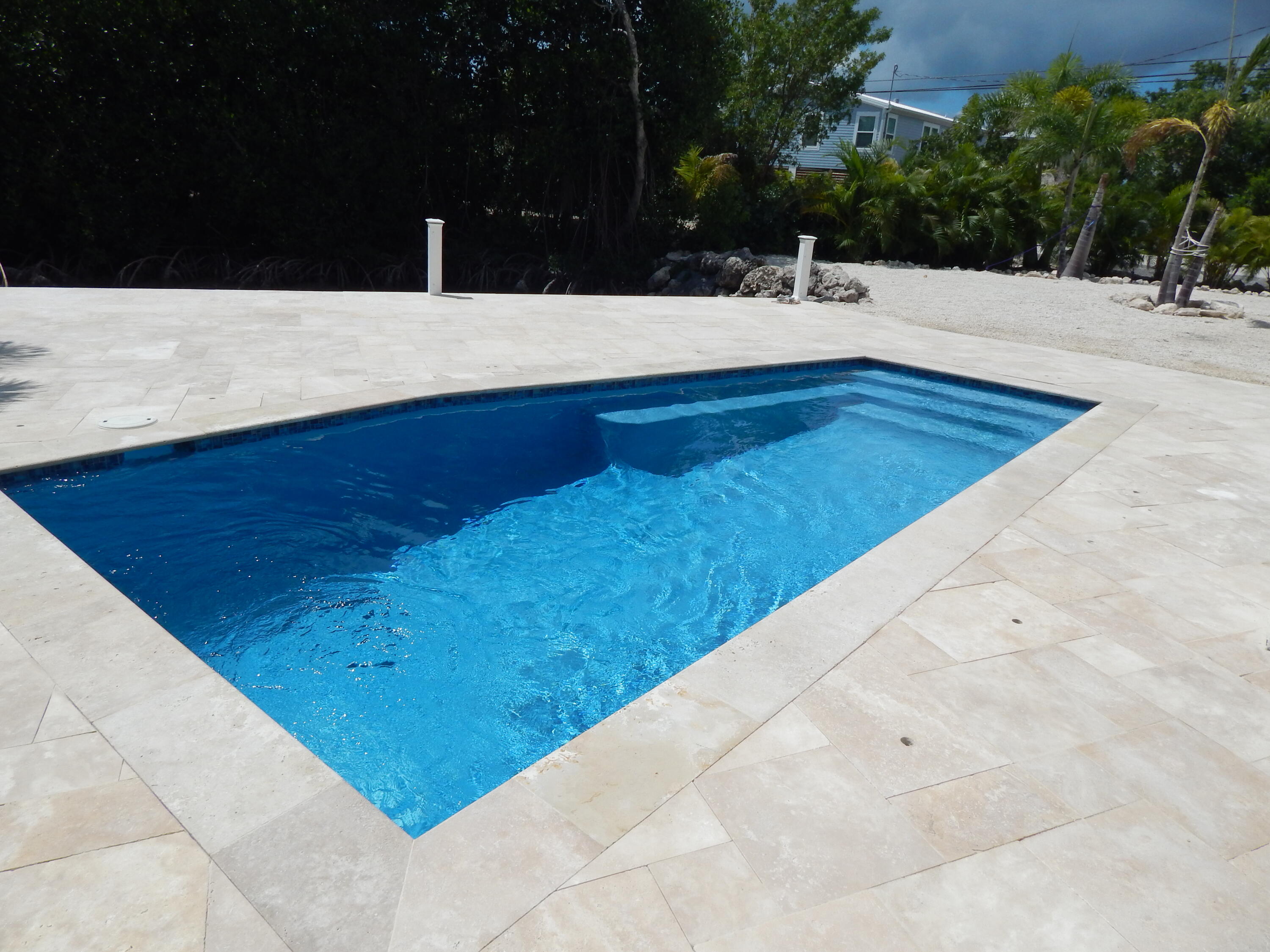 New Pool with travertine deck.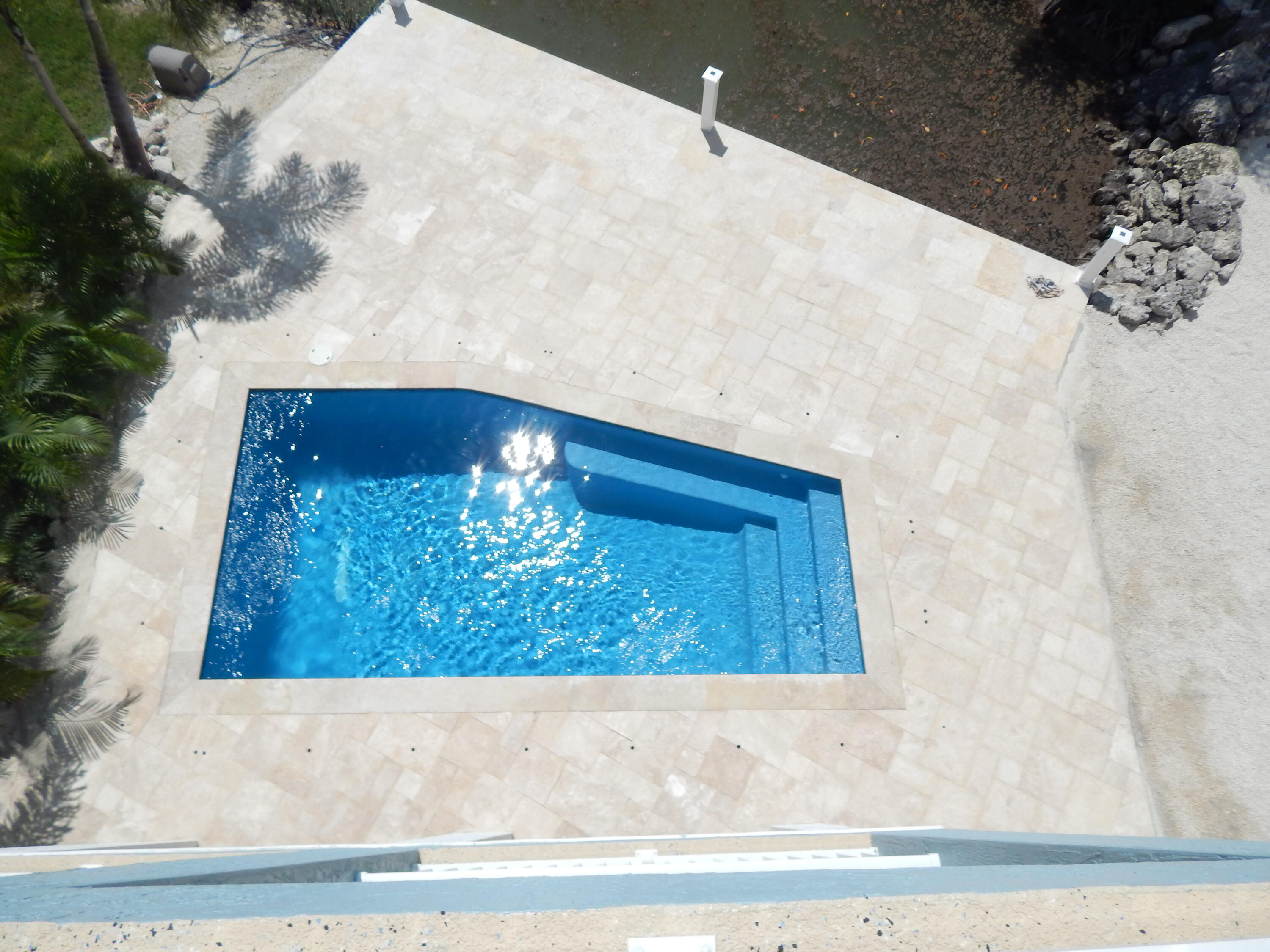 3rd floor view of pool and dock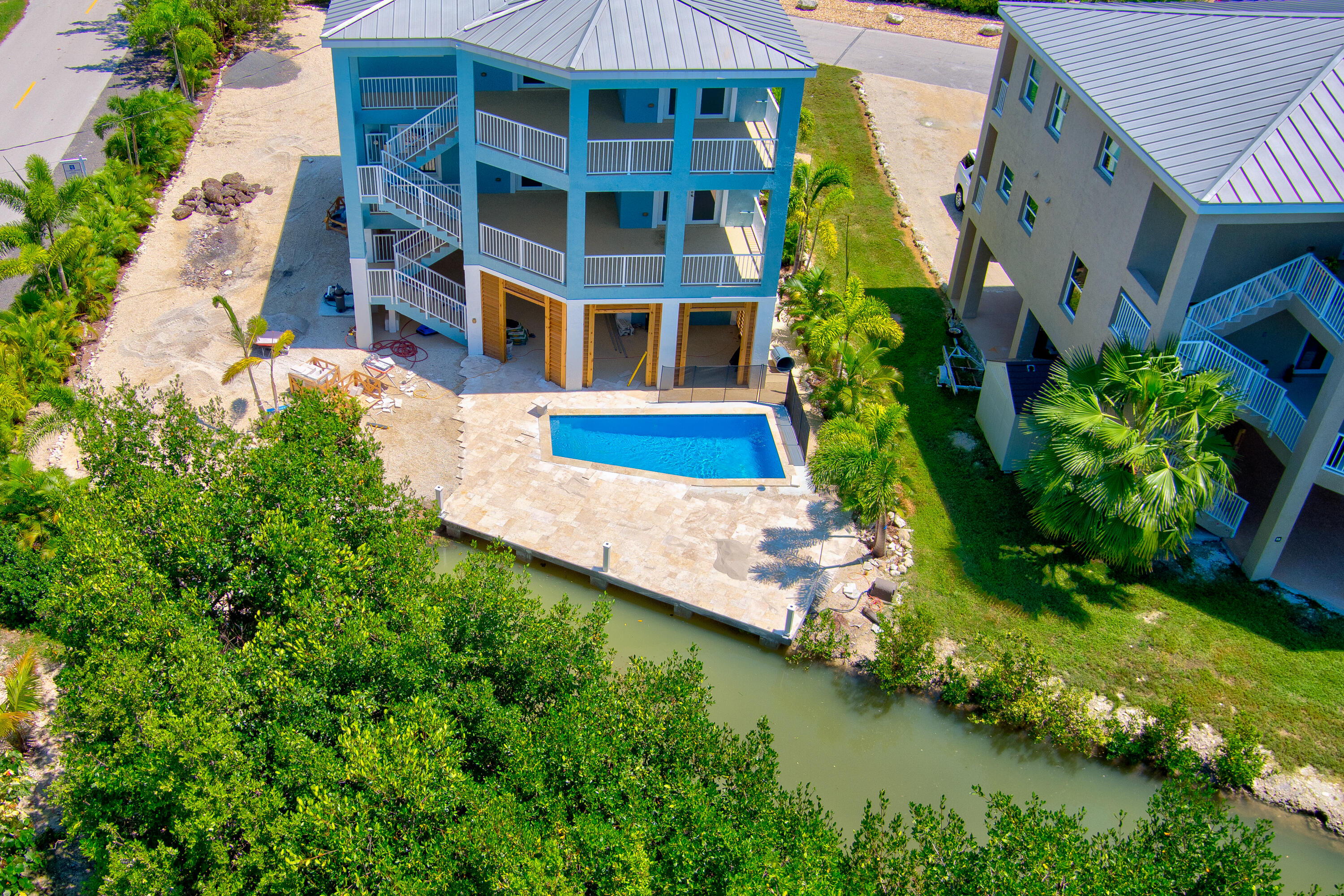 Aerial of new pool and concrete dock with travertine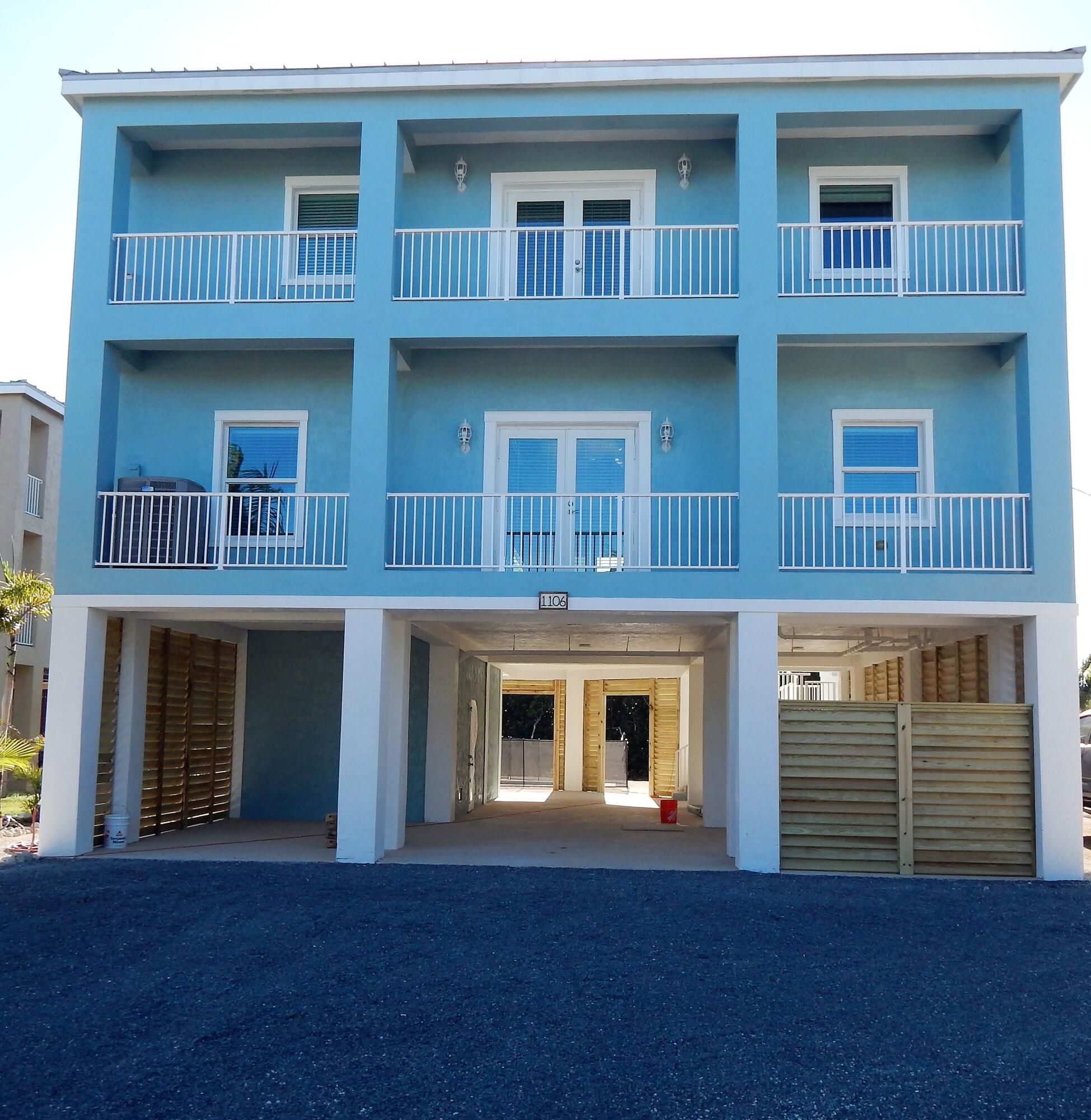 Front of house with new louvers under house for privacy
Front of house and drive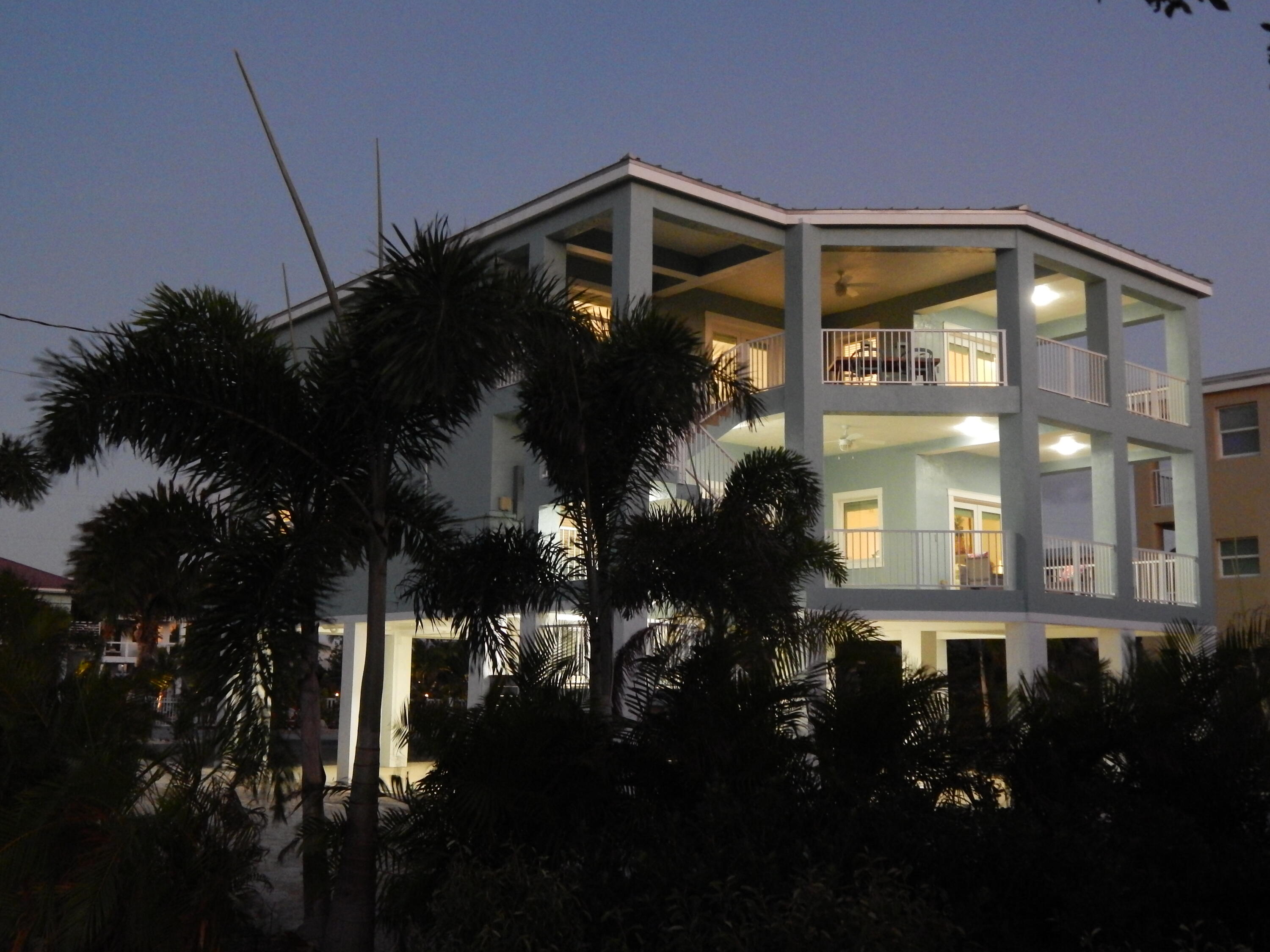 Back of House - Twilight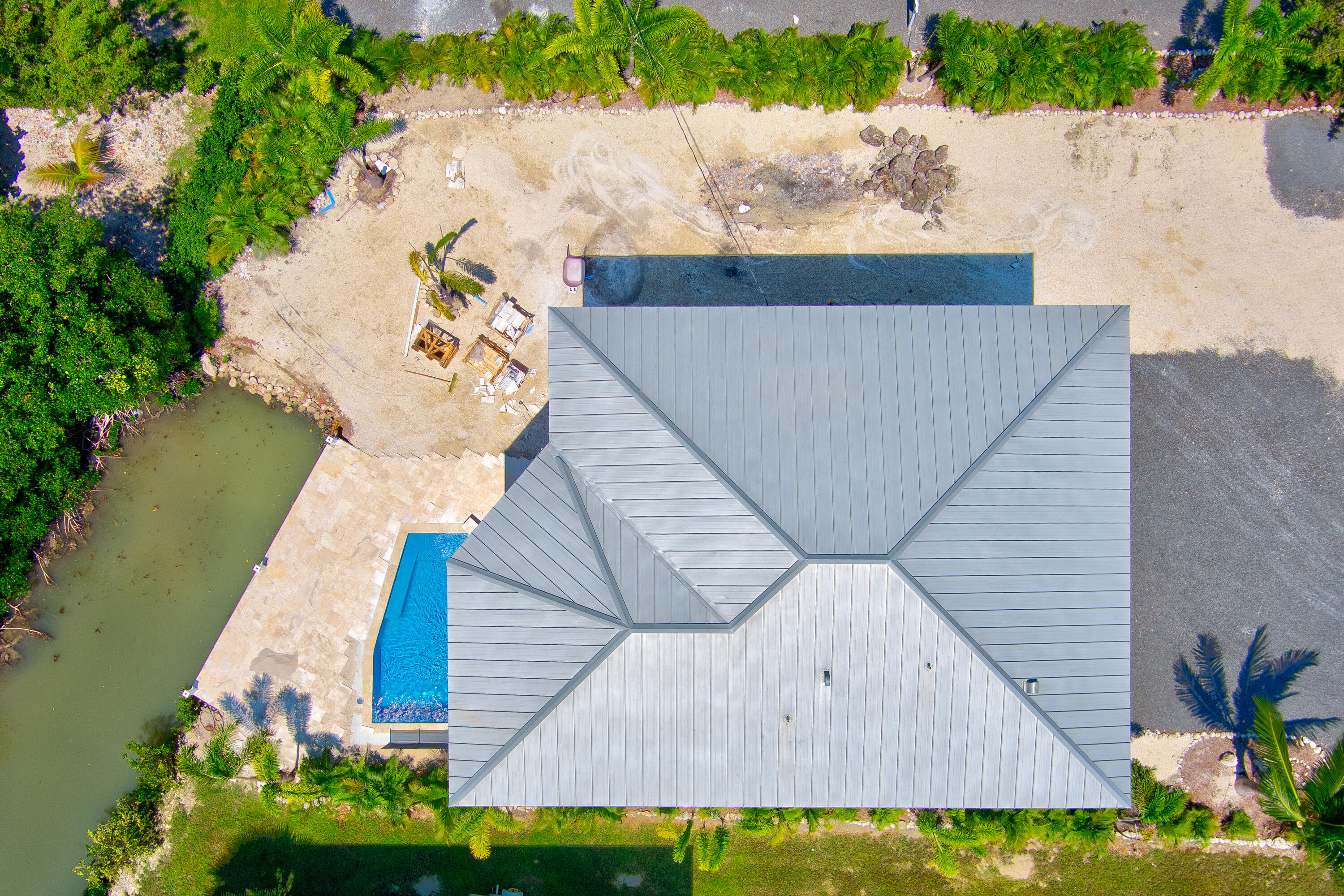 Aerial of canal and house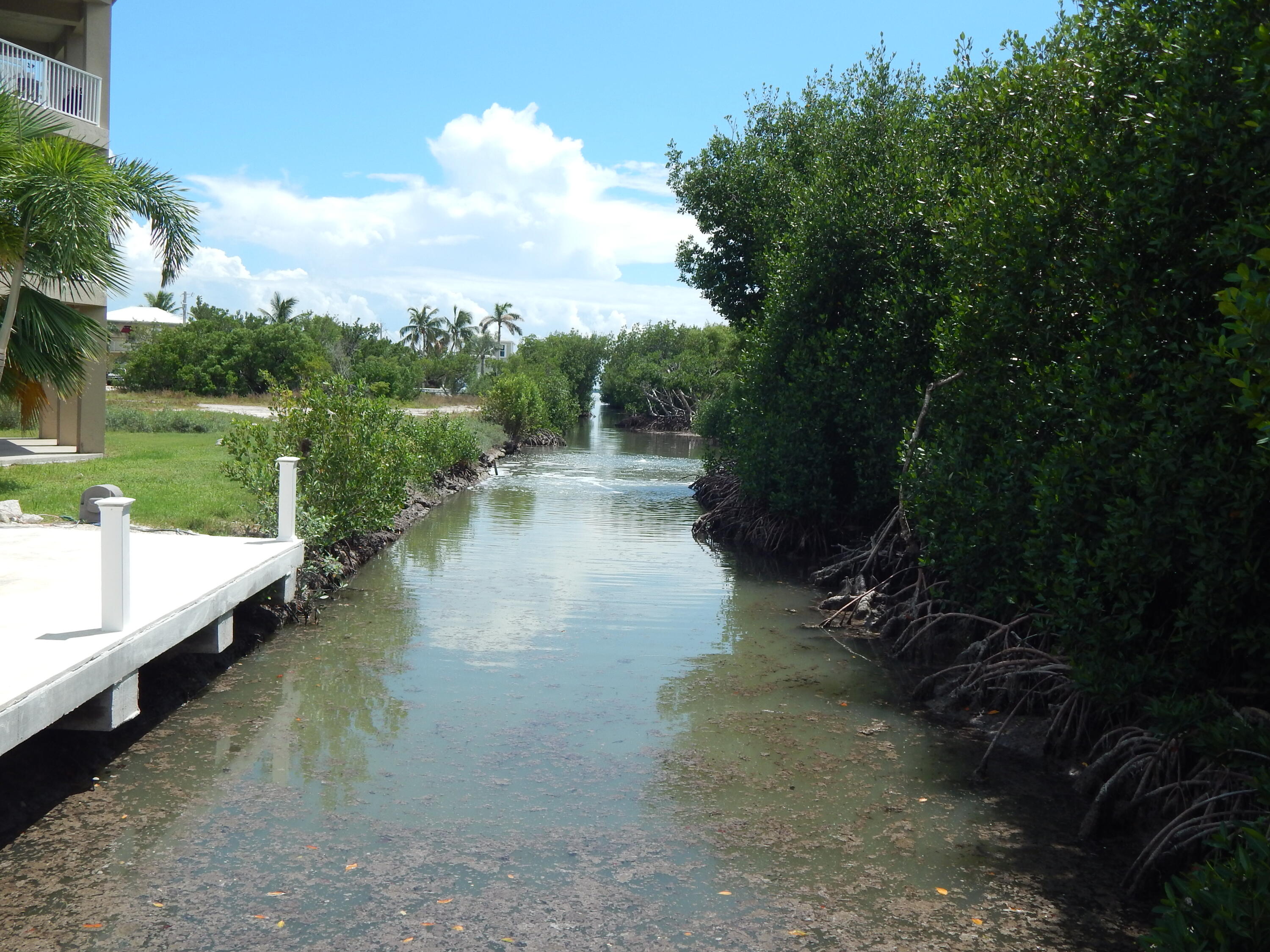 Boating Canal - far end of canal being cleared of mangroves by November.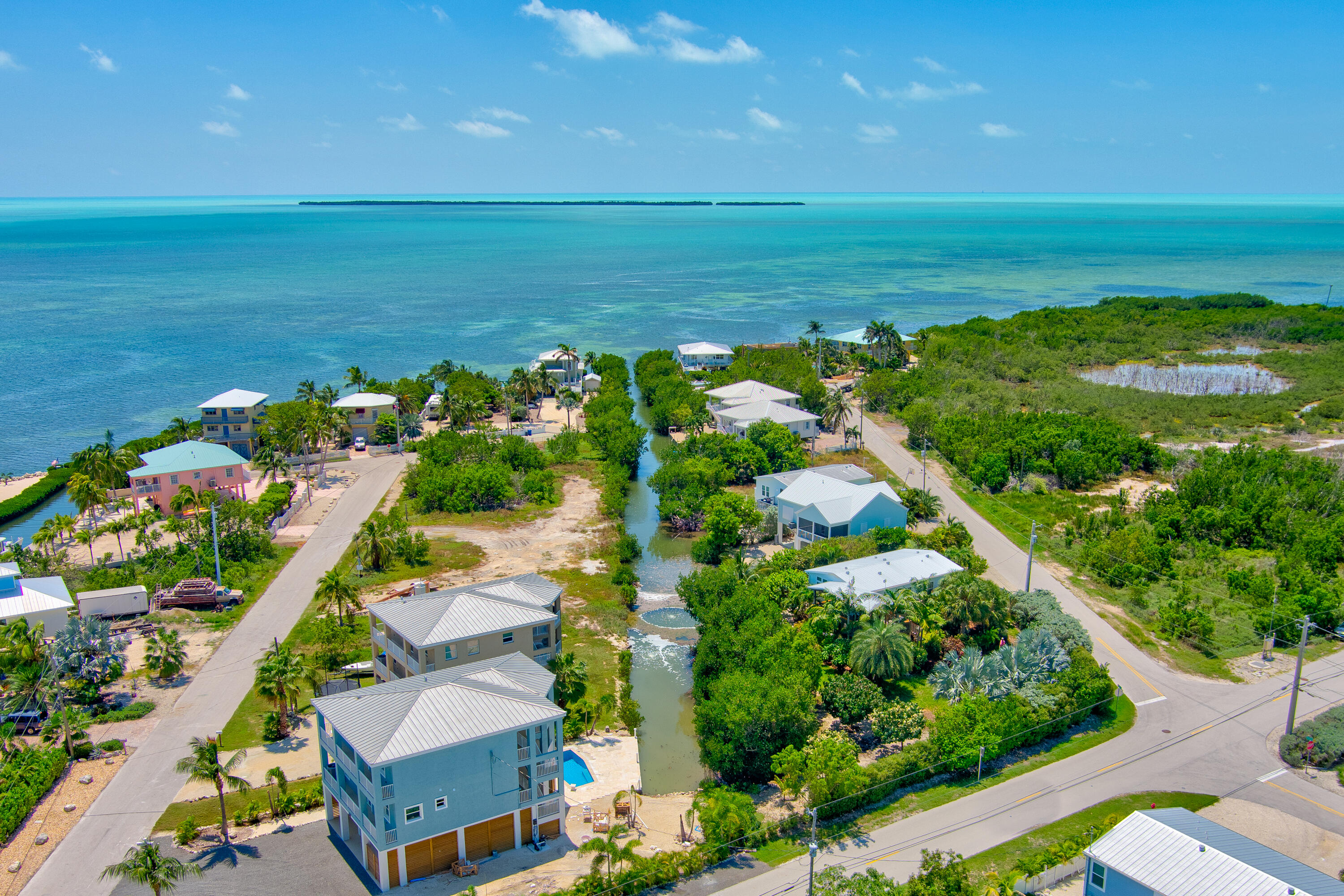 Canal being cleared out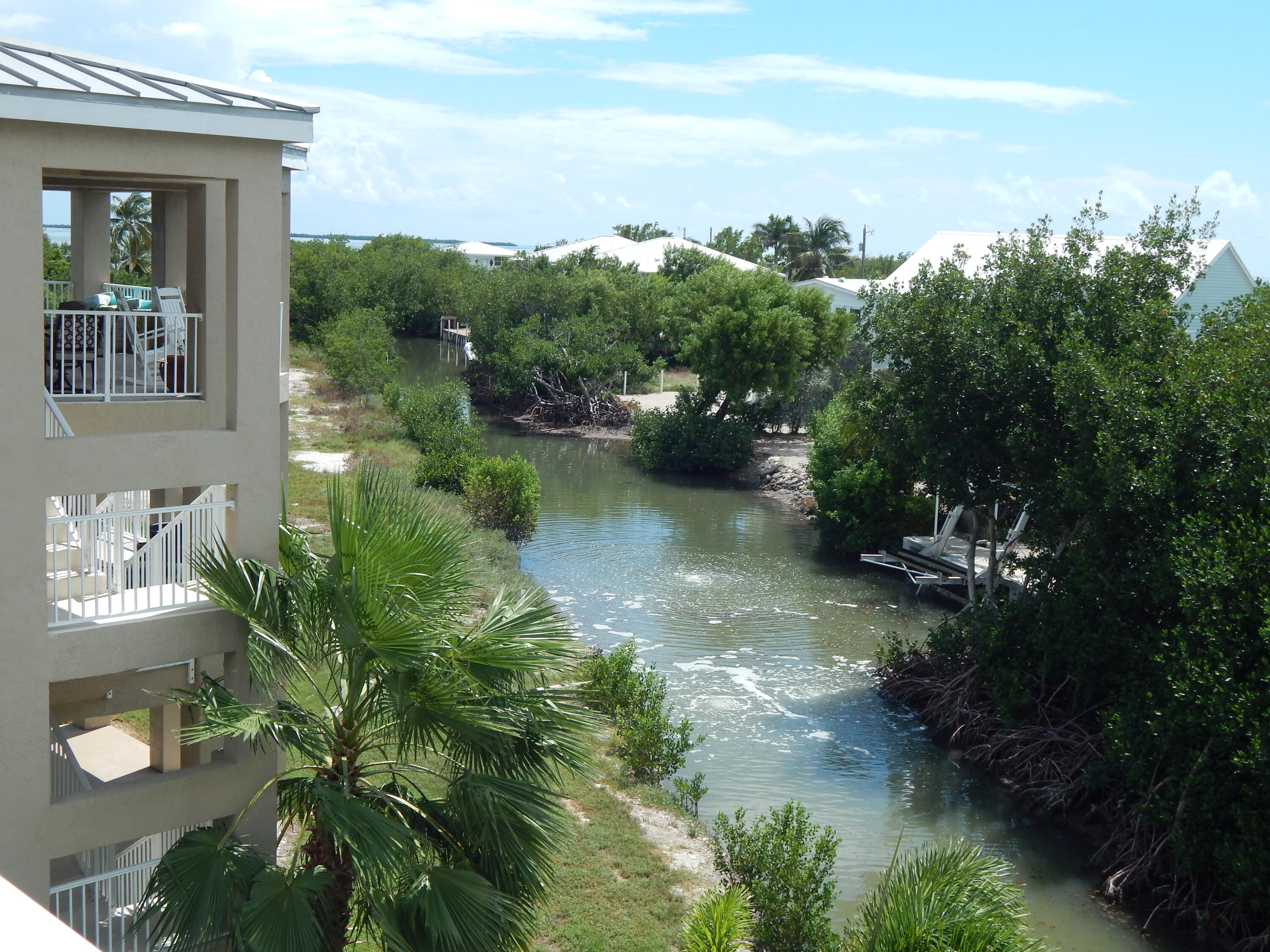 Canal will be more cleared in time.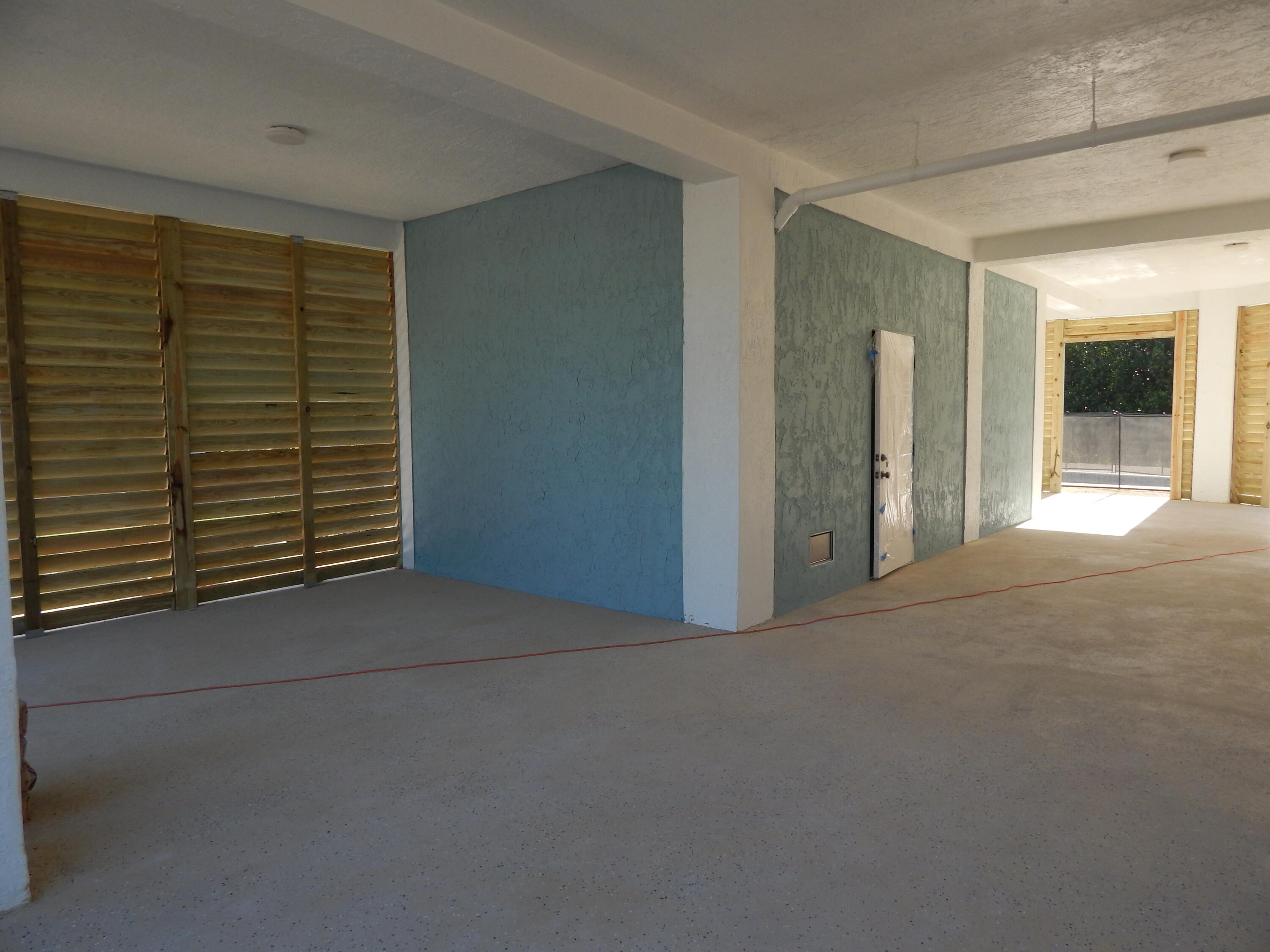 New Storage unit & louvers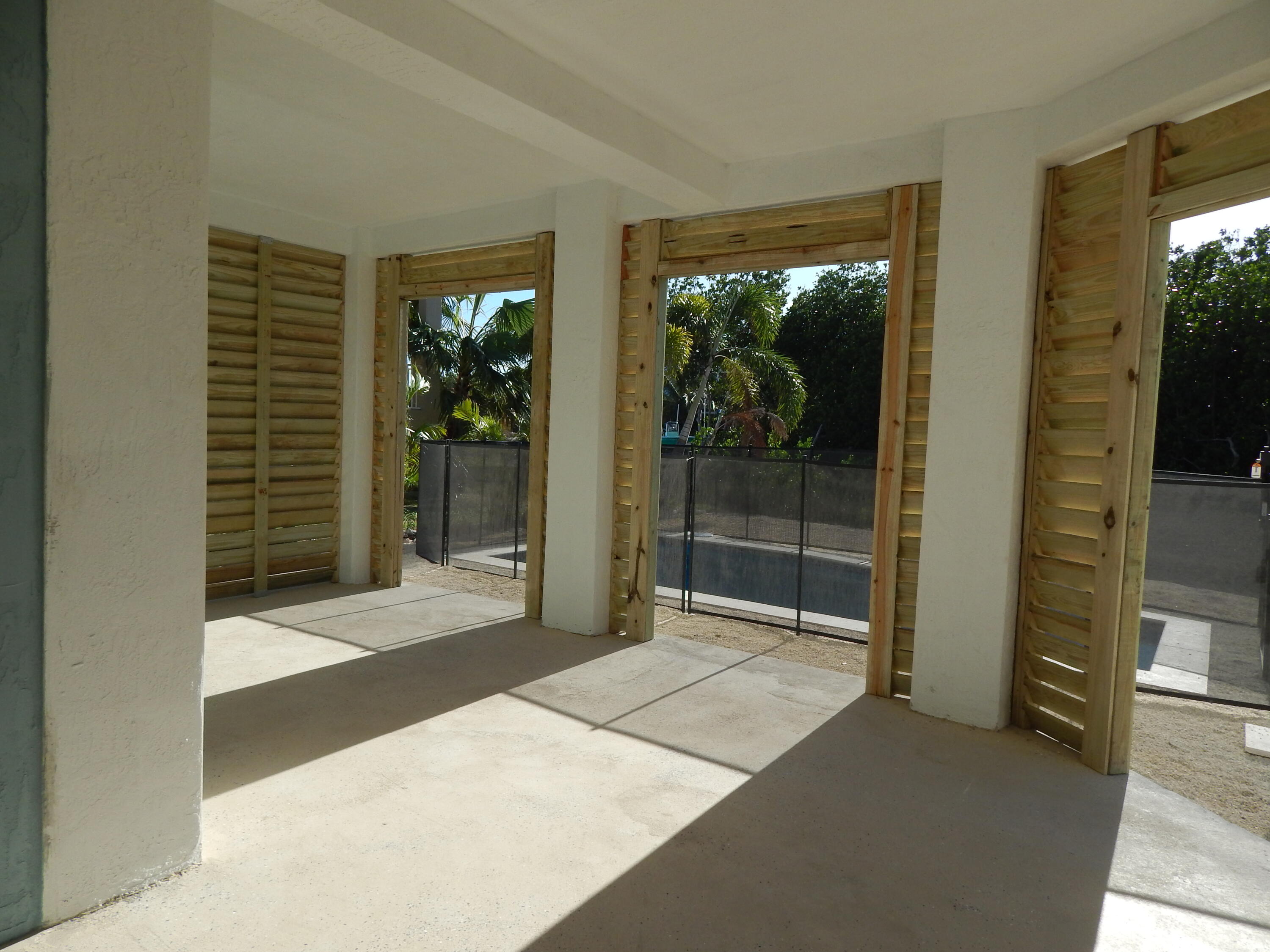 Louvers with openings to pool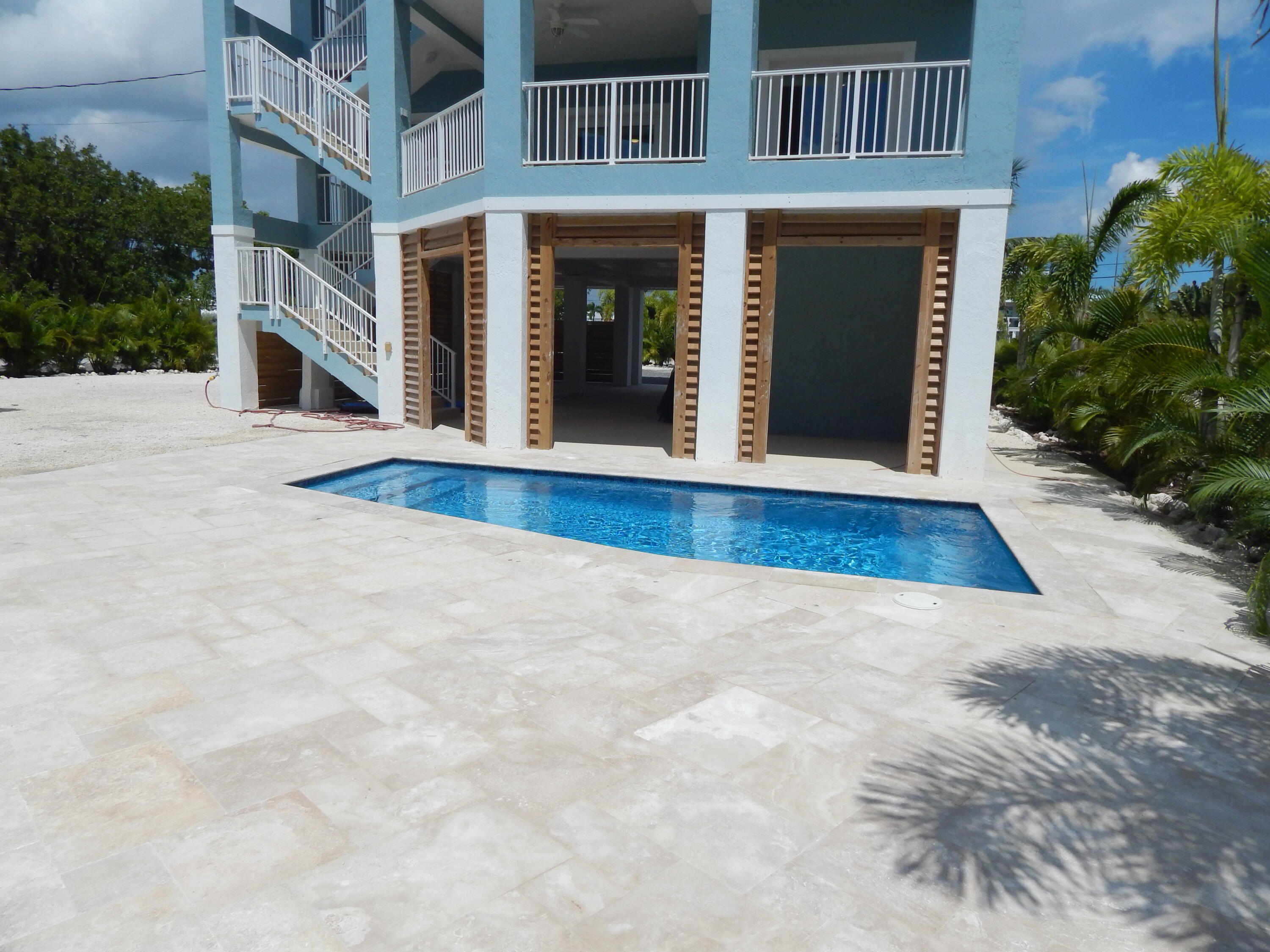 Back of house and pool, canal with travertine.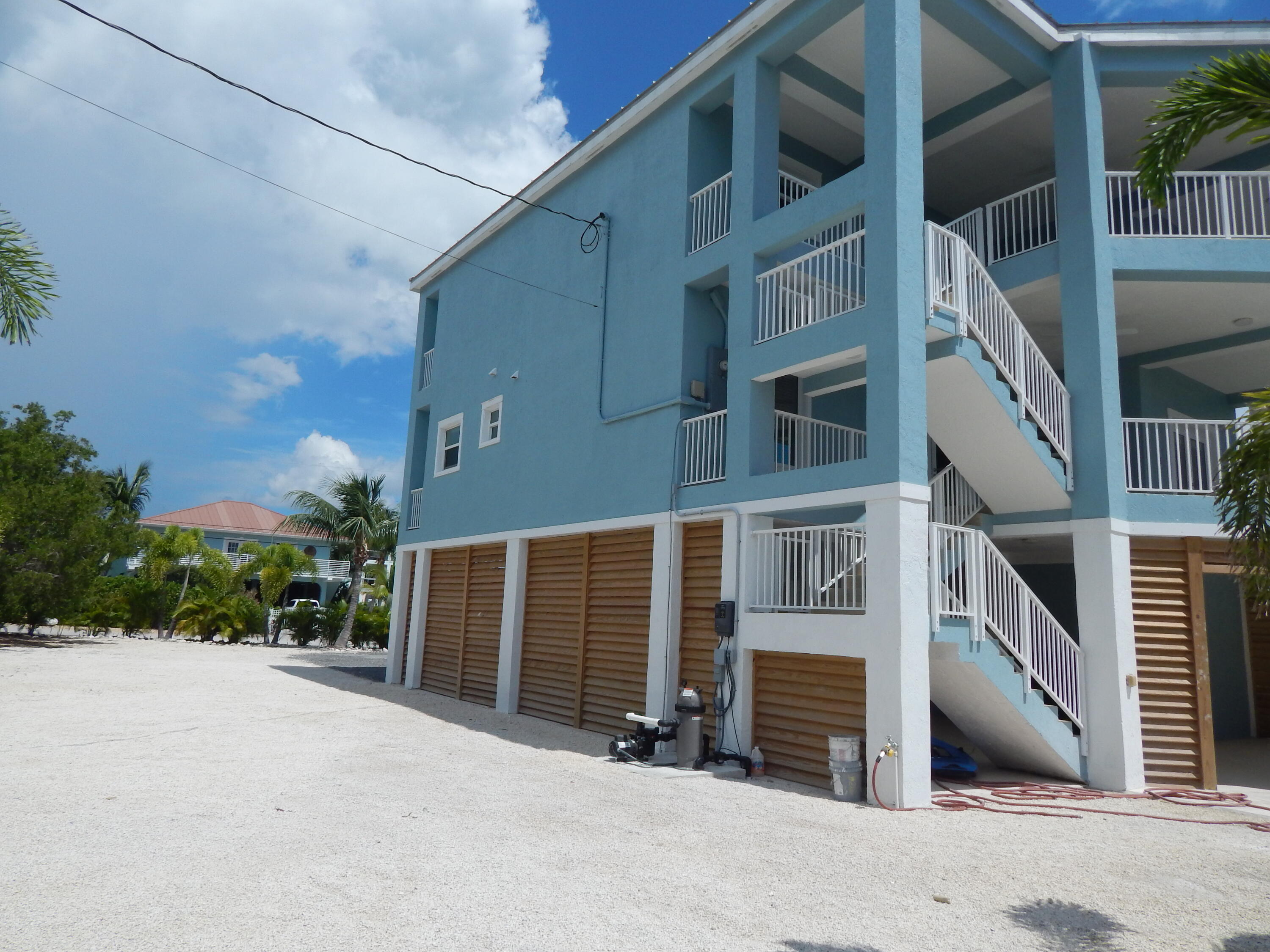 Side yard, plenty of room for an RV or boat/trailer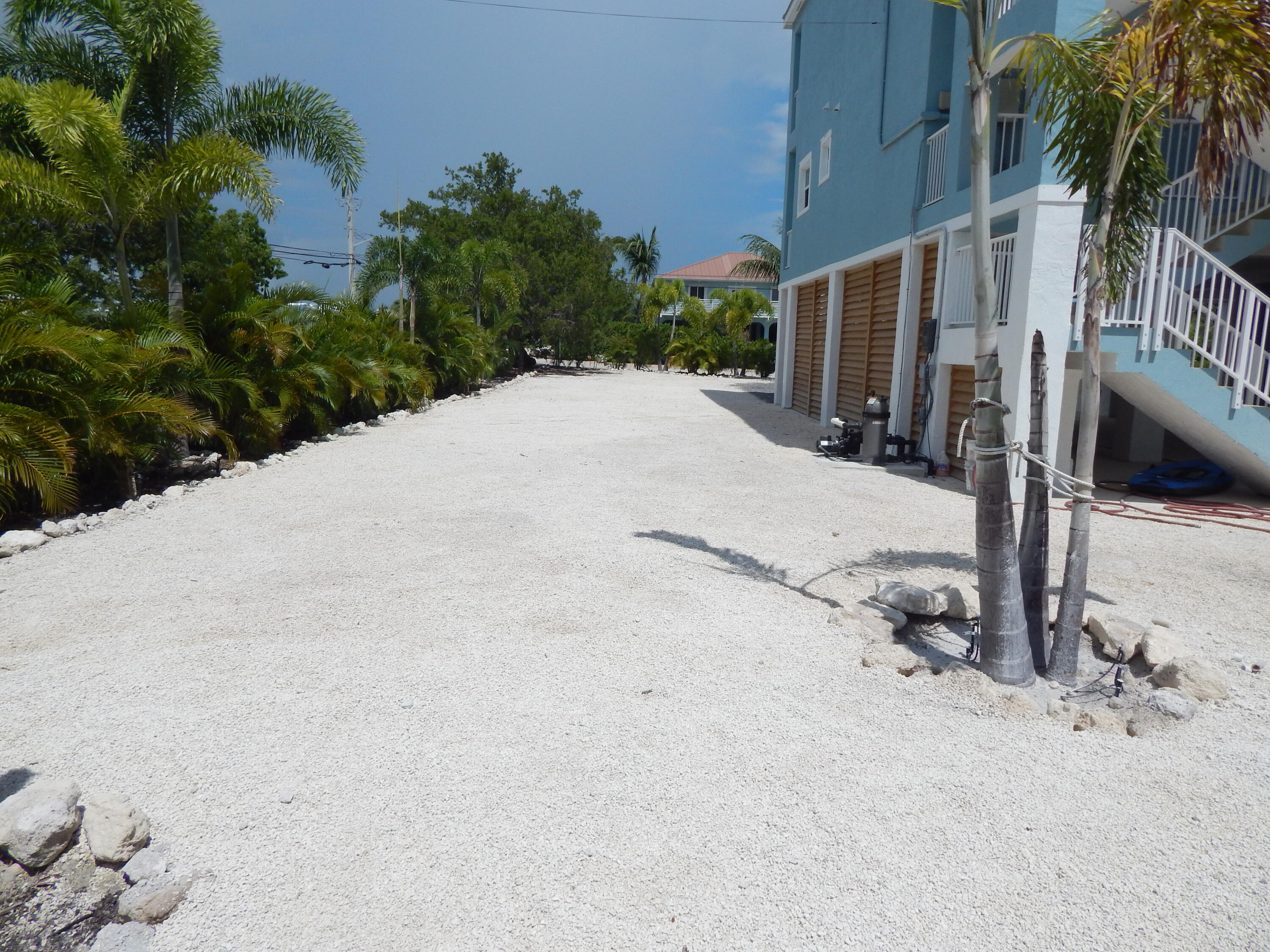 Side yard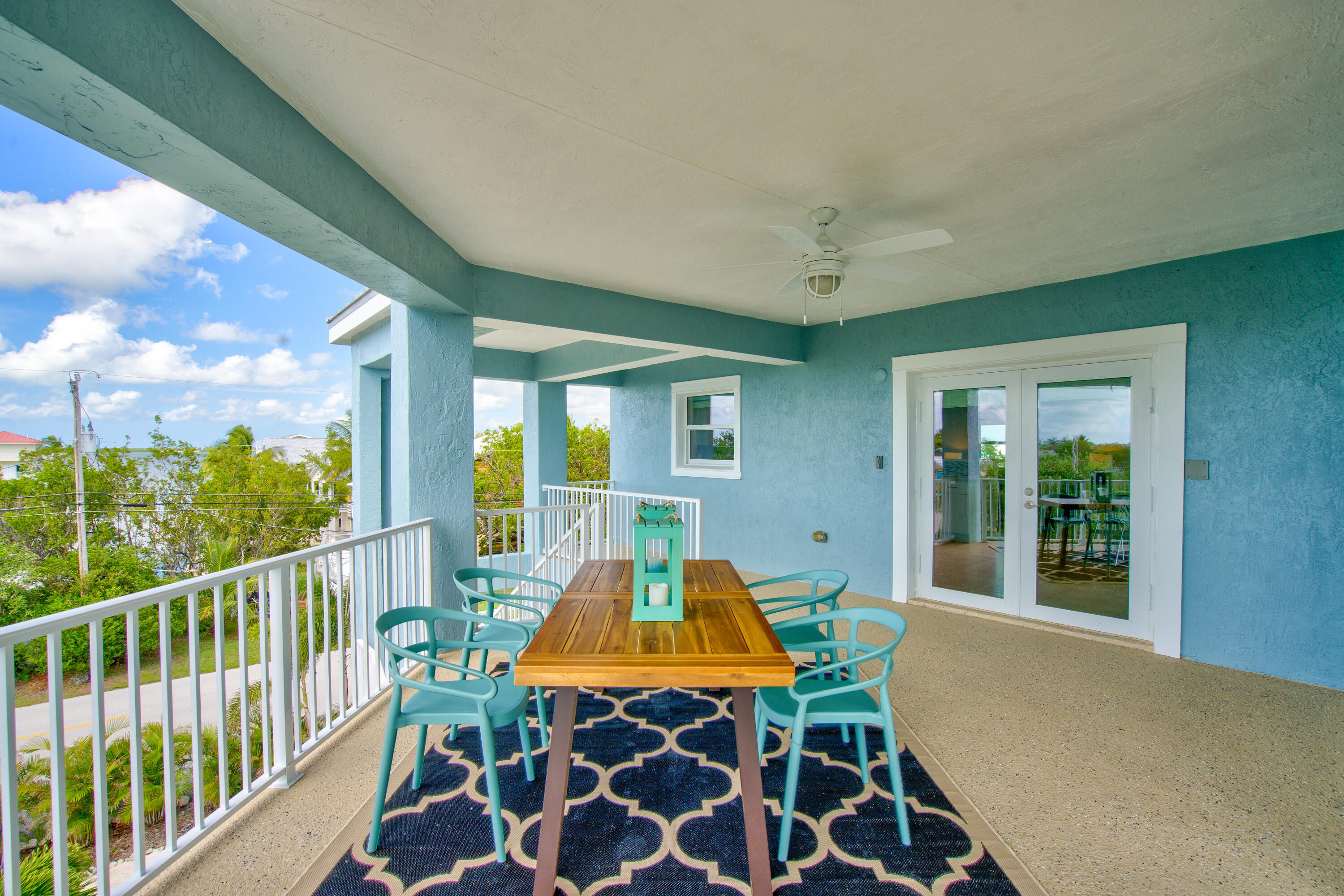 3rd floor patio off of kitchen for dining and entertaining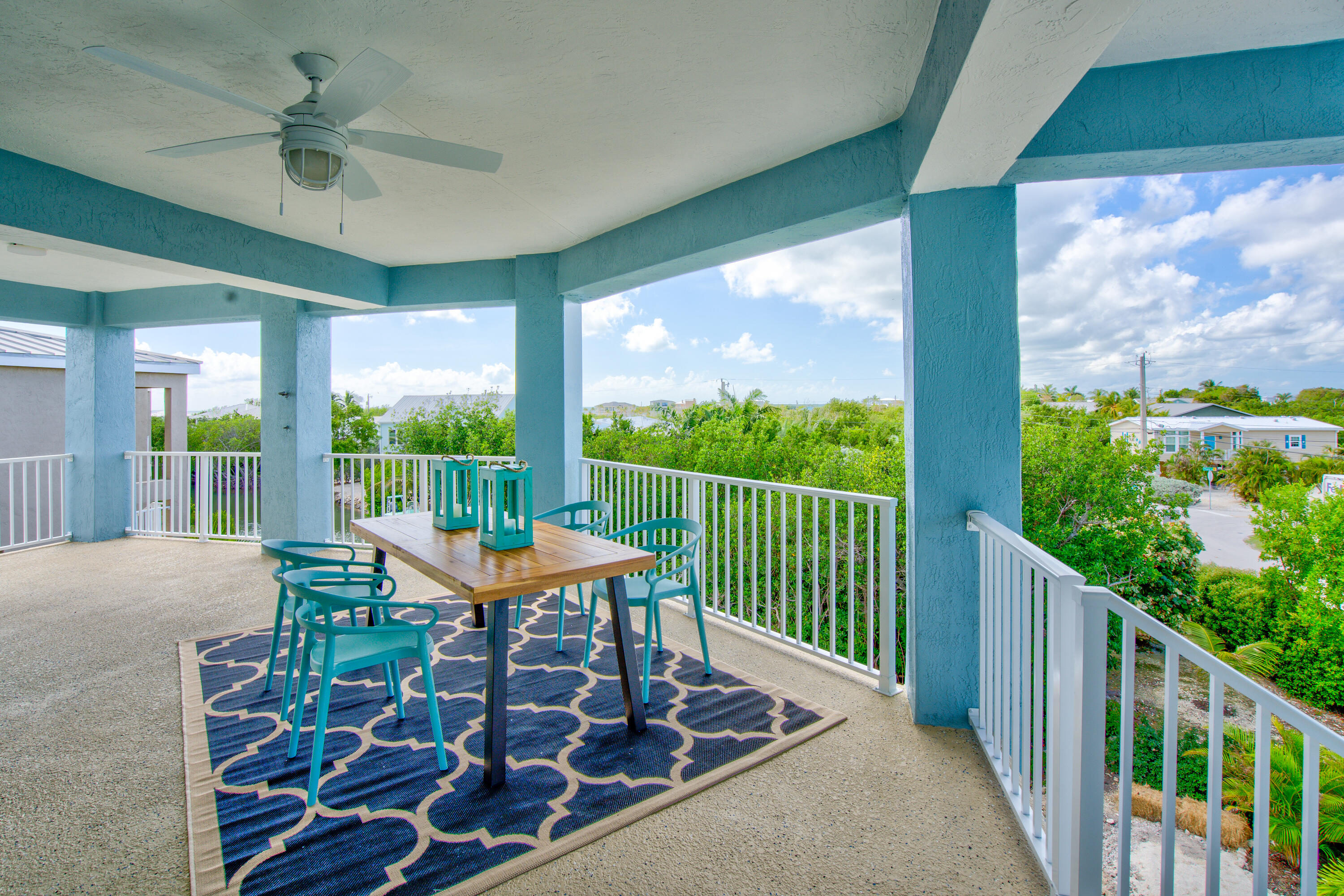 3rd floor patio views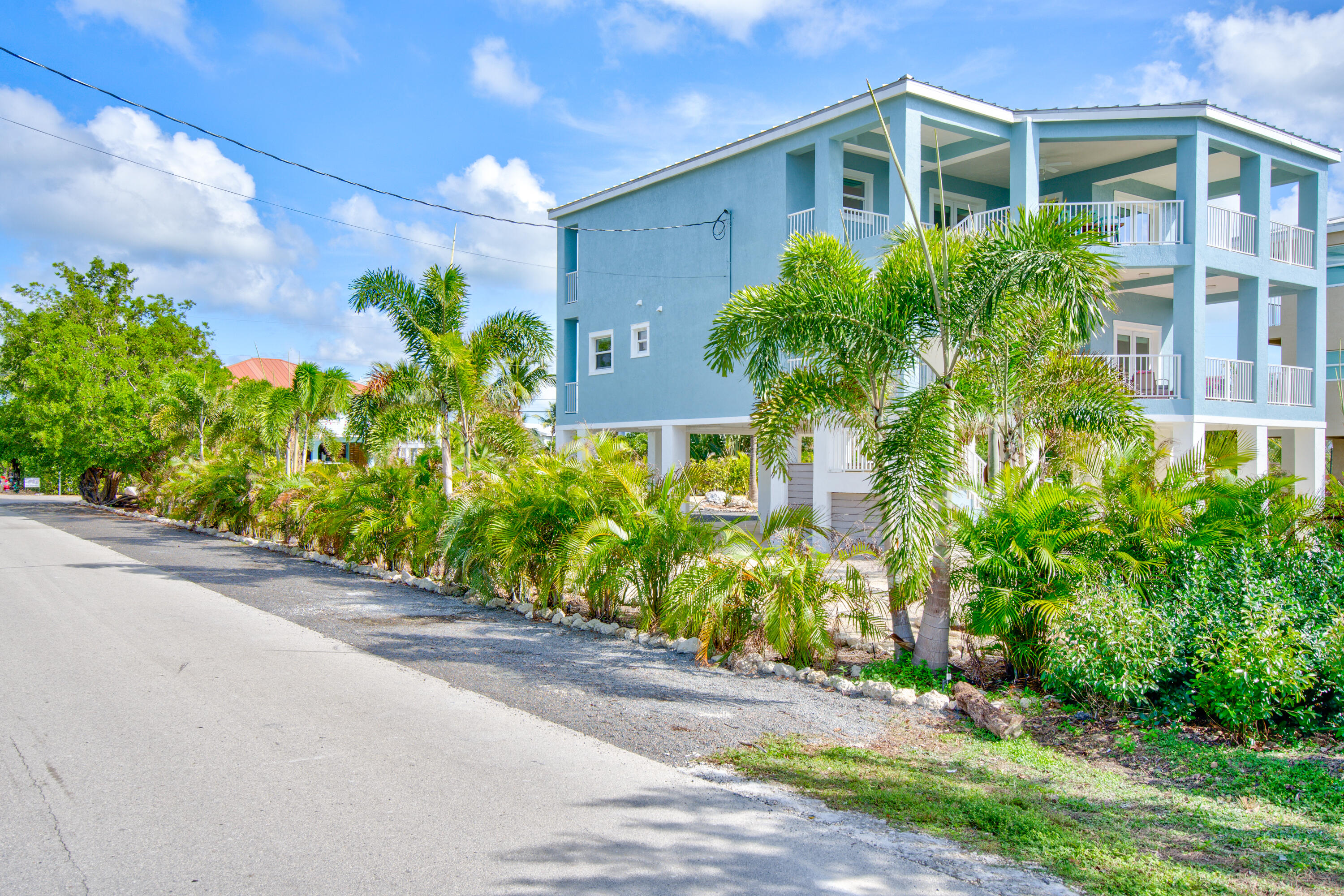 Street view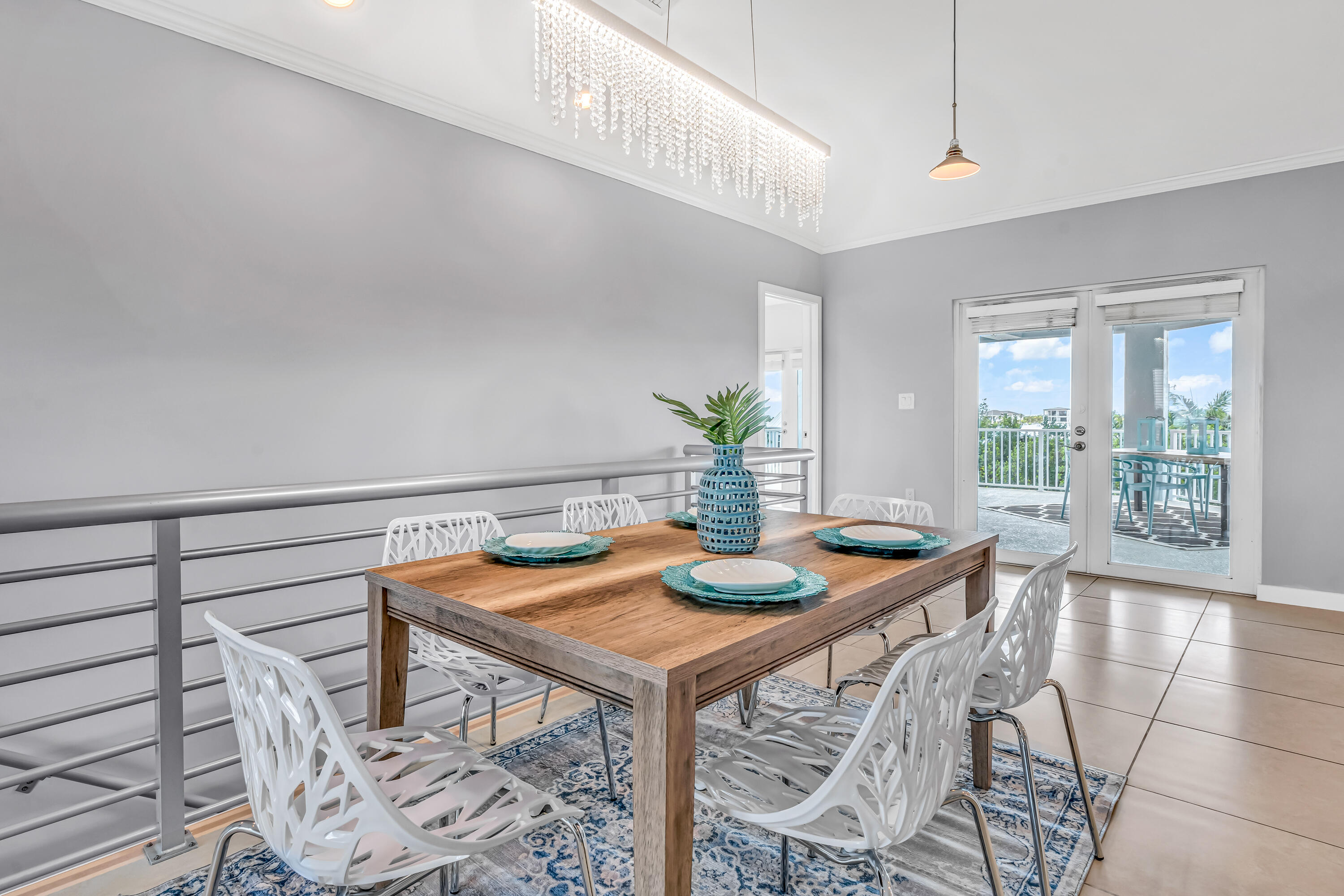 Dining Room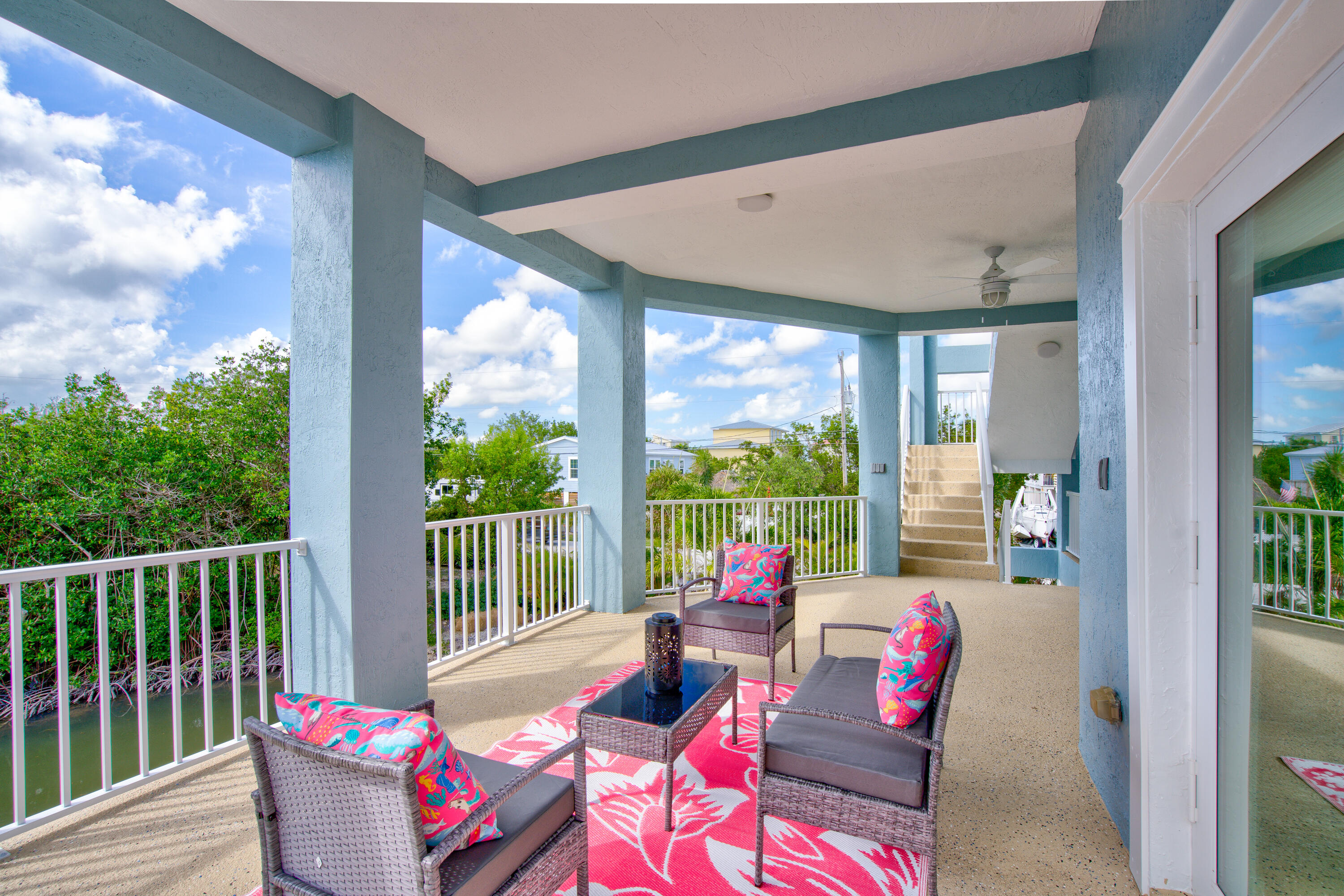 2nd level open patio with some open water views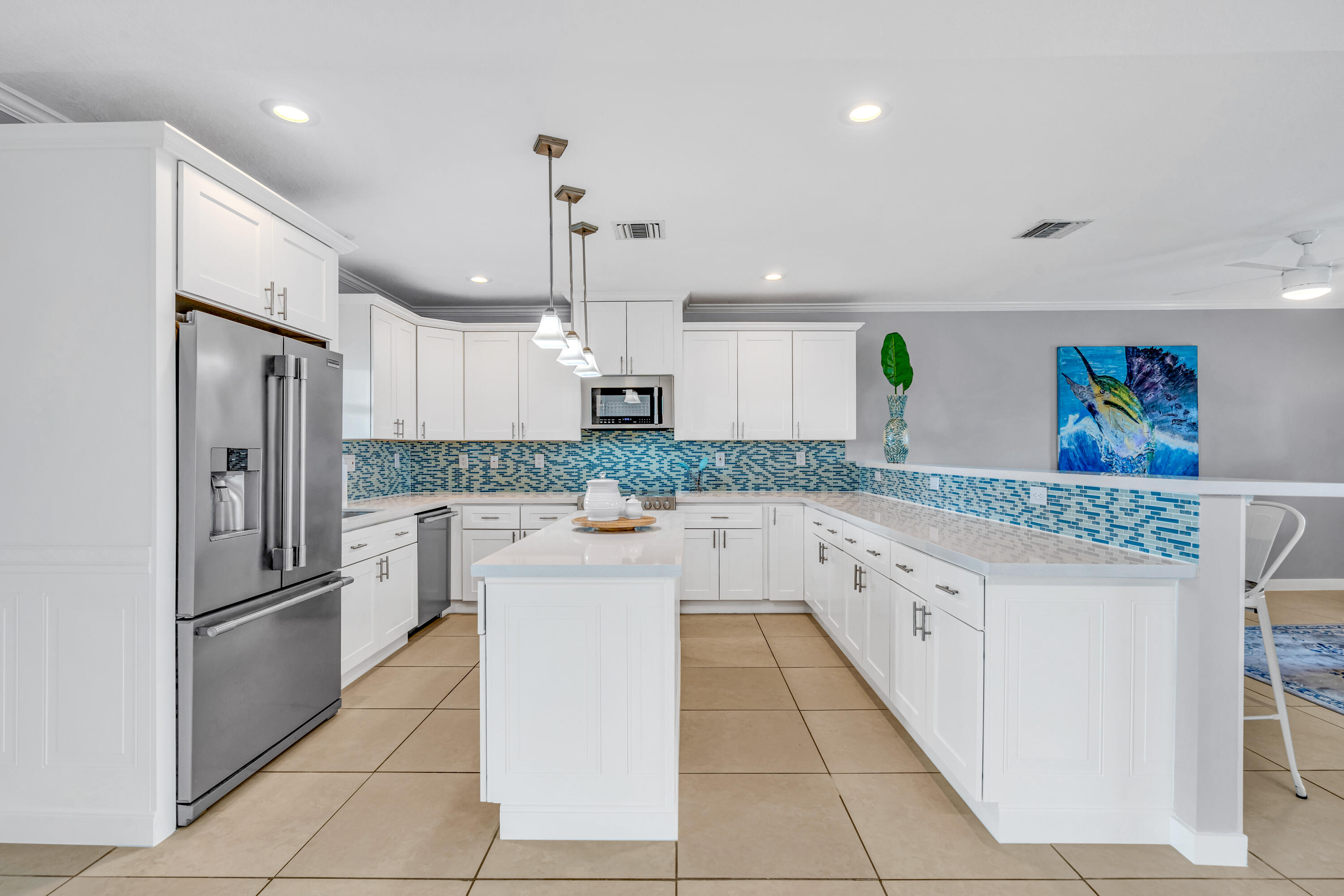 Kitchen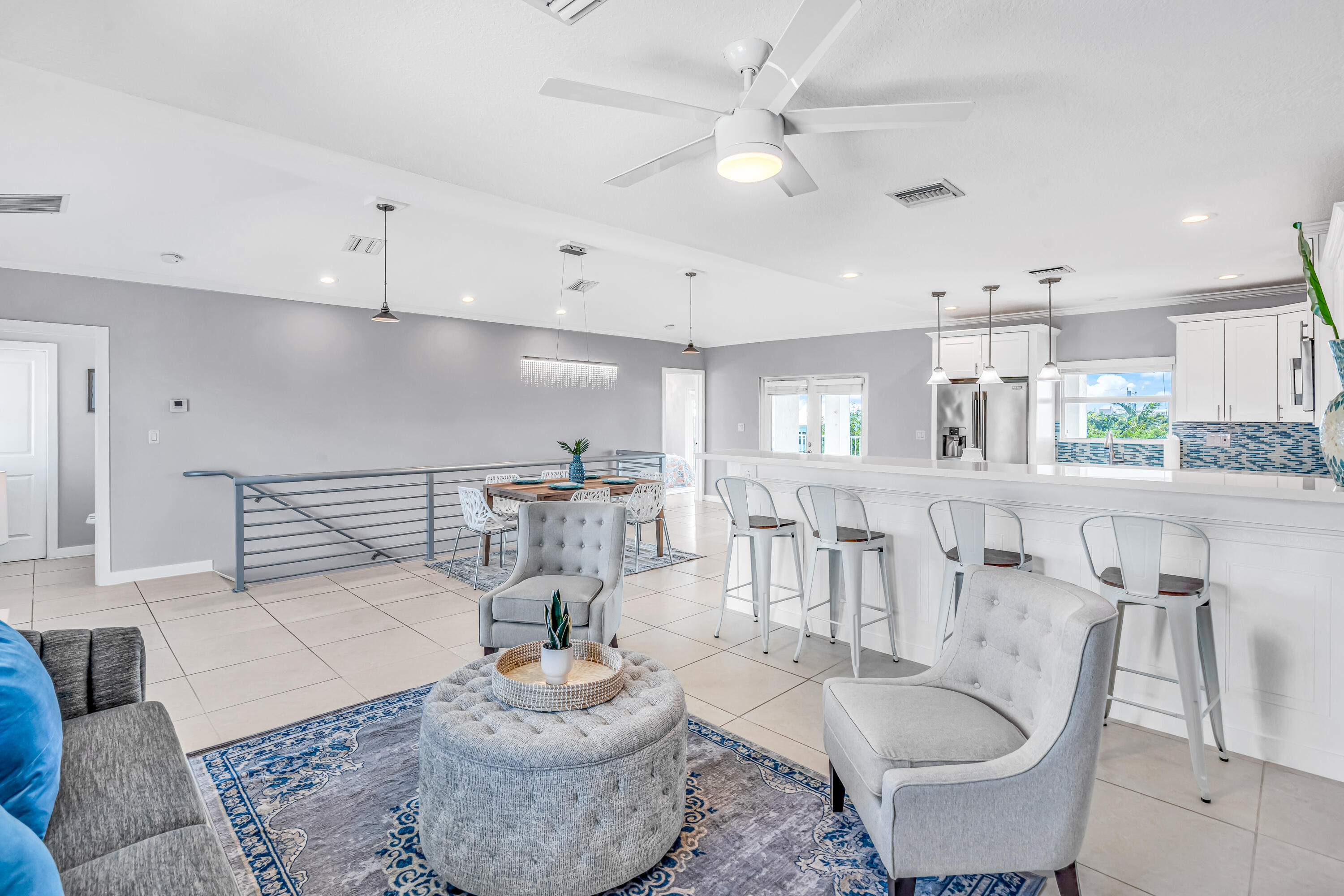 Living and Kitchen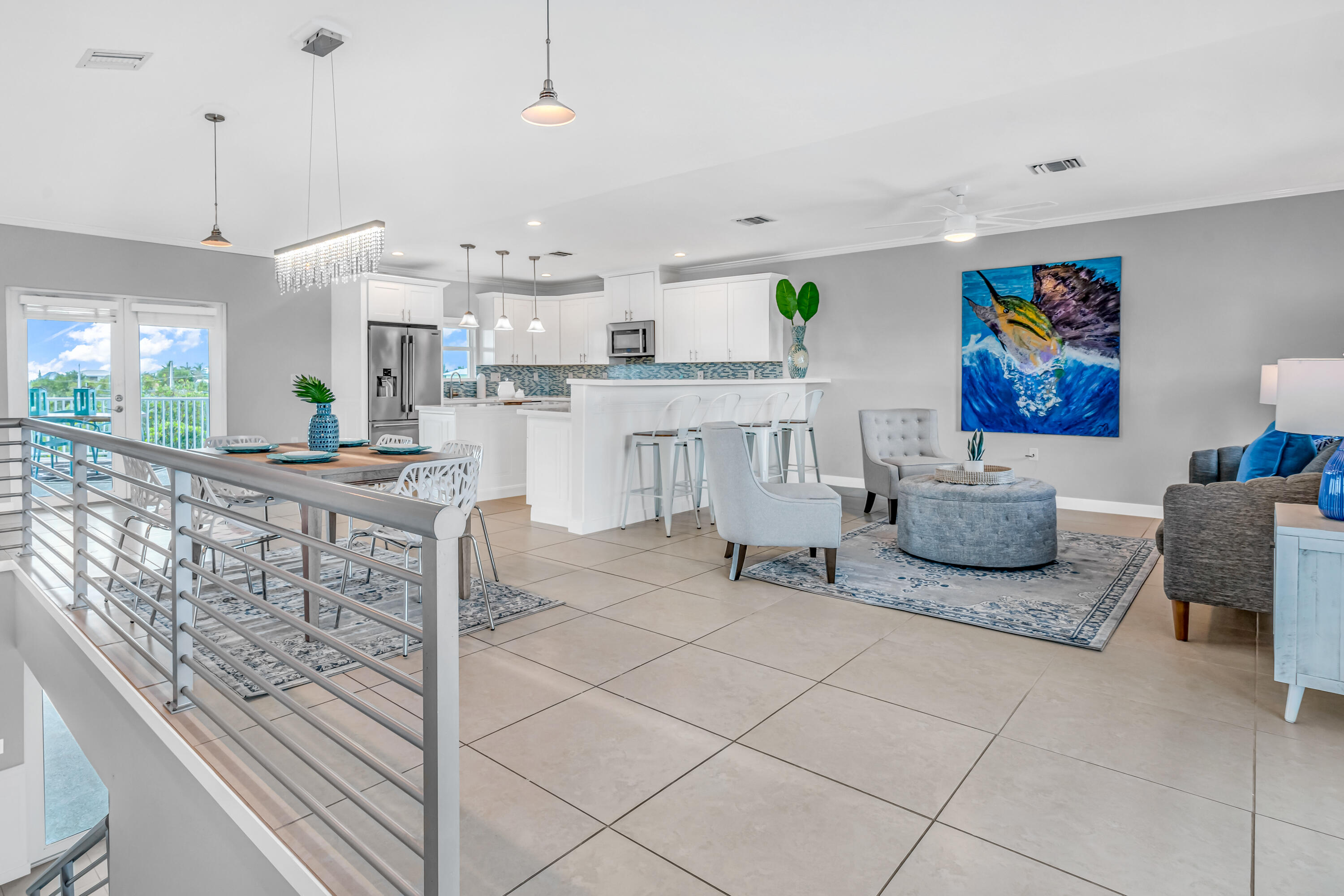 Living and Kitchen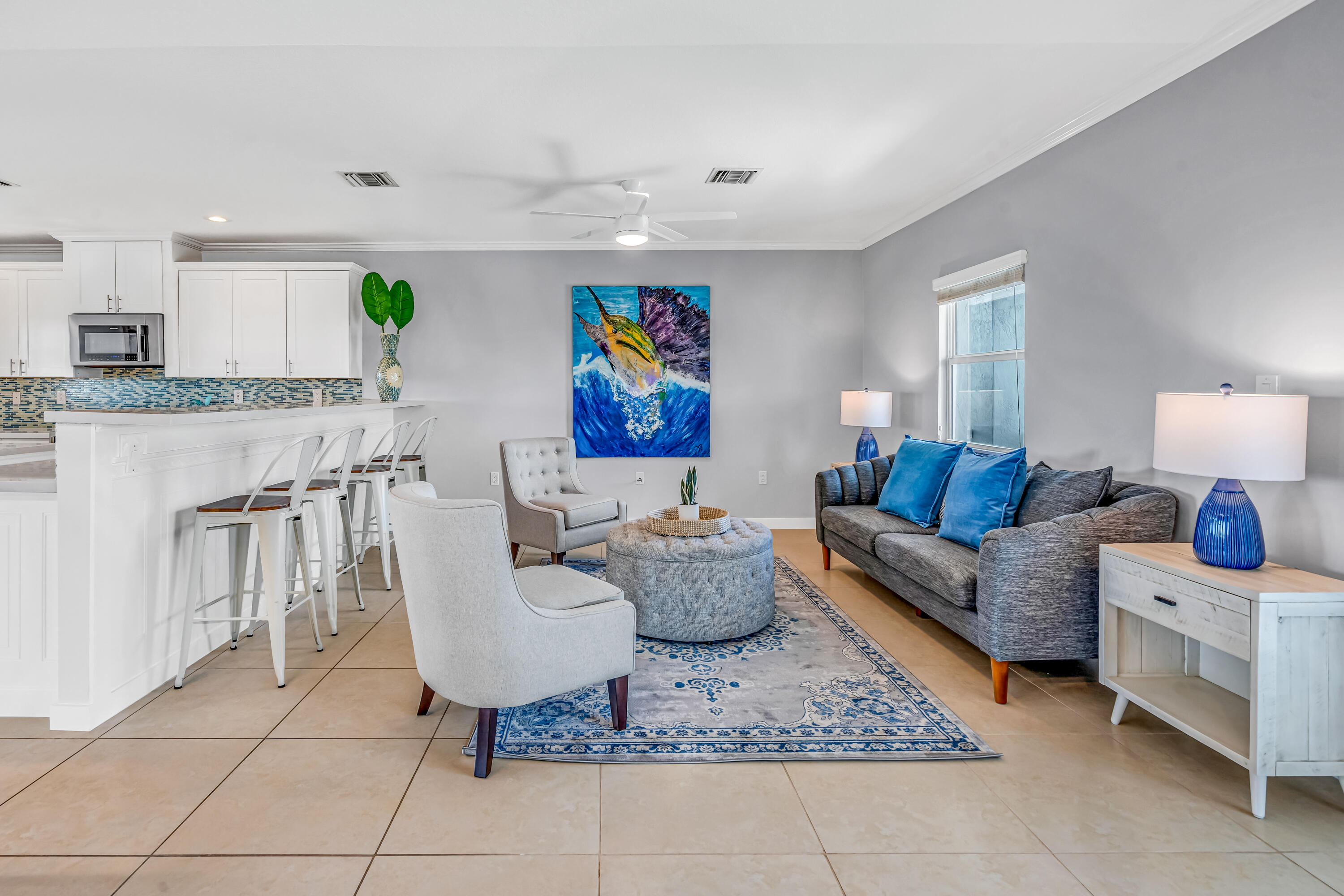 Living room- 3rd floor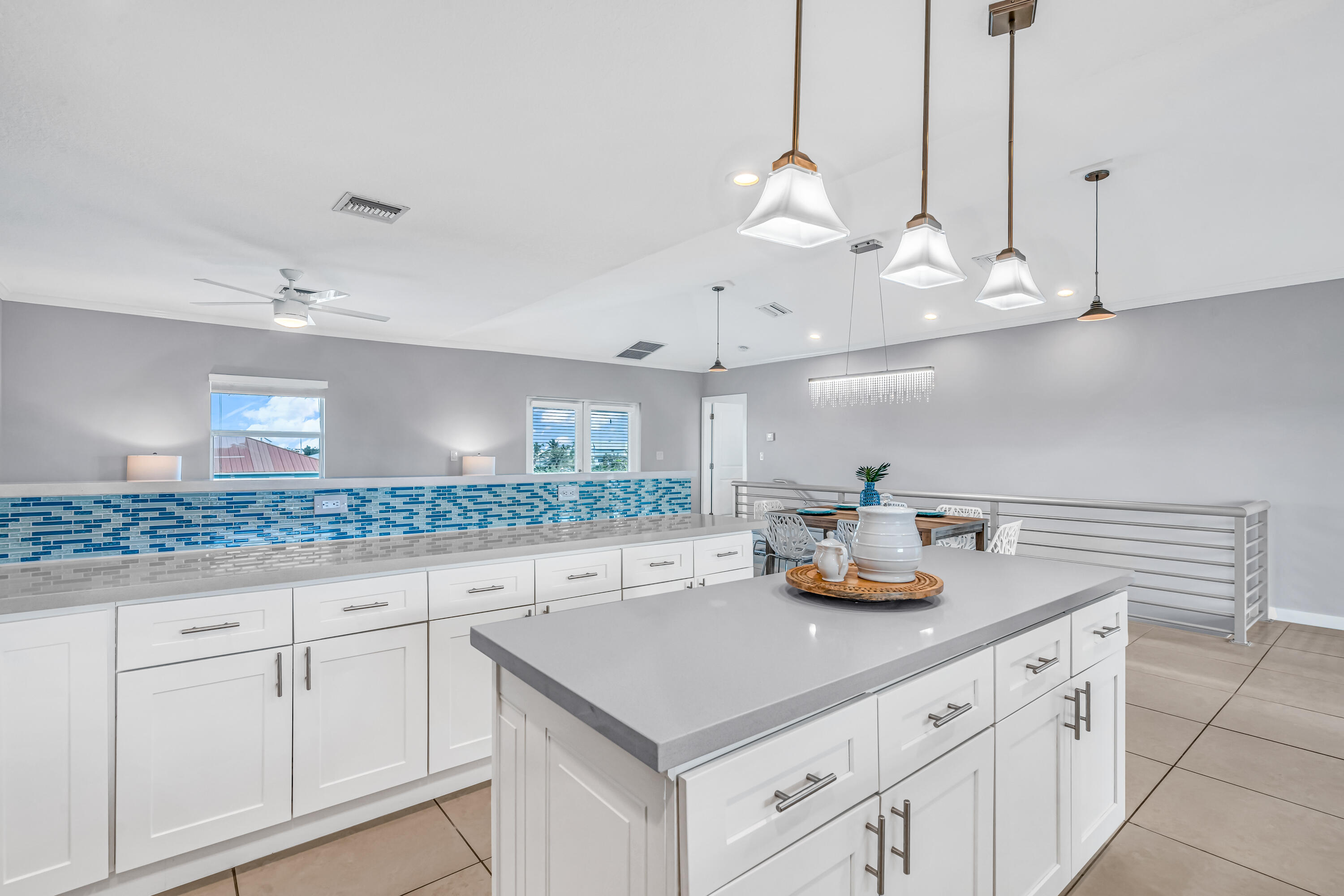 Kitchen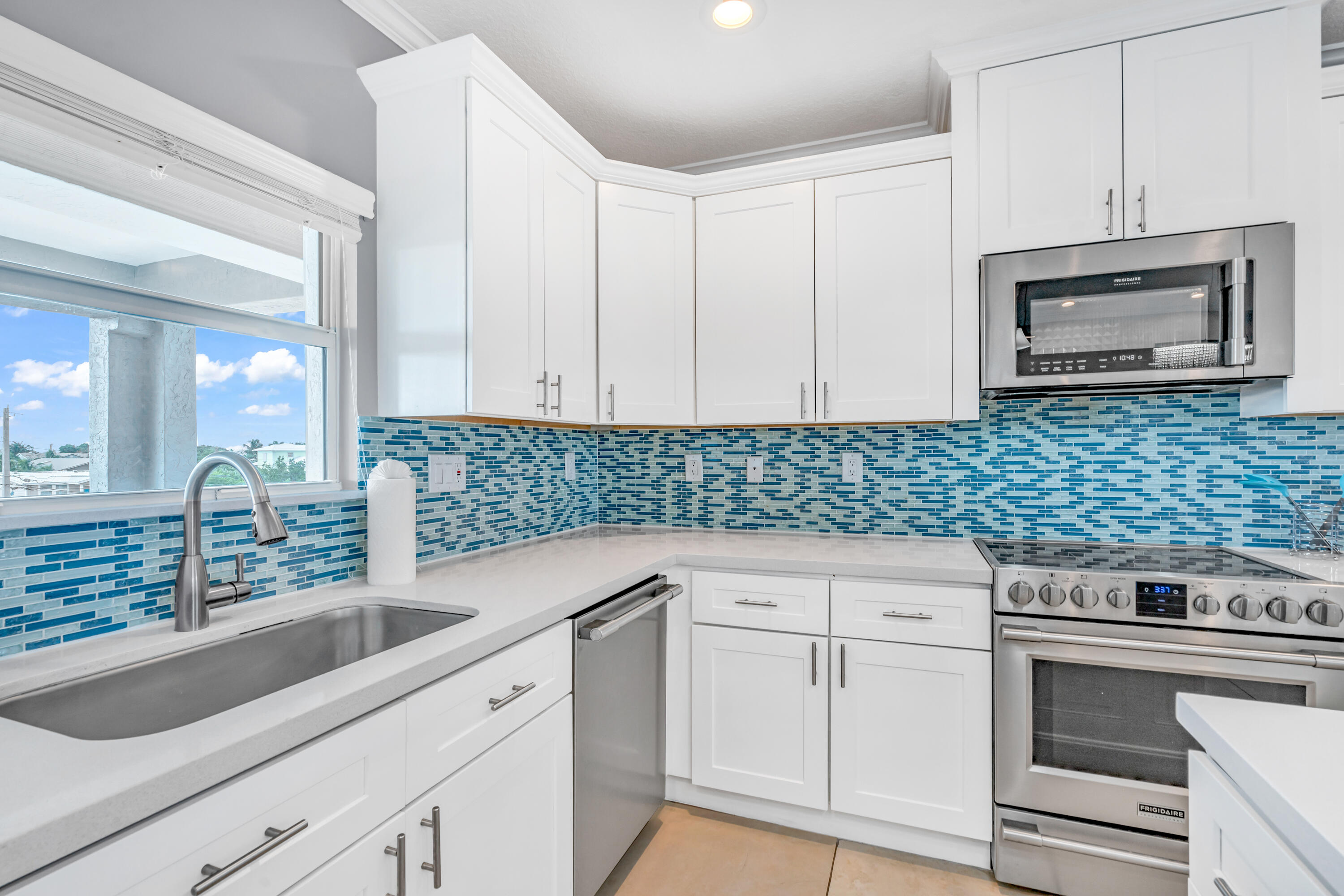 Kitchen
1/2 bath off kitchen and dining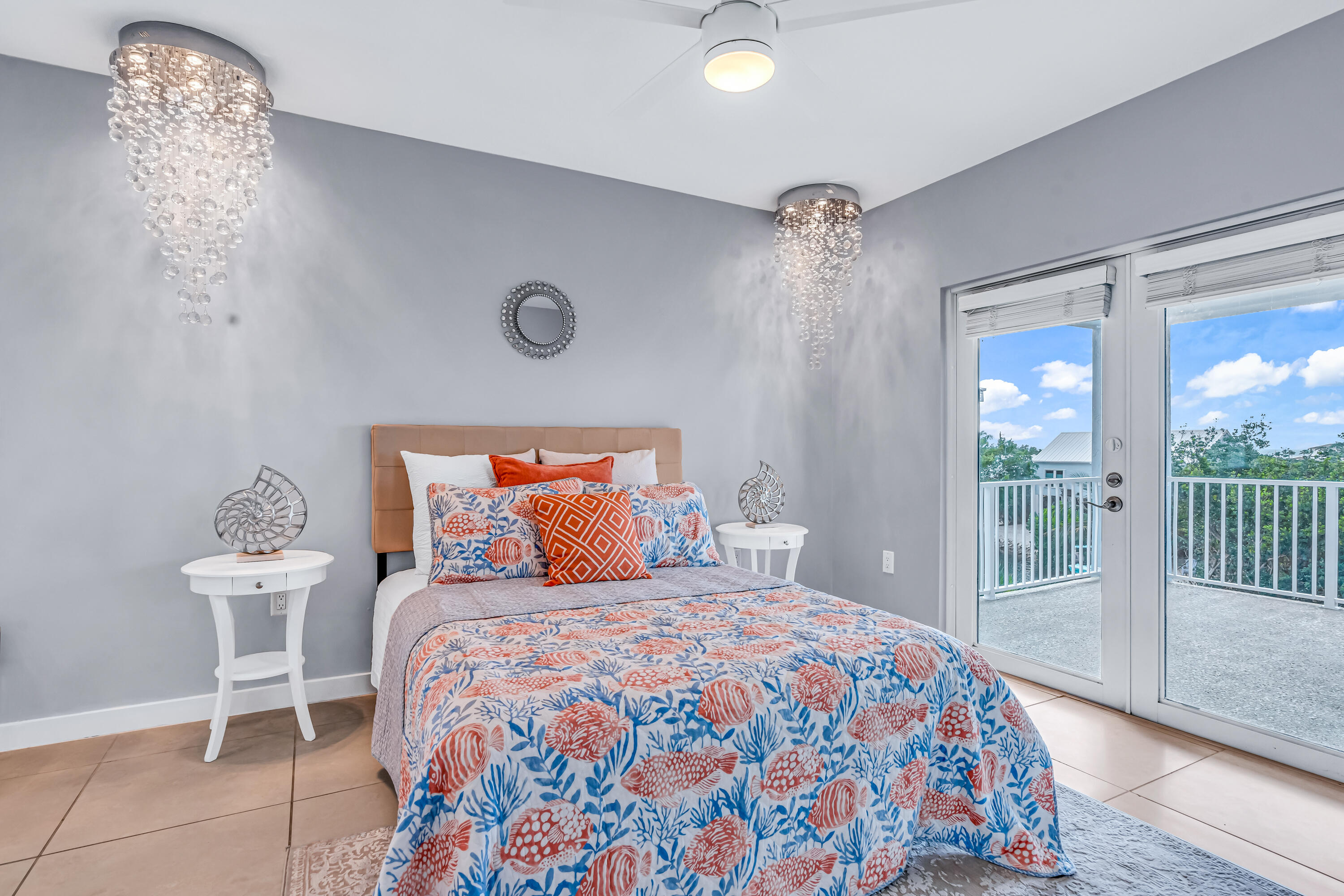 Master Bedroom, 3rd floor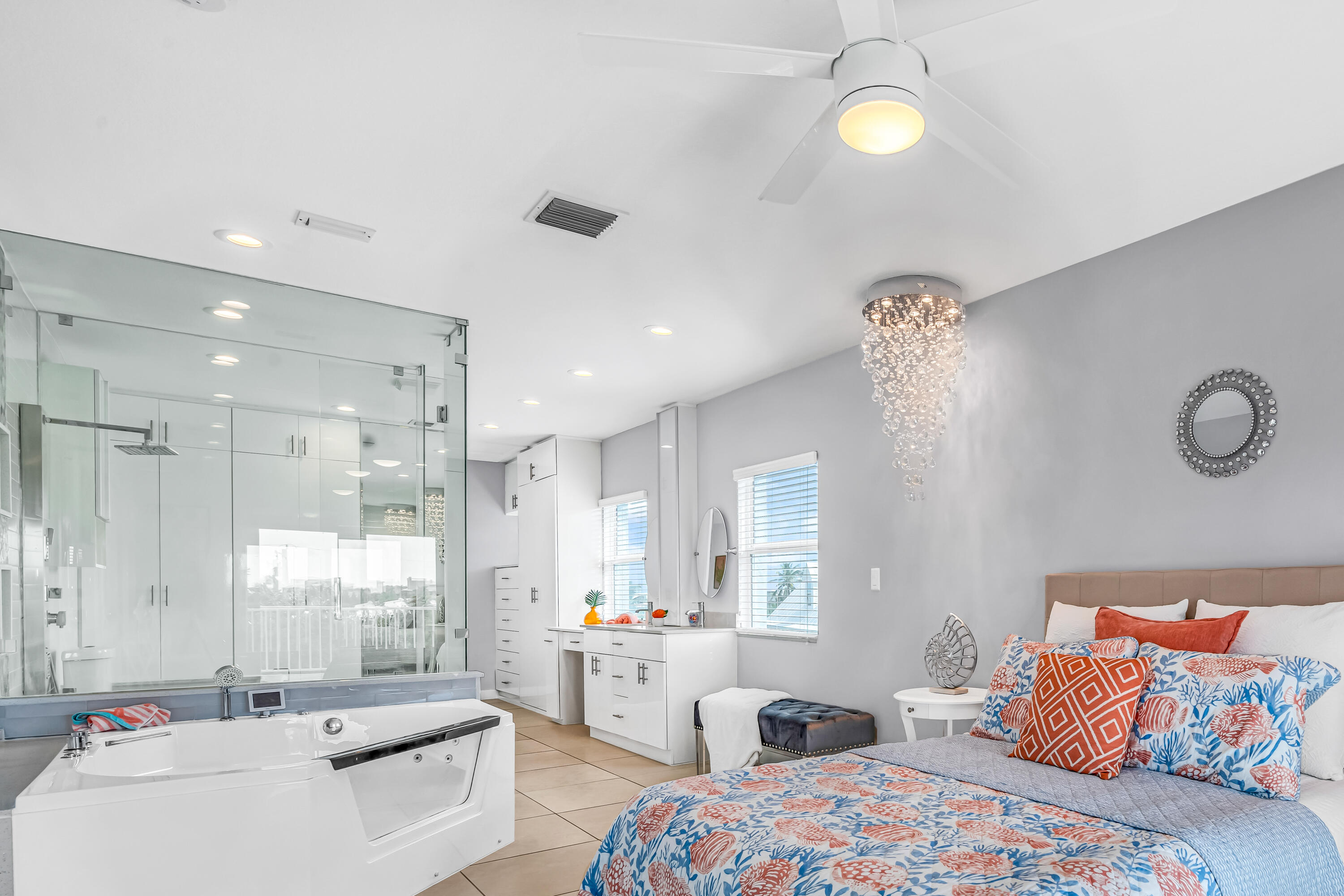 Master bedroom and bath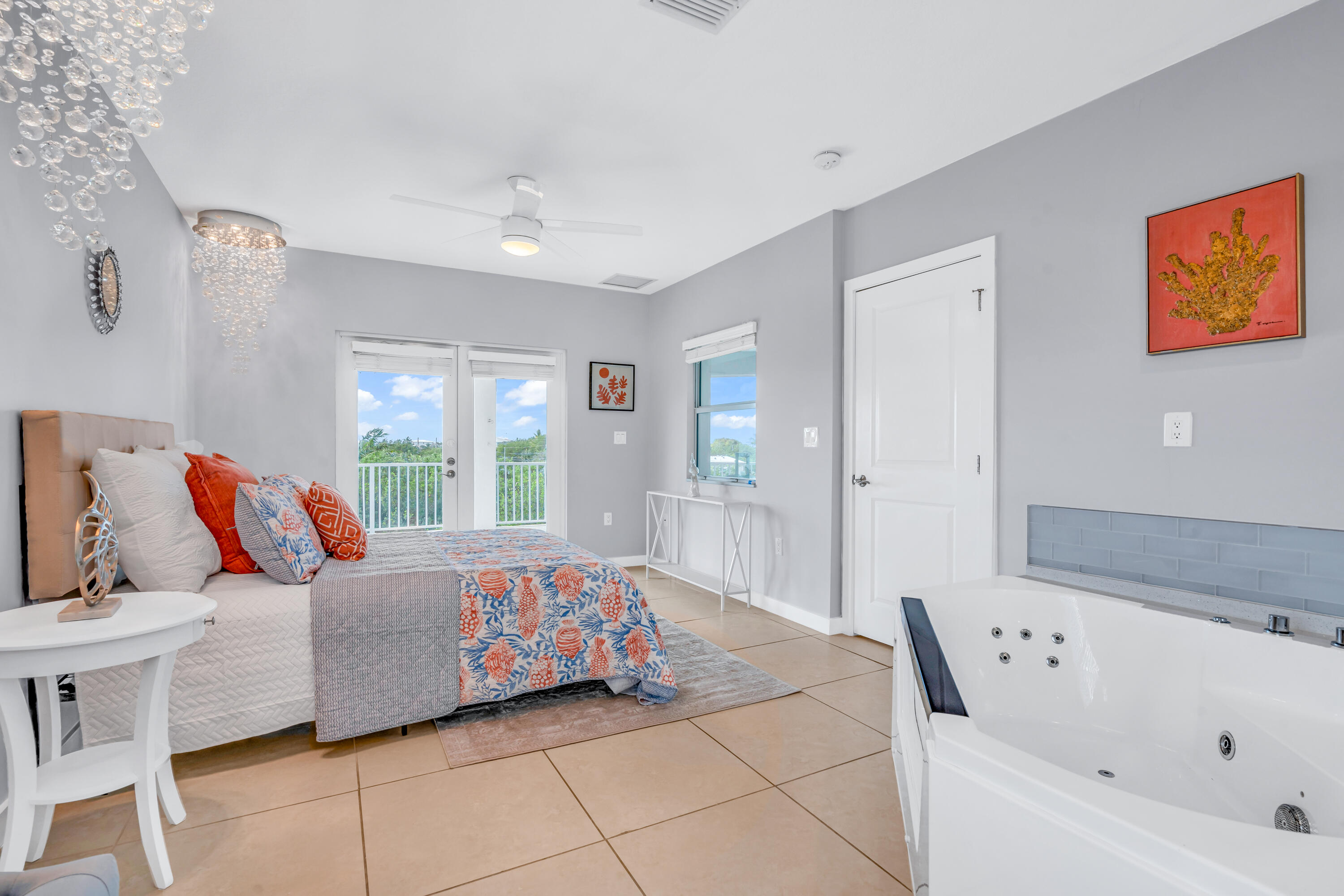 Master bedroom looking out to 3rd floor patio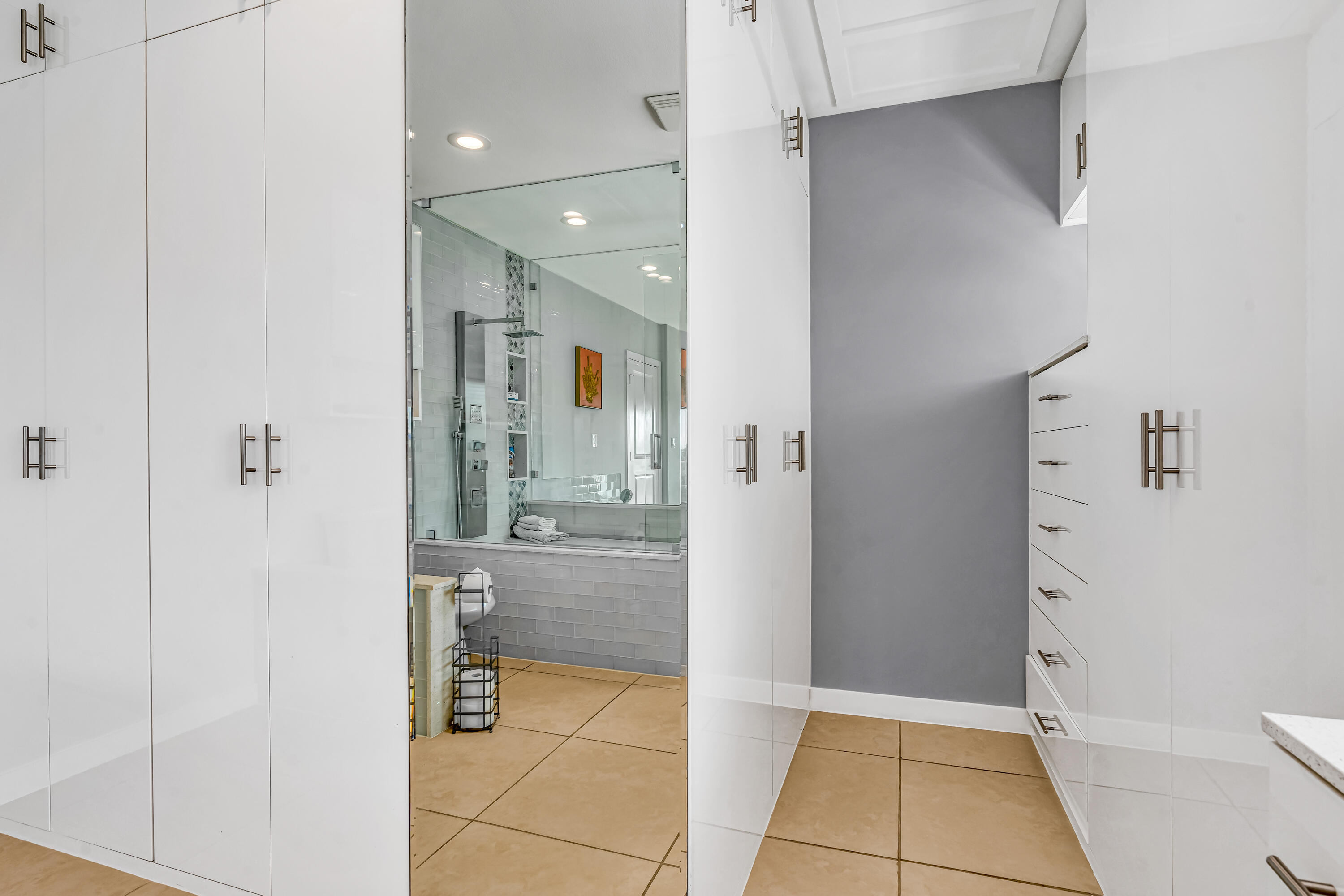 Master bathroom closests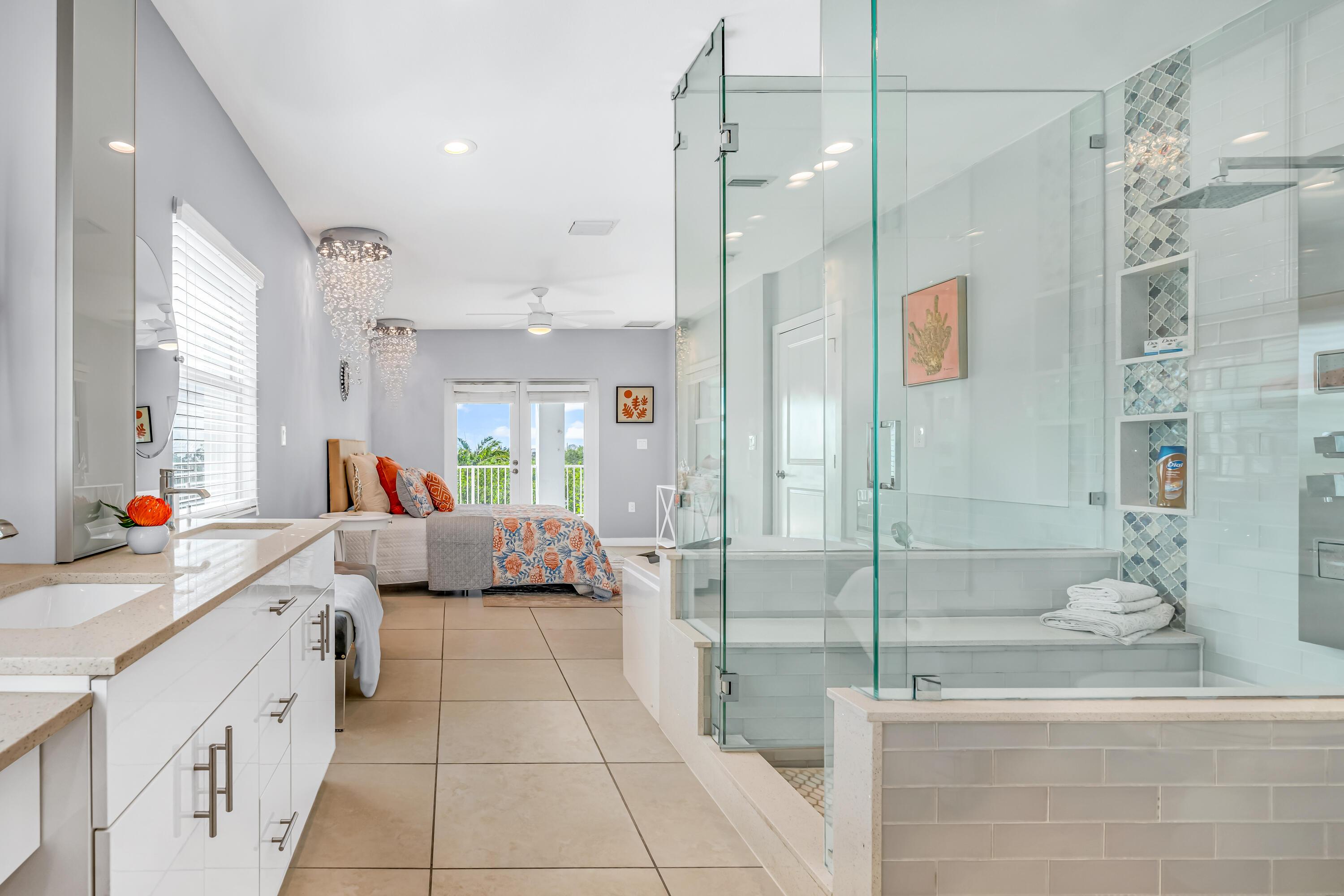 Master bathroom shower, toilet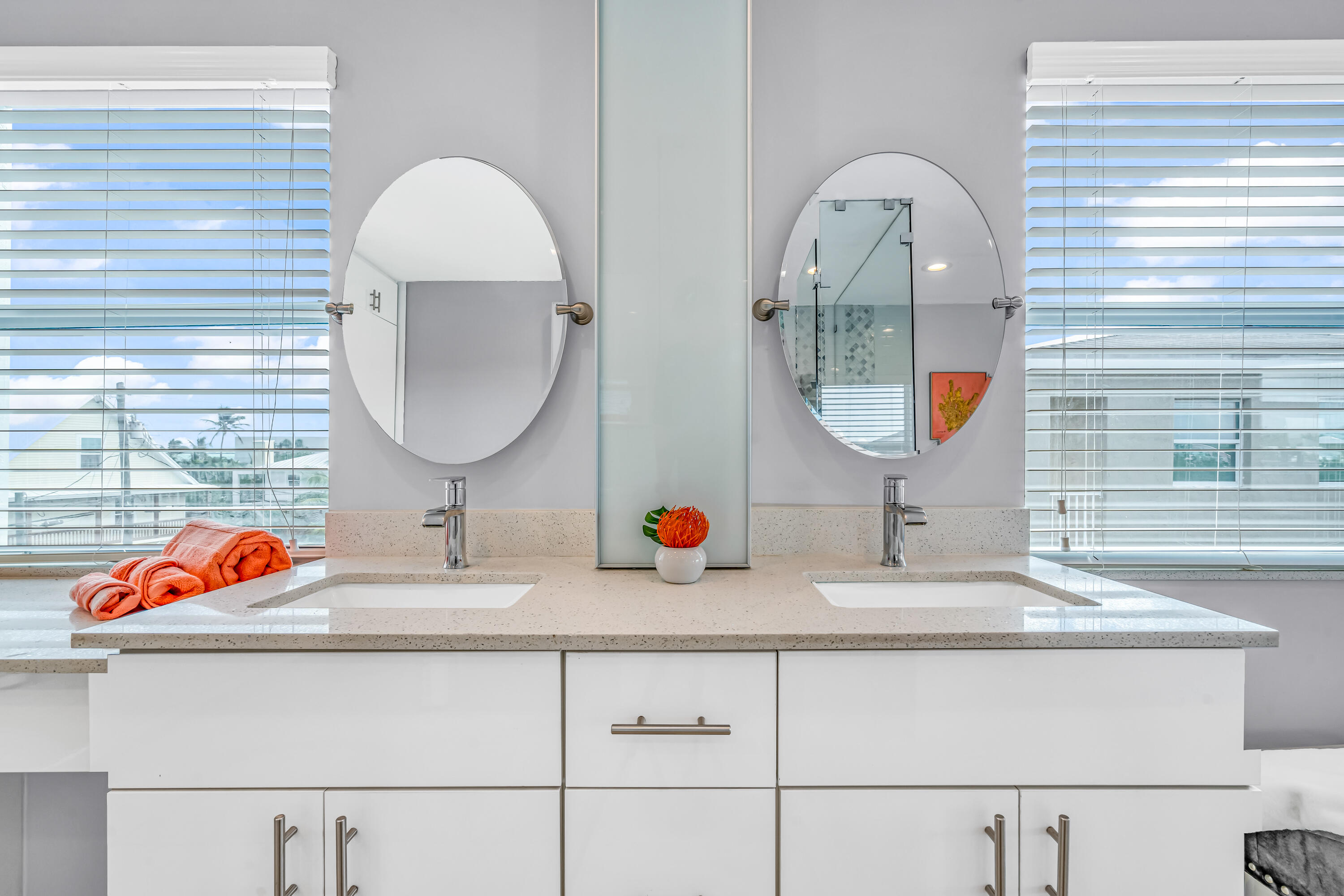 Master Bathroom vanity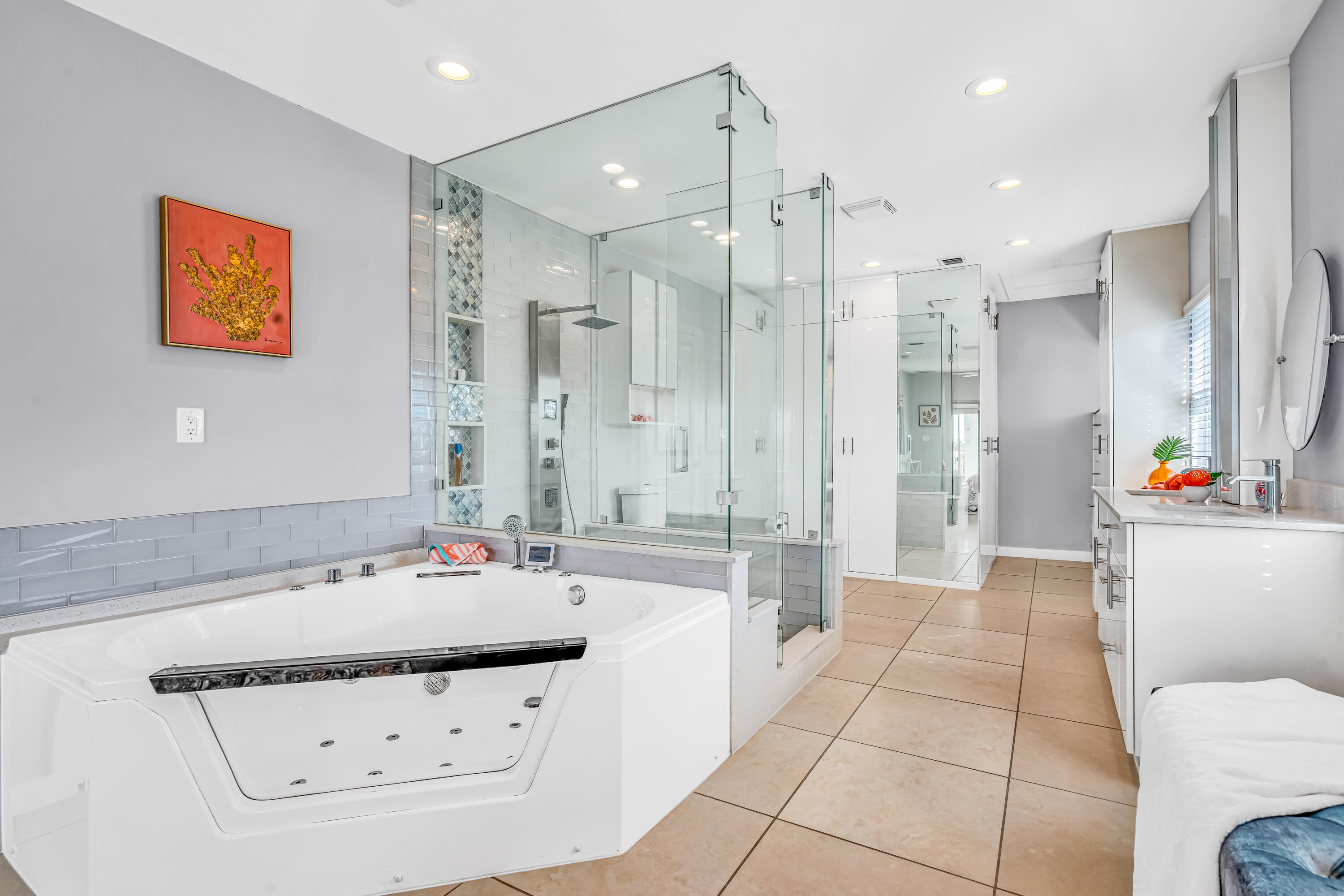 Master bathroom jetted tub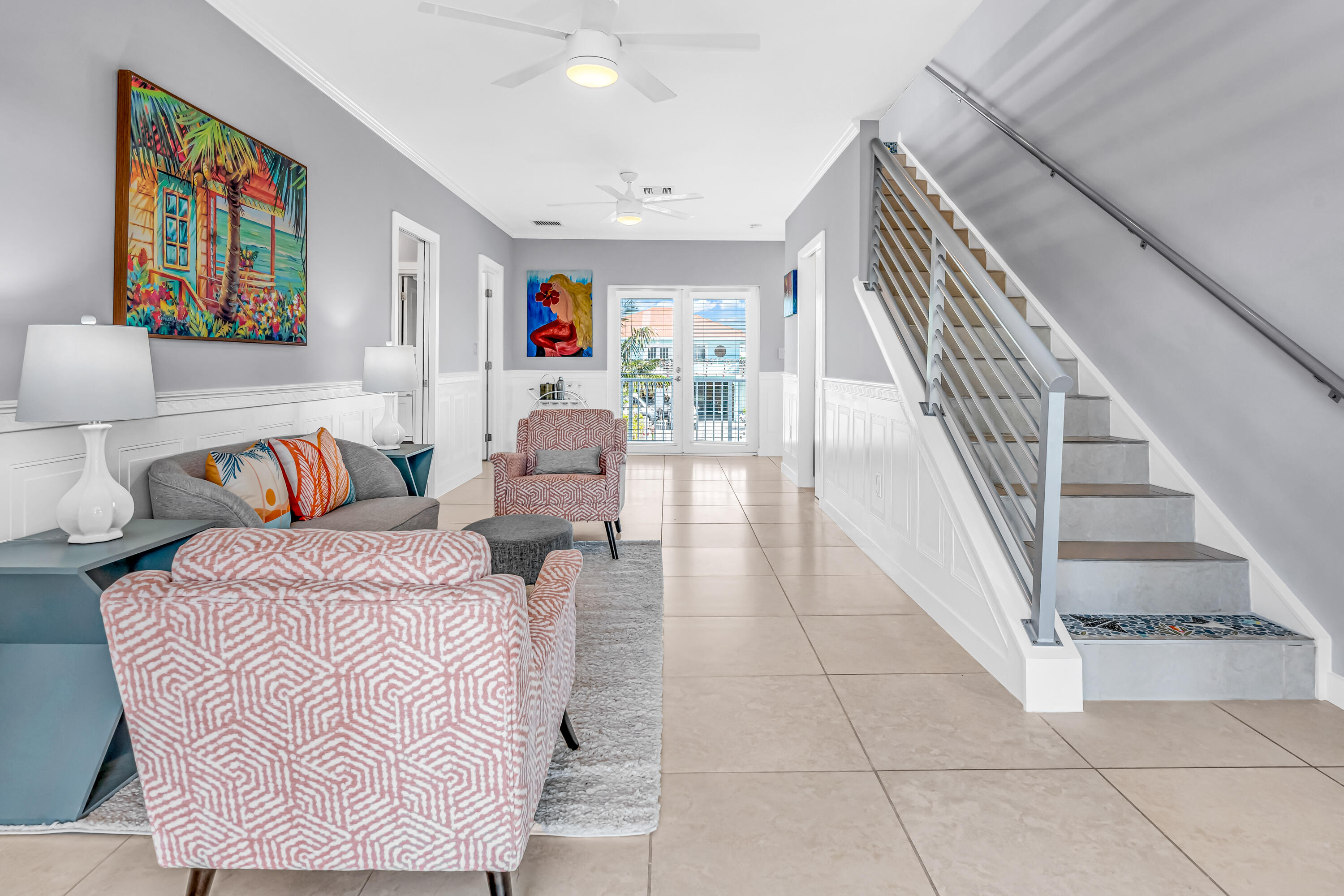 Lower level entry with stairs to 3rd floor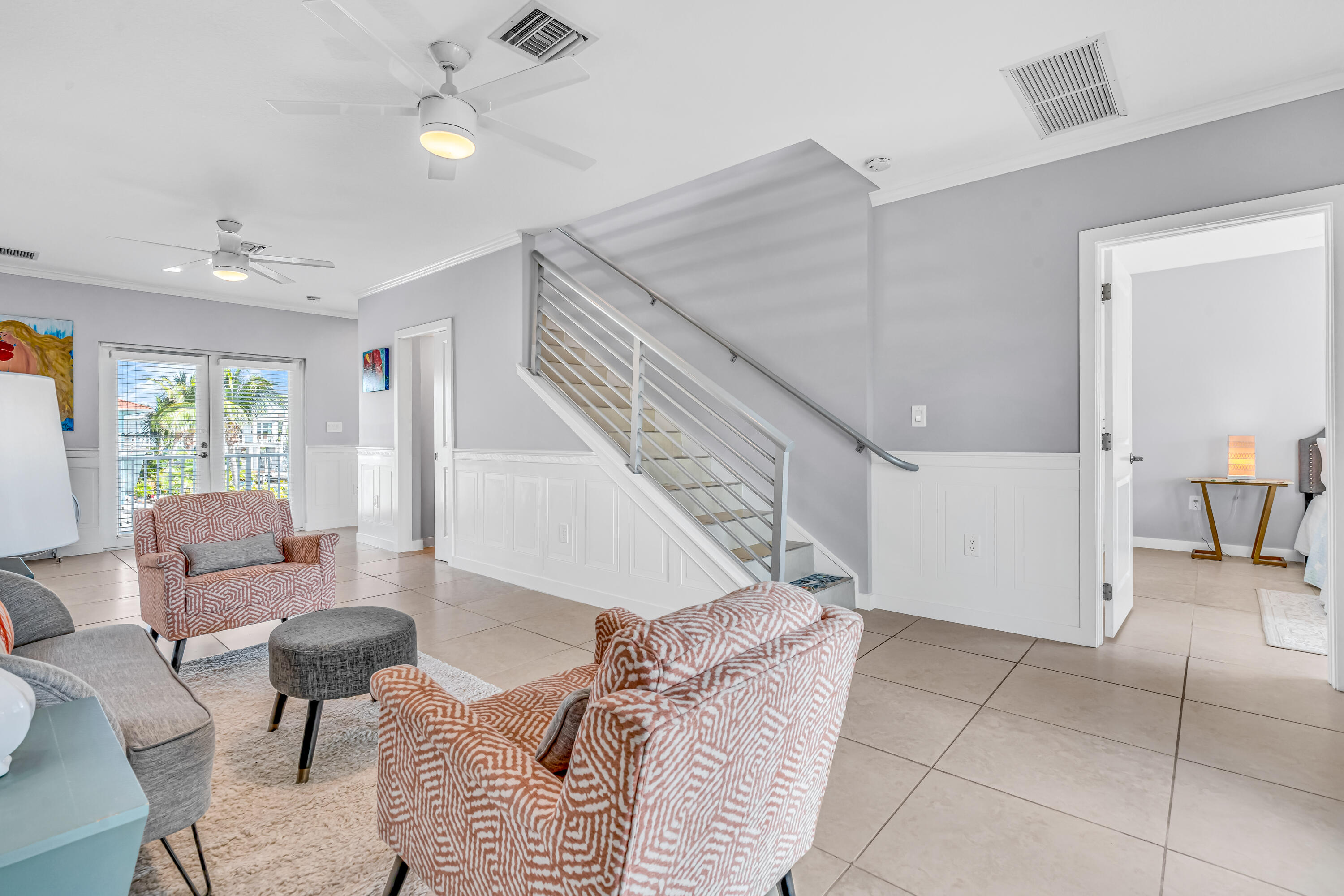 Entry level room for playroom, sitting area, bar, tv room, etc.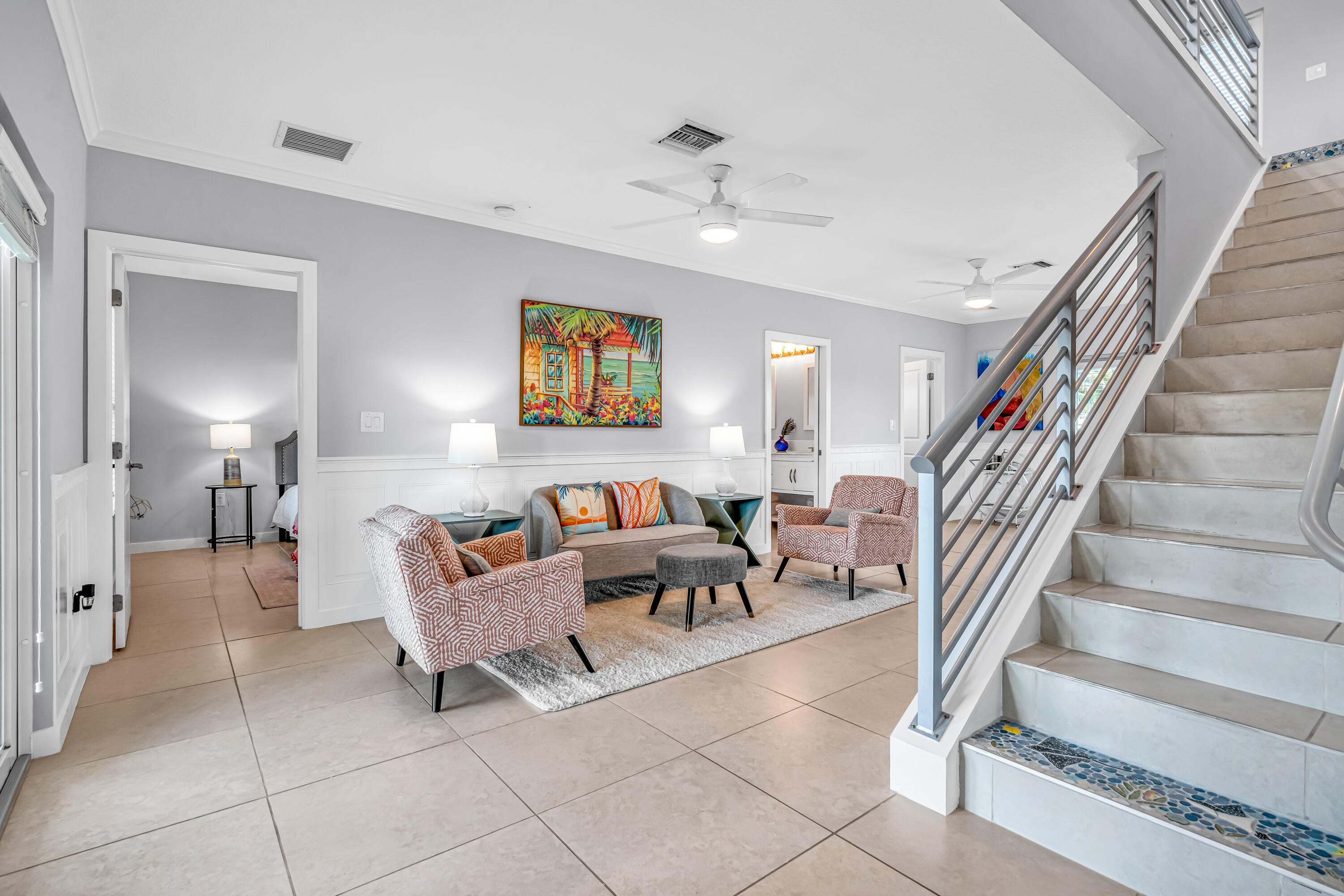 Entry area with open room for many options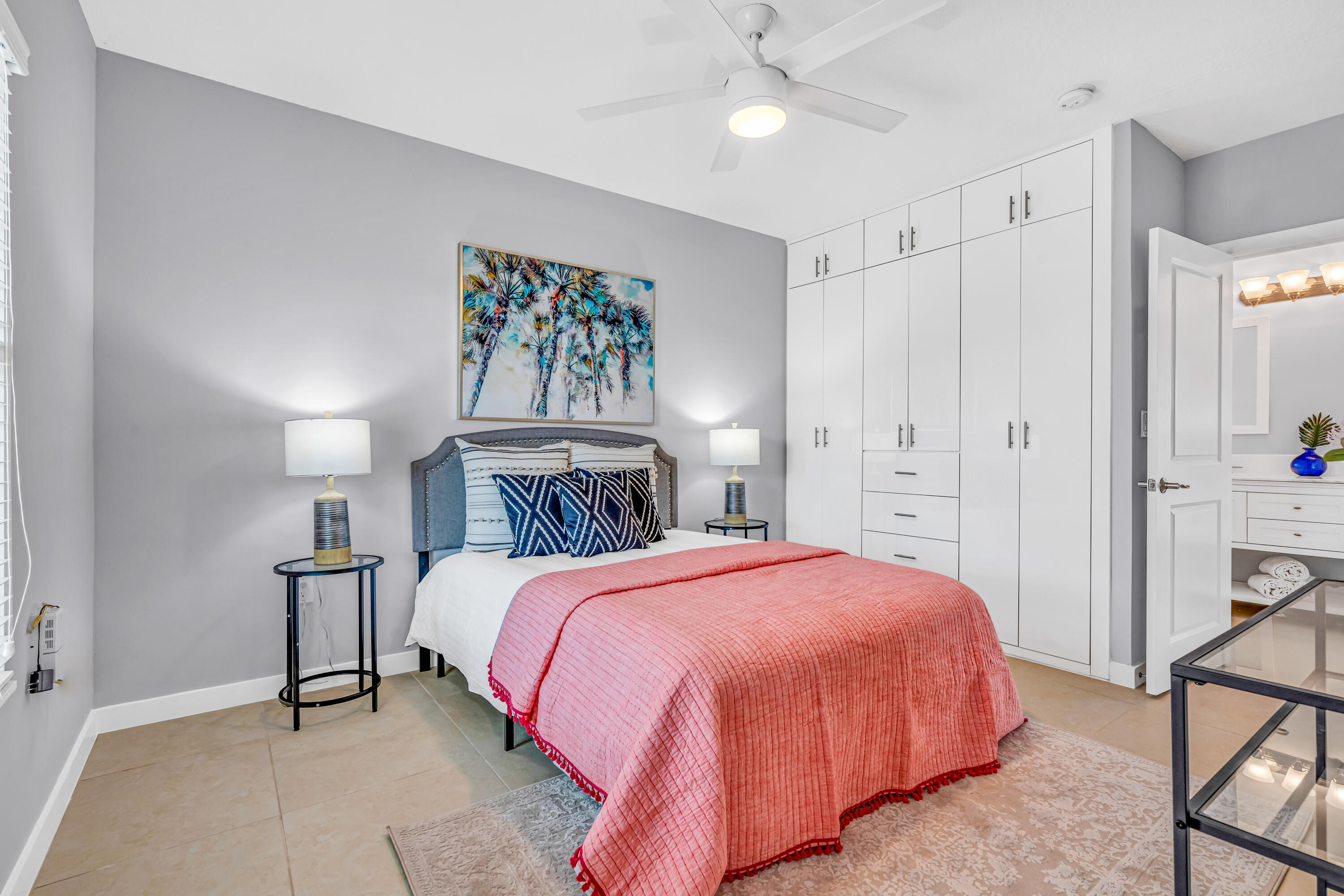 2nd level ensuite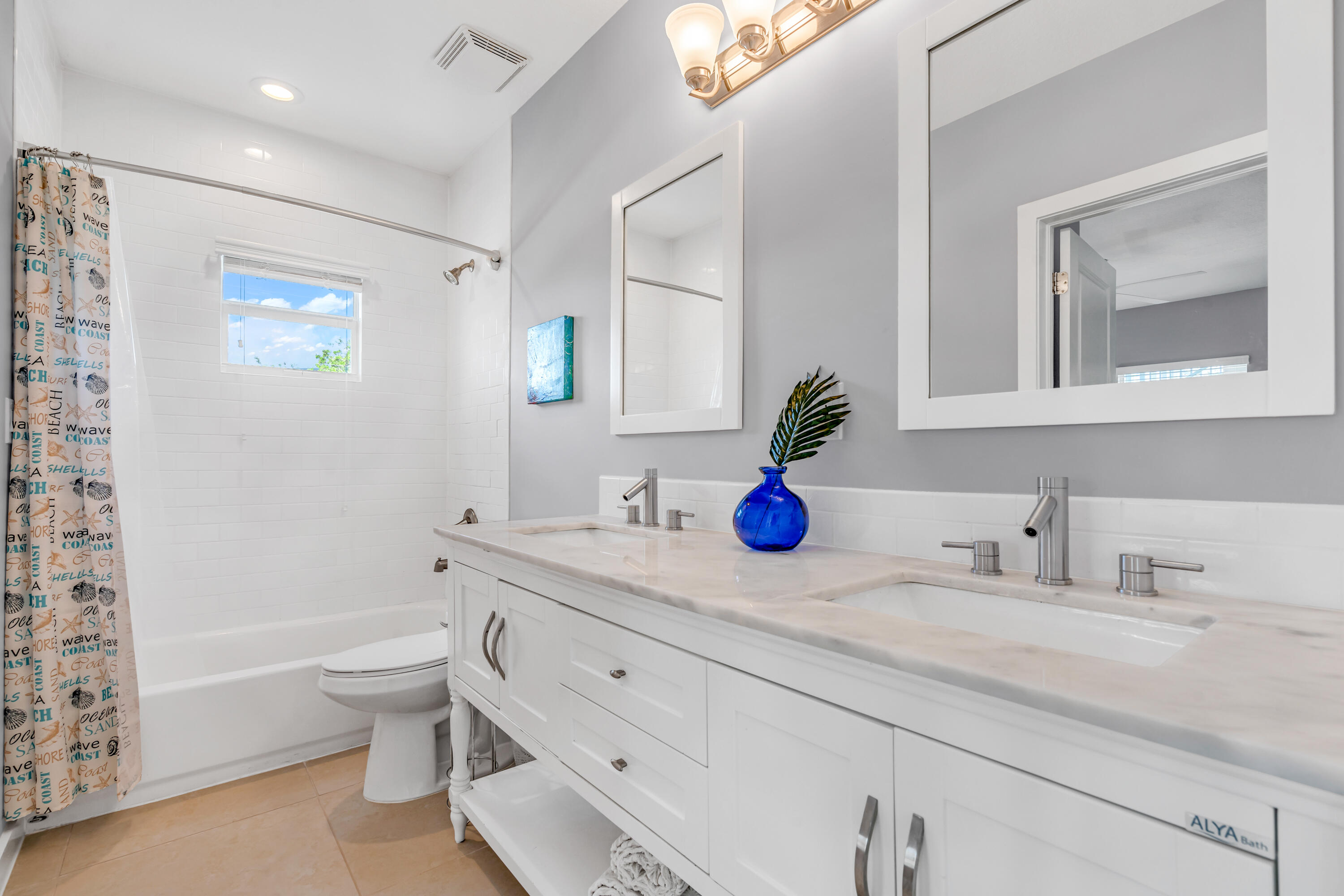 2nd level bathroom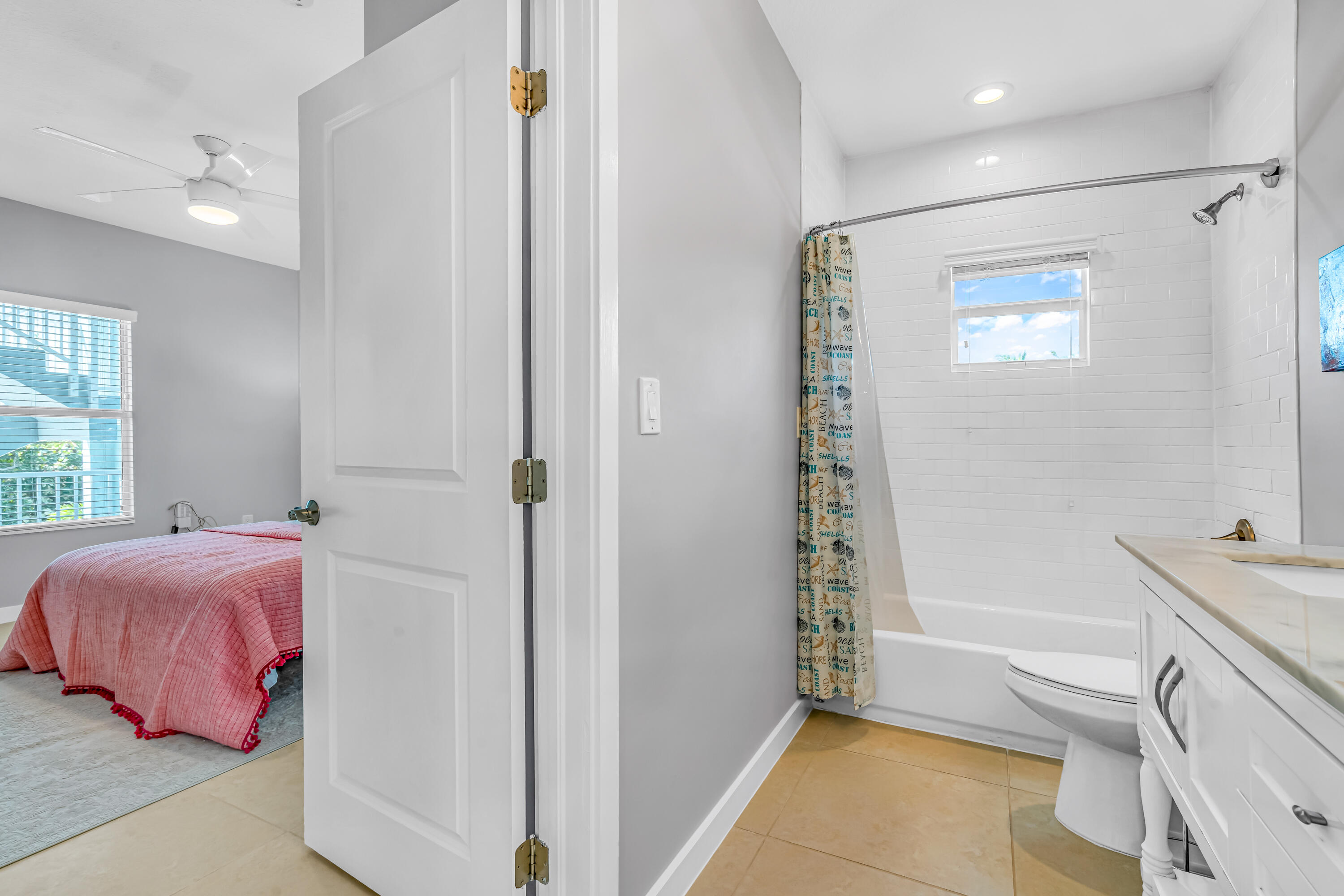 2nd level bathroom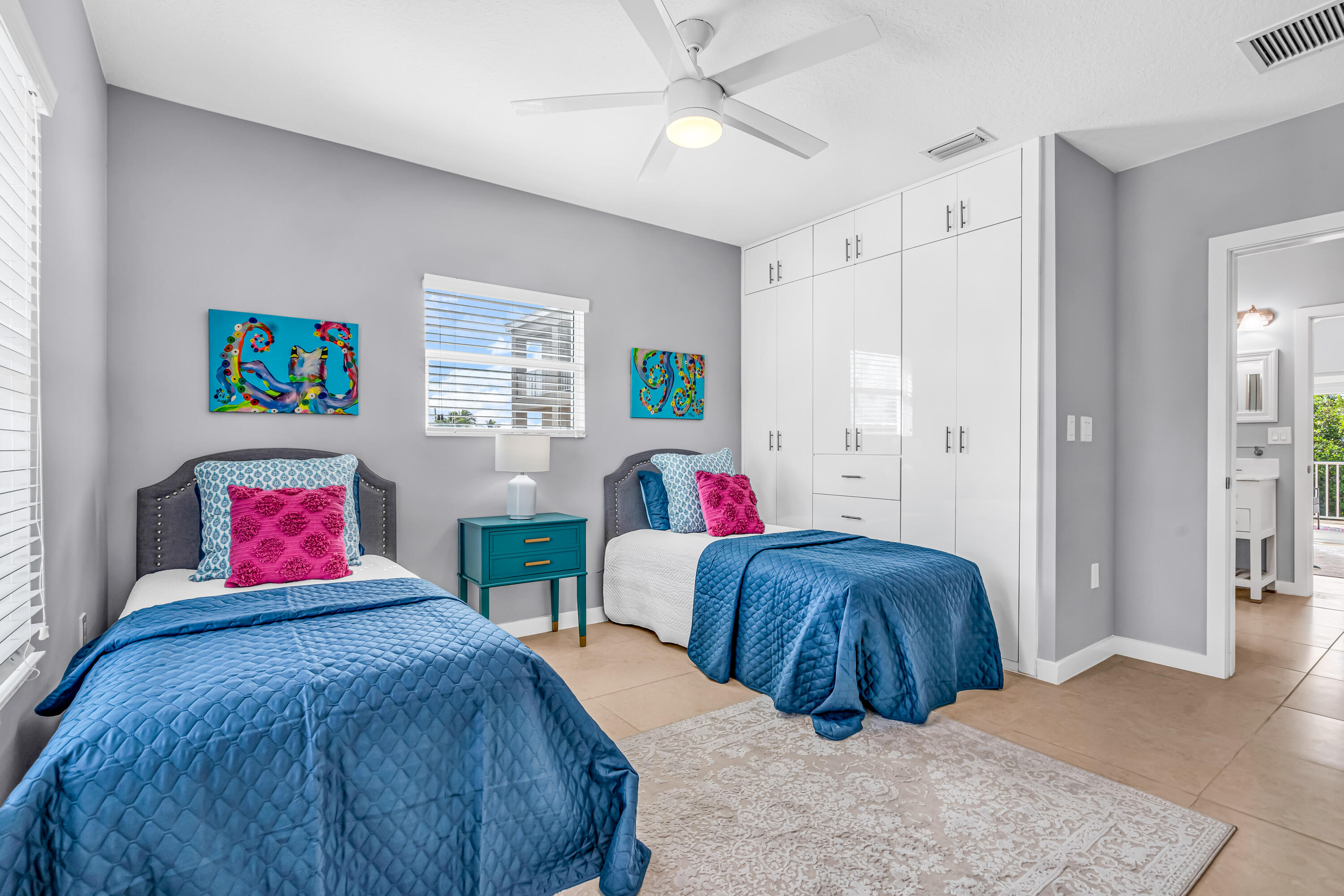 2nd level 3rd bedroom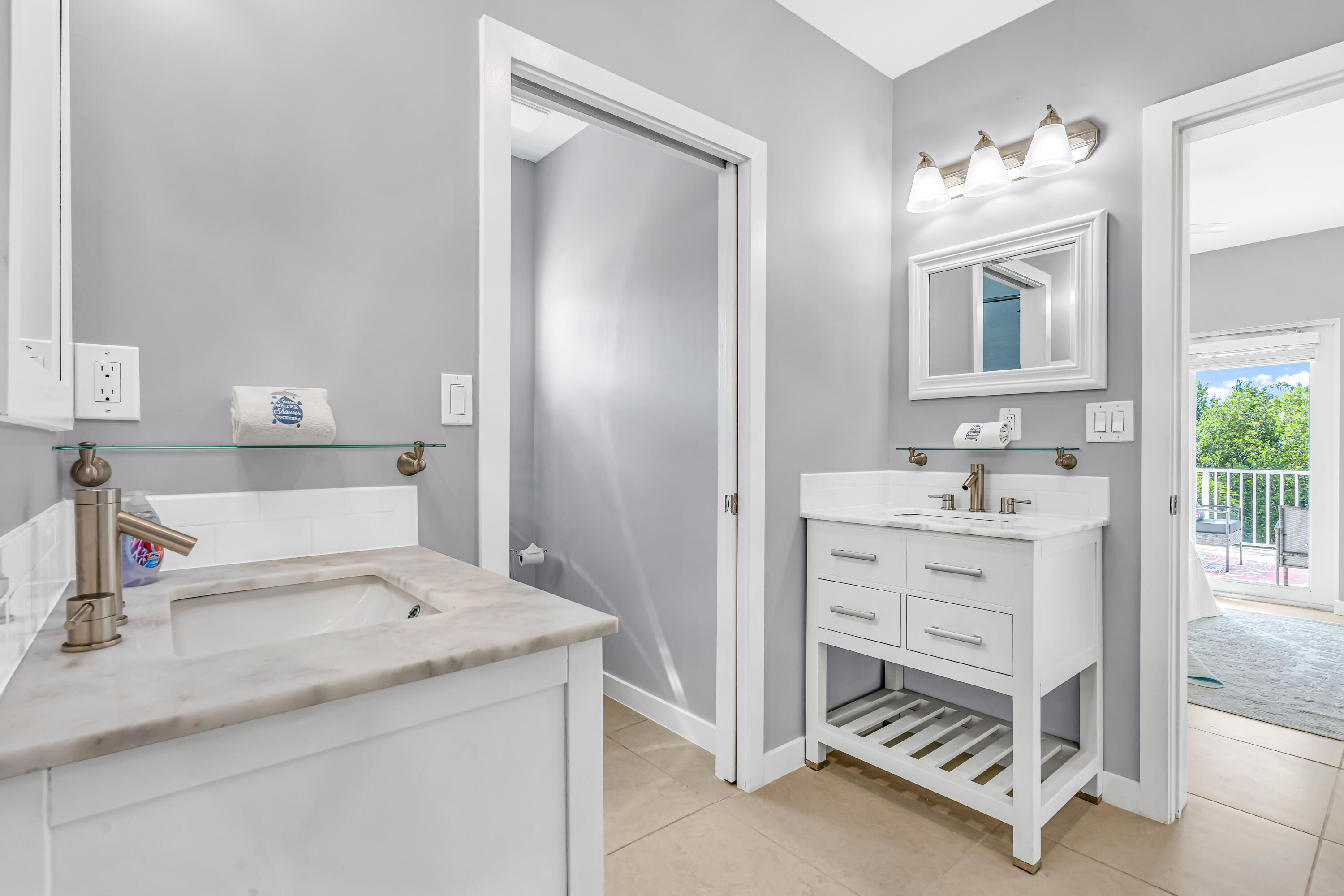 Jack and Jill bathroom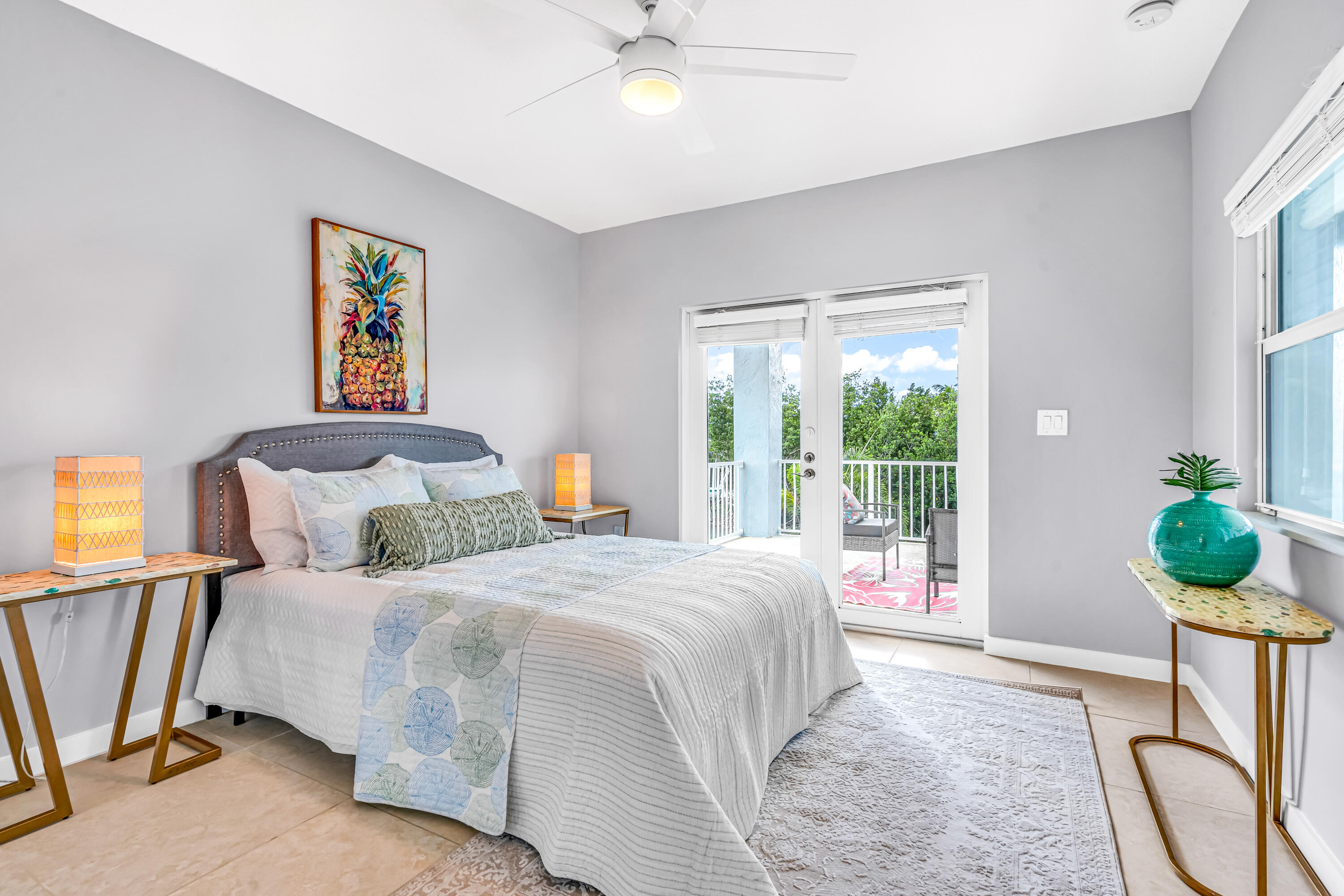 2nd level 4th bedroom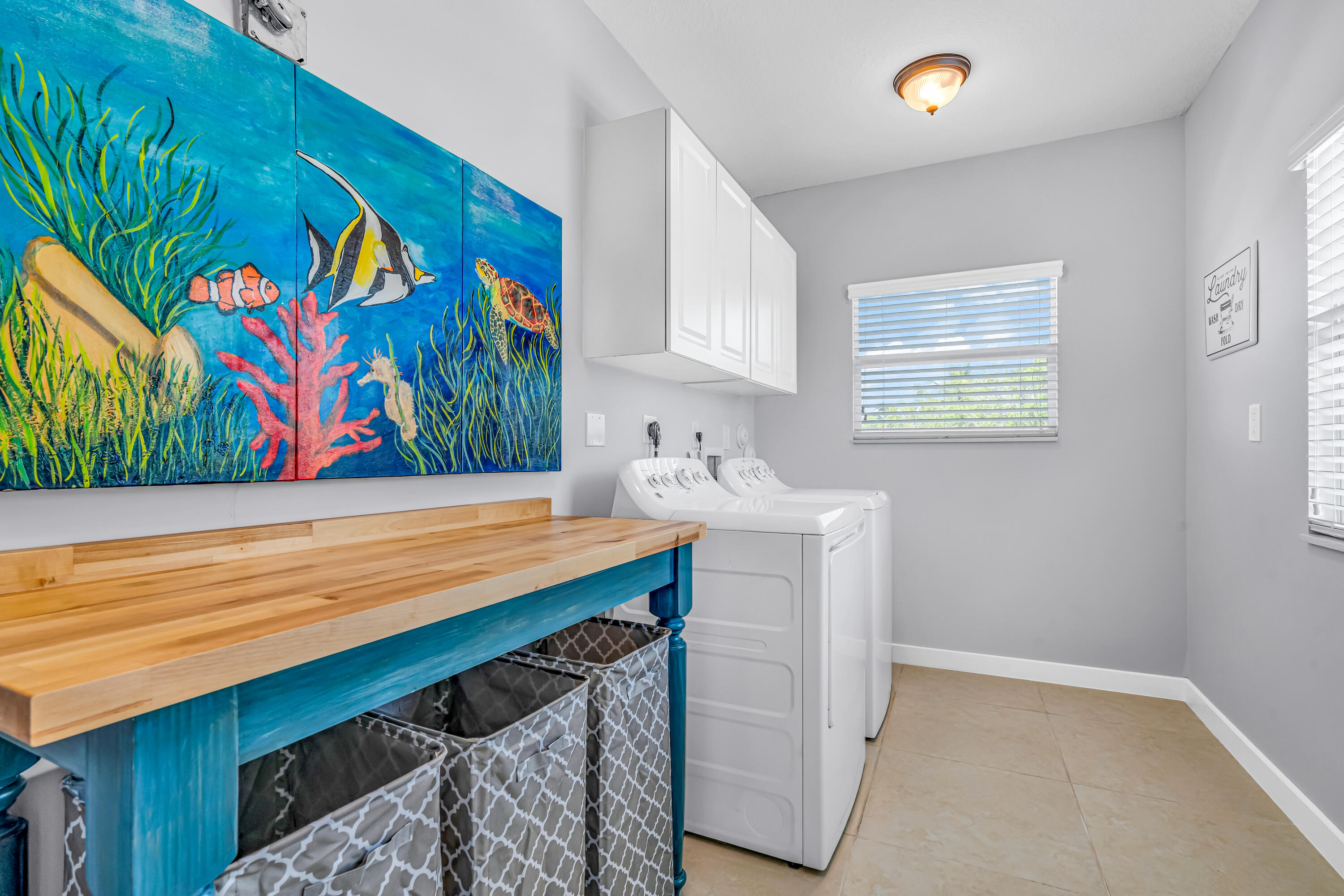 2nd level laundry room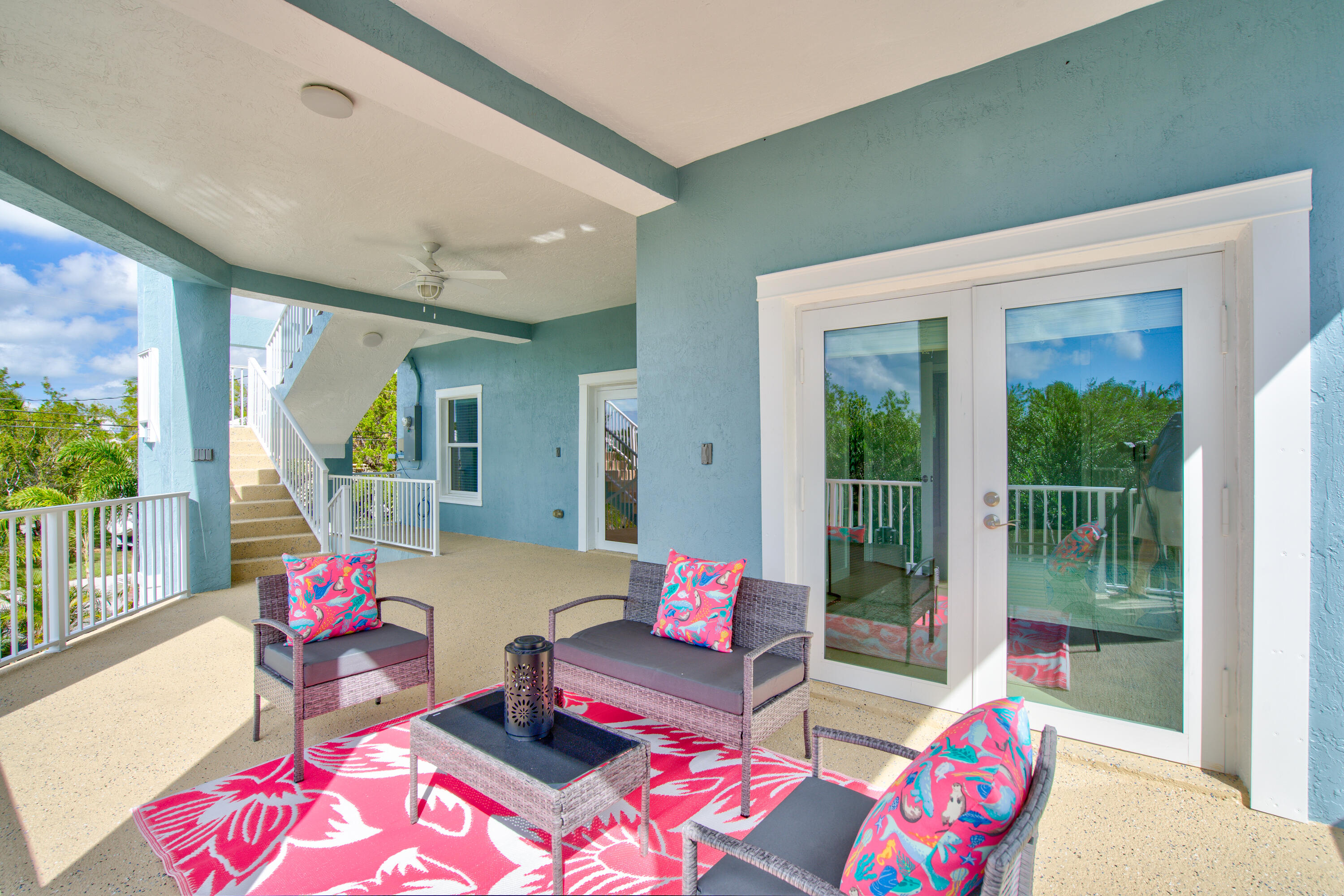 2nd floor patio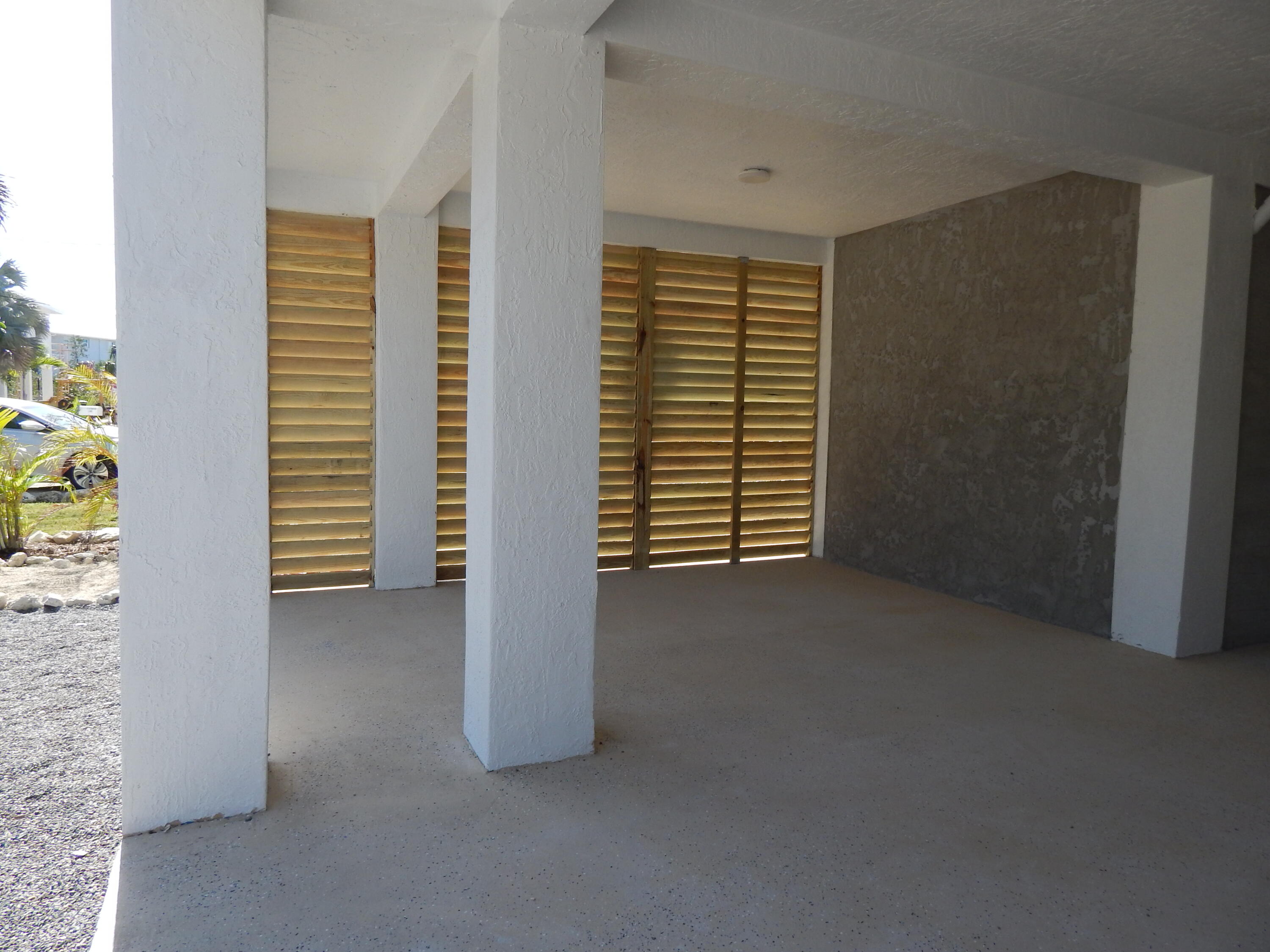 Louvers under house for privacy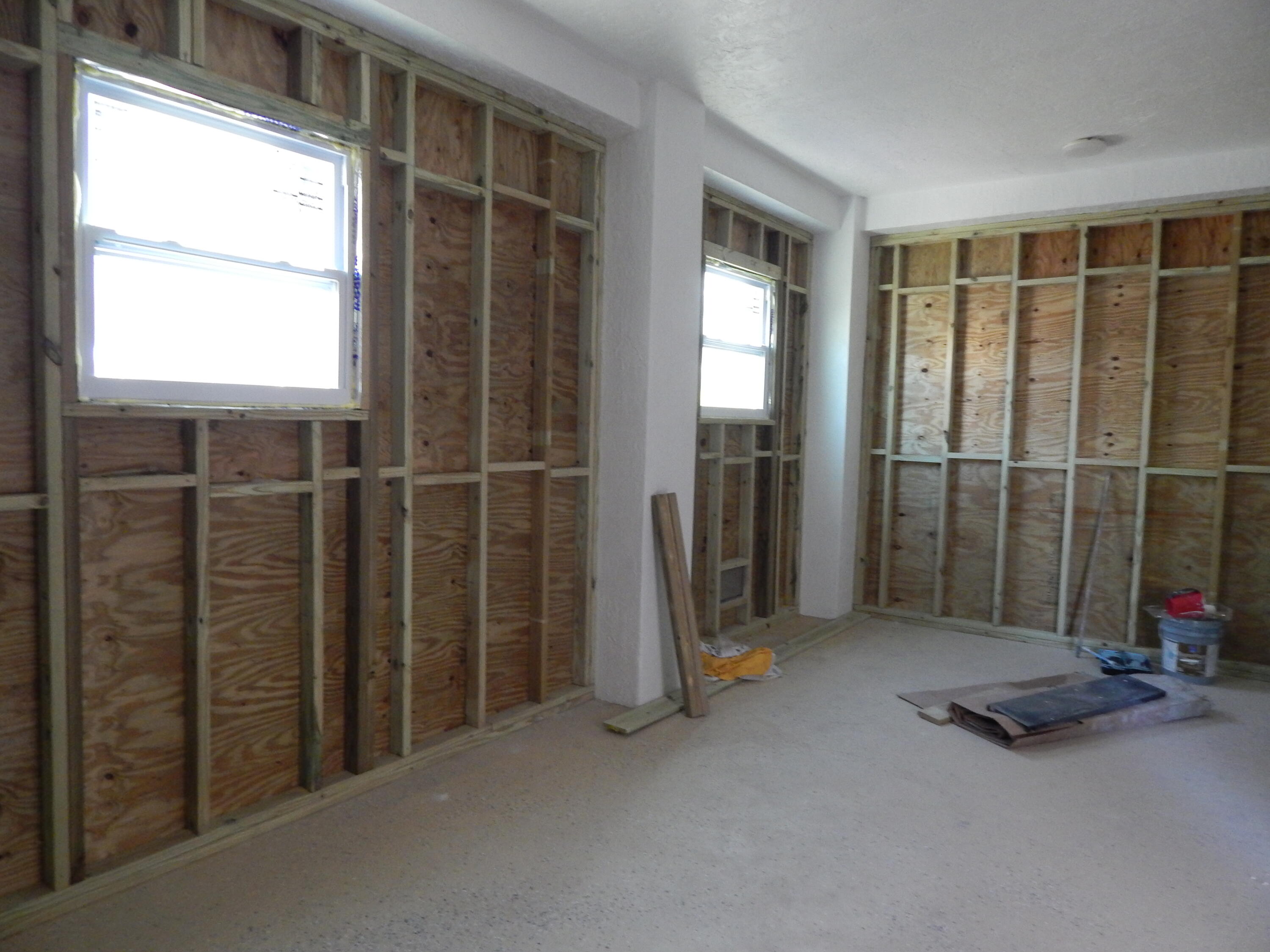 New Storage unit 299 sq feet with 2 impact windows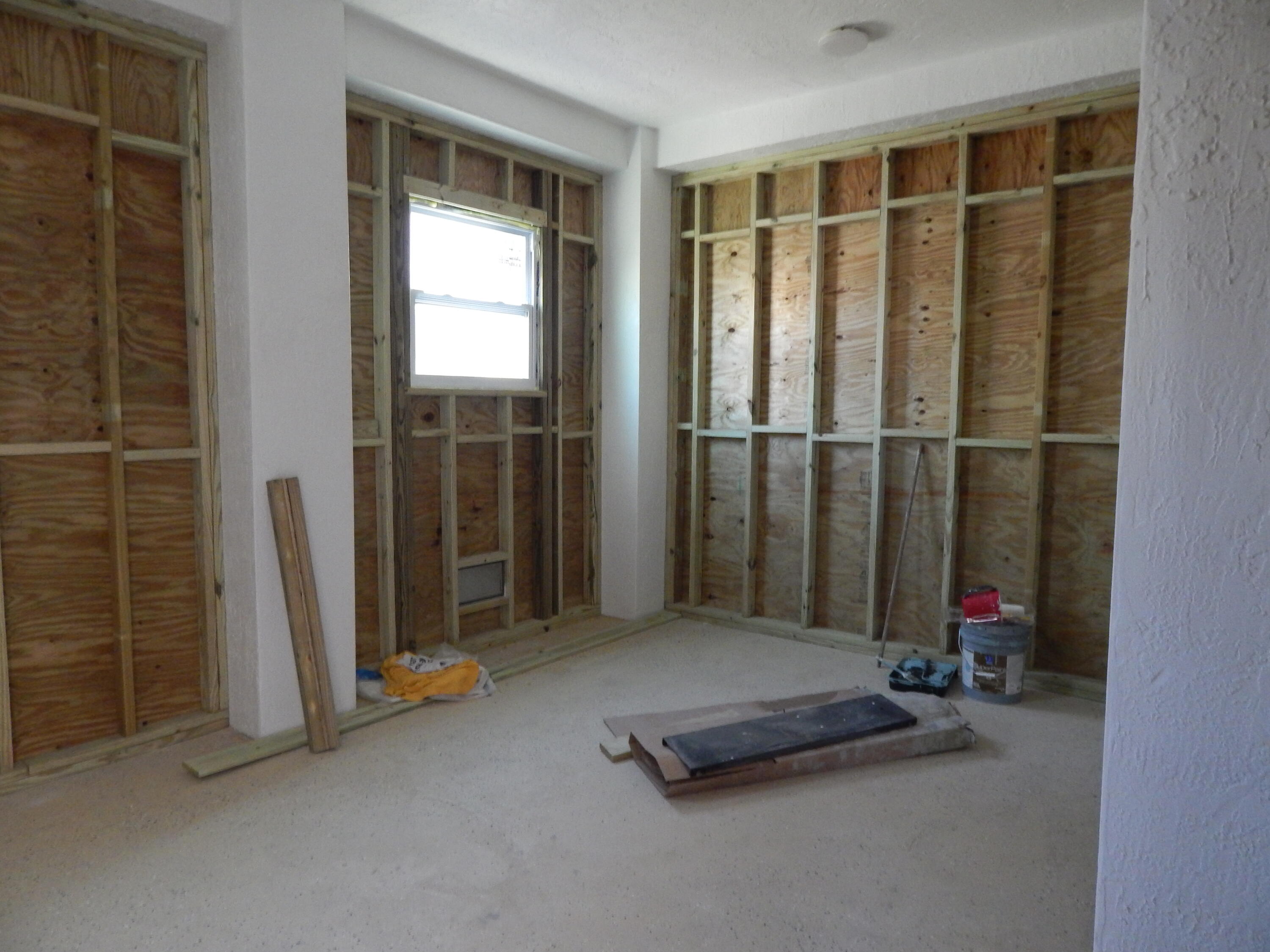 New Storage unit with 2 impact windows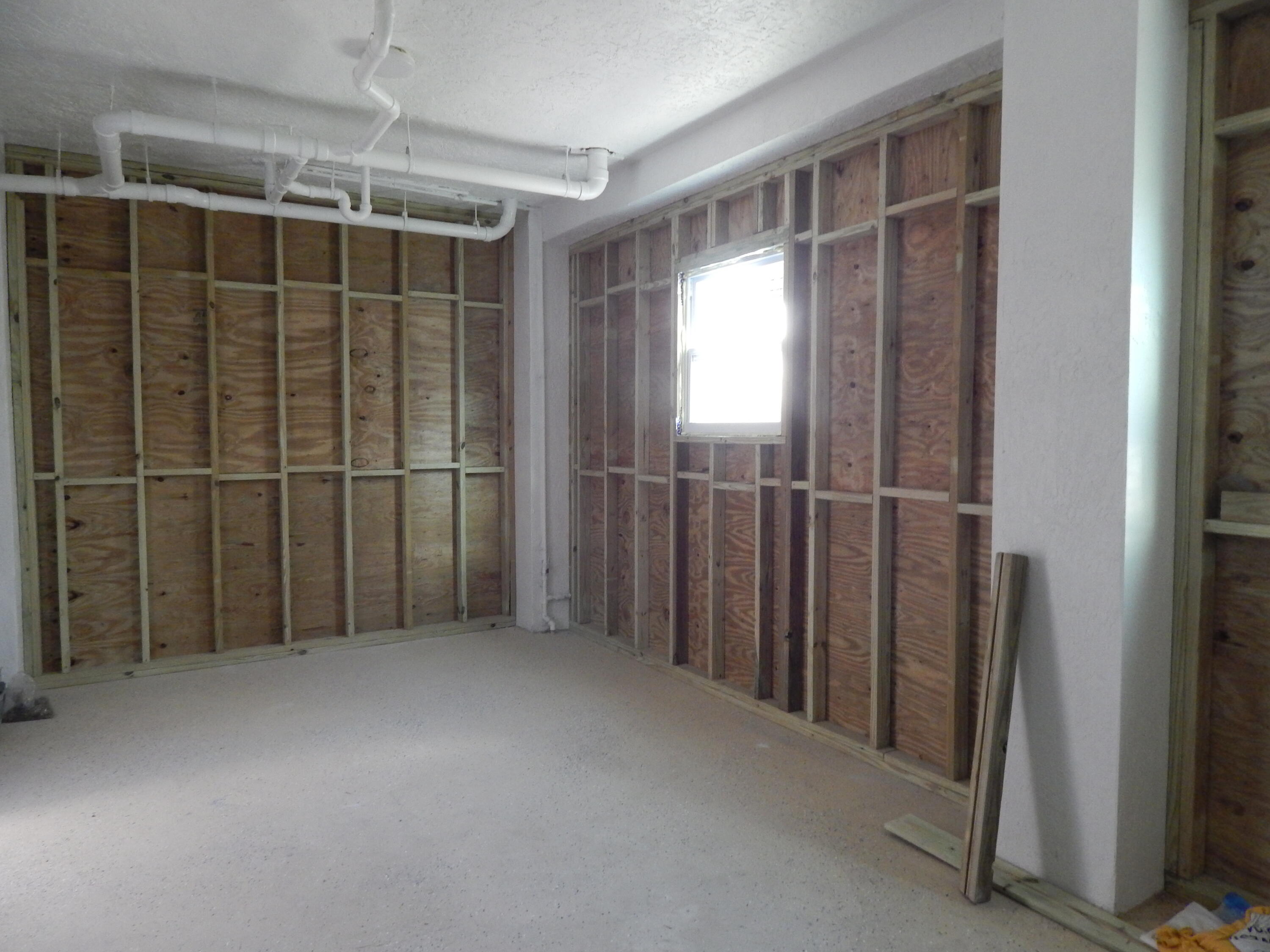 Storage Unit - 299 sq ft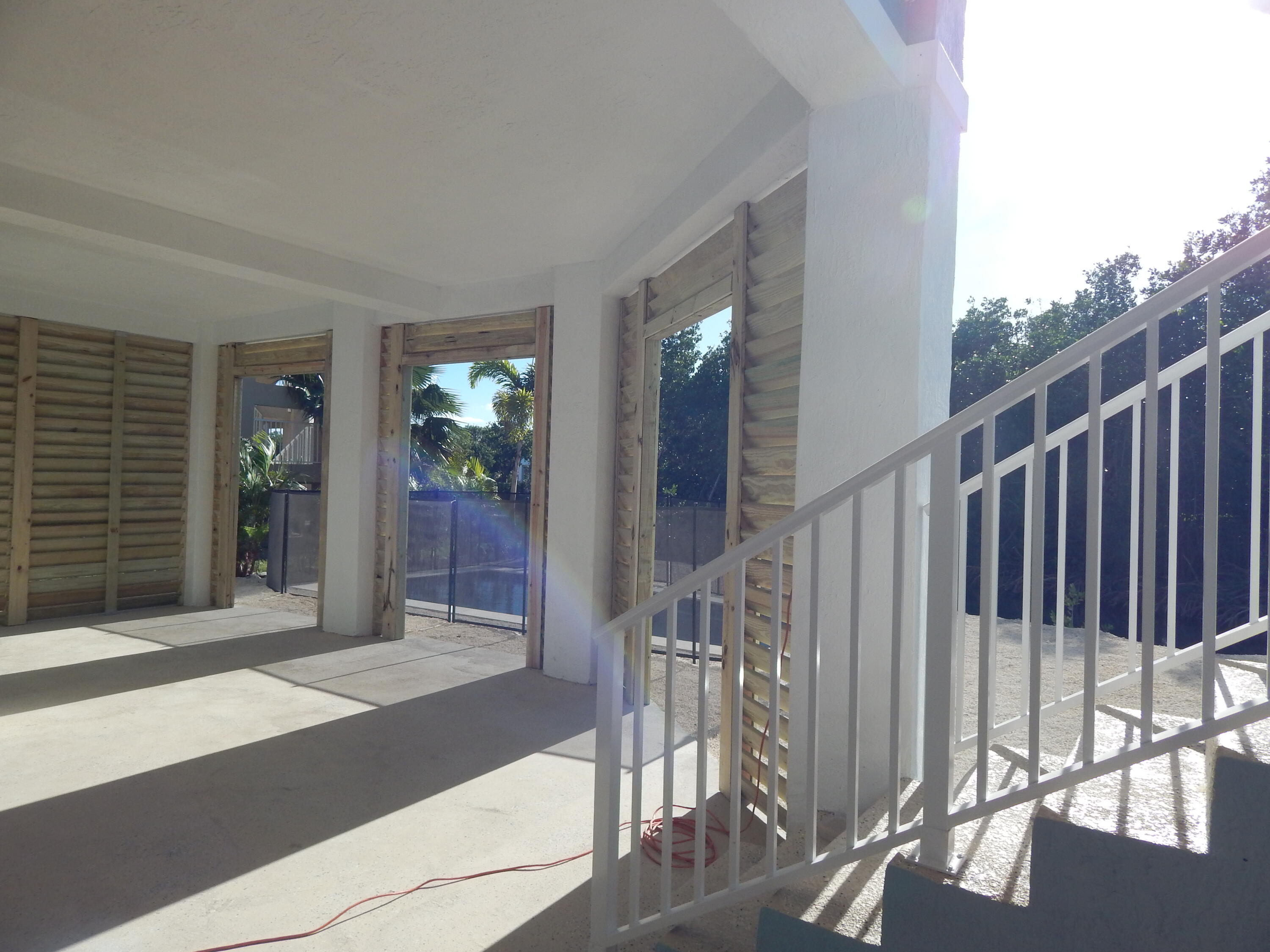 Openings to pool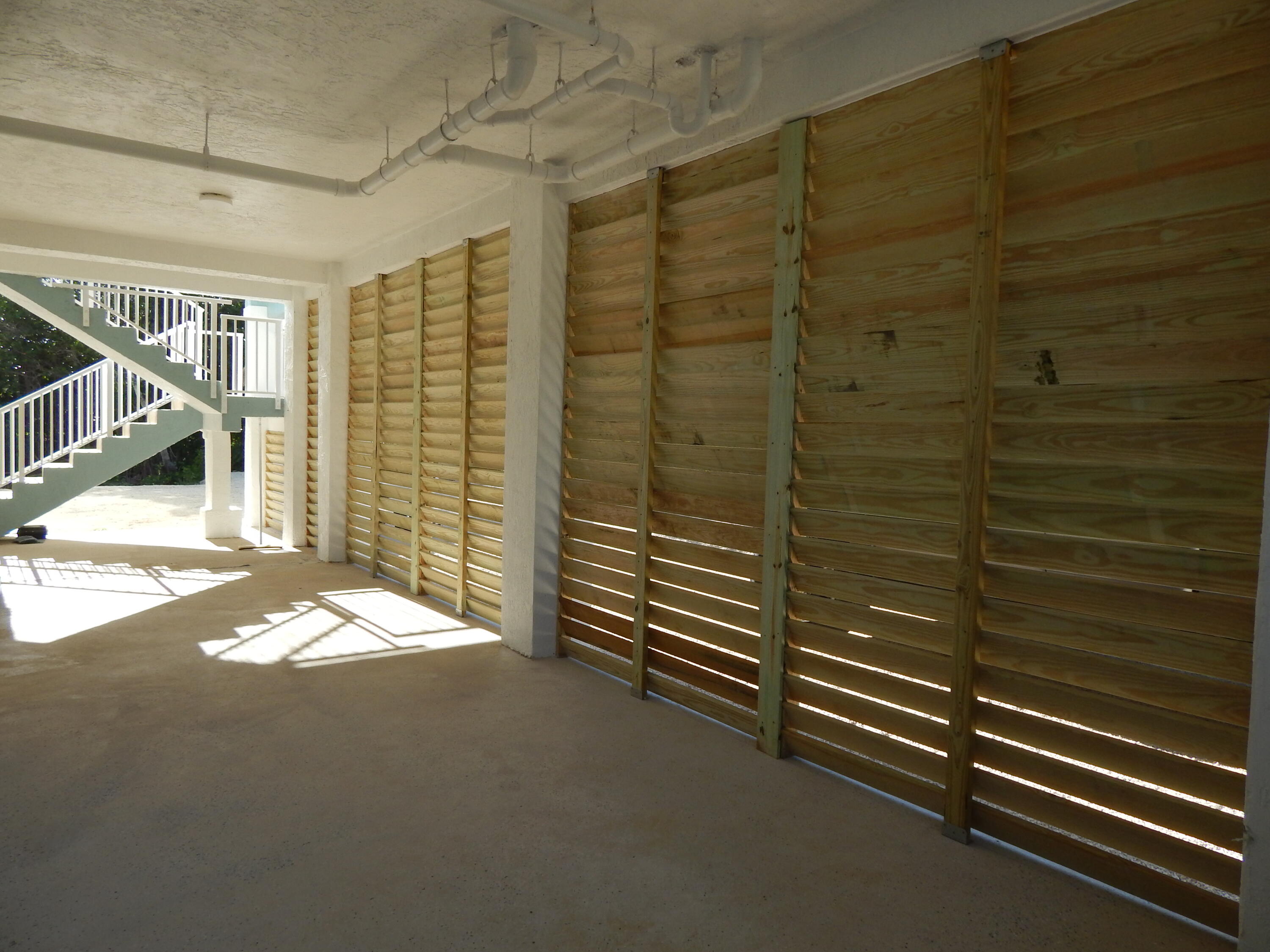 New Louvers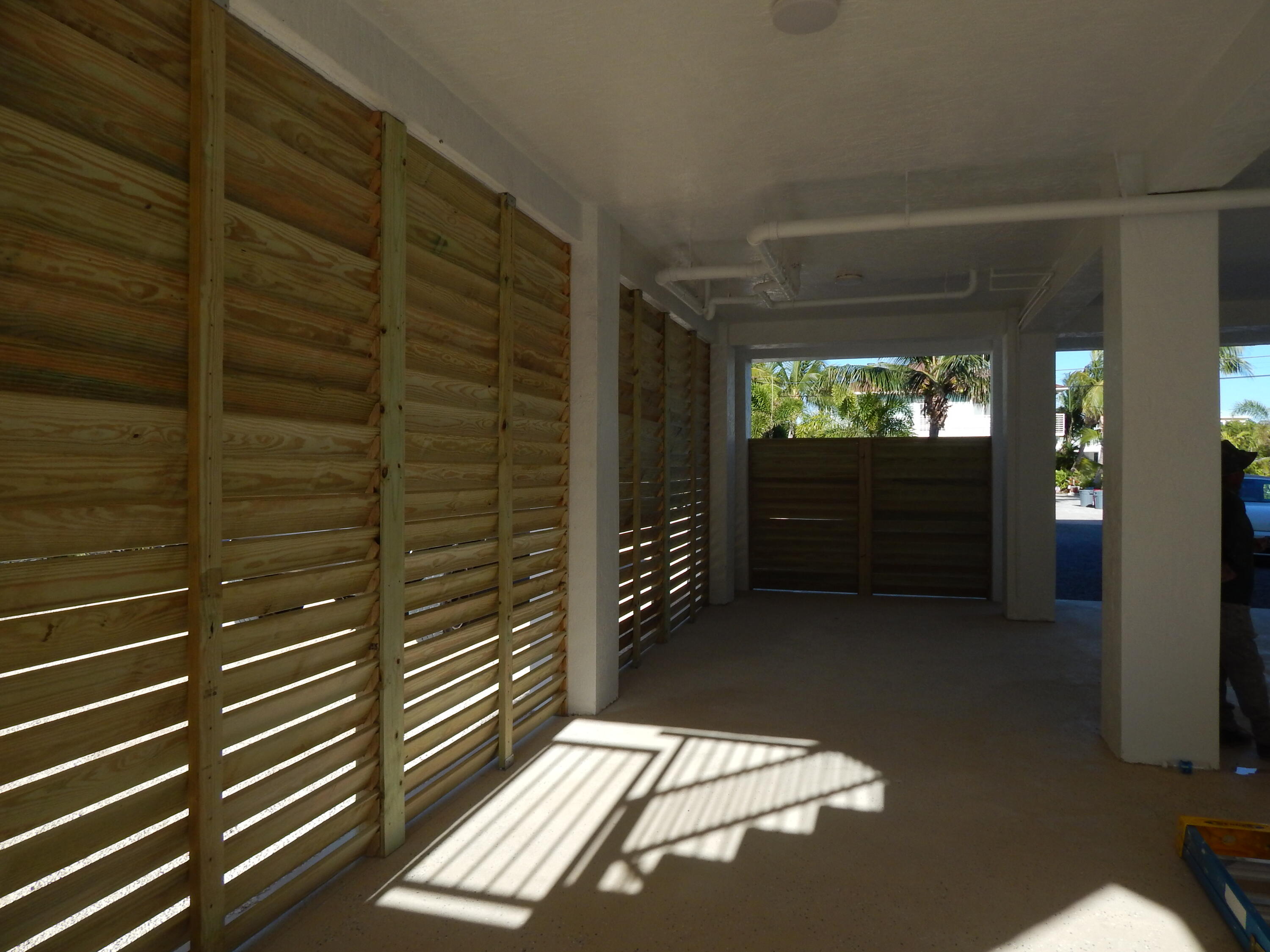 New louvers for privacy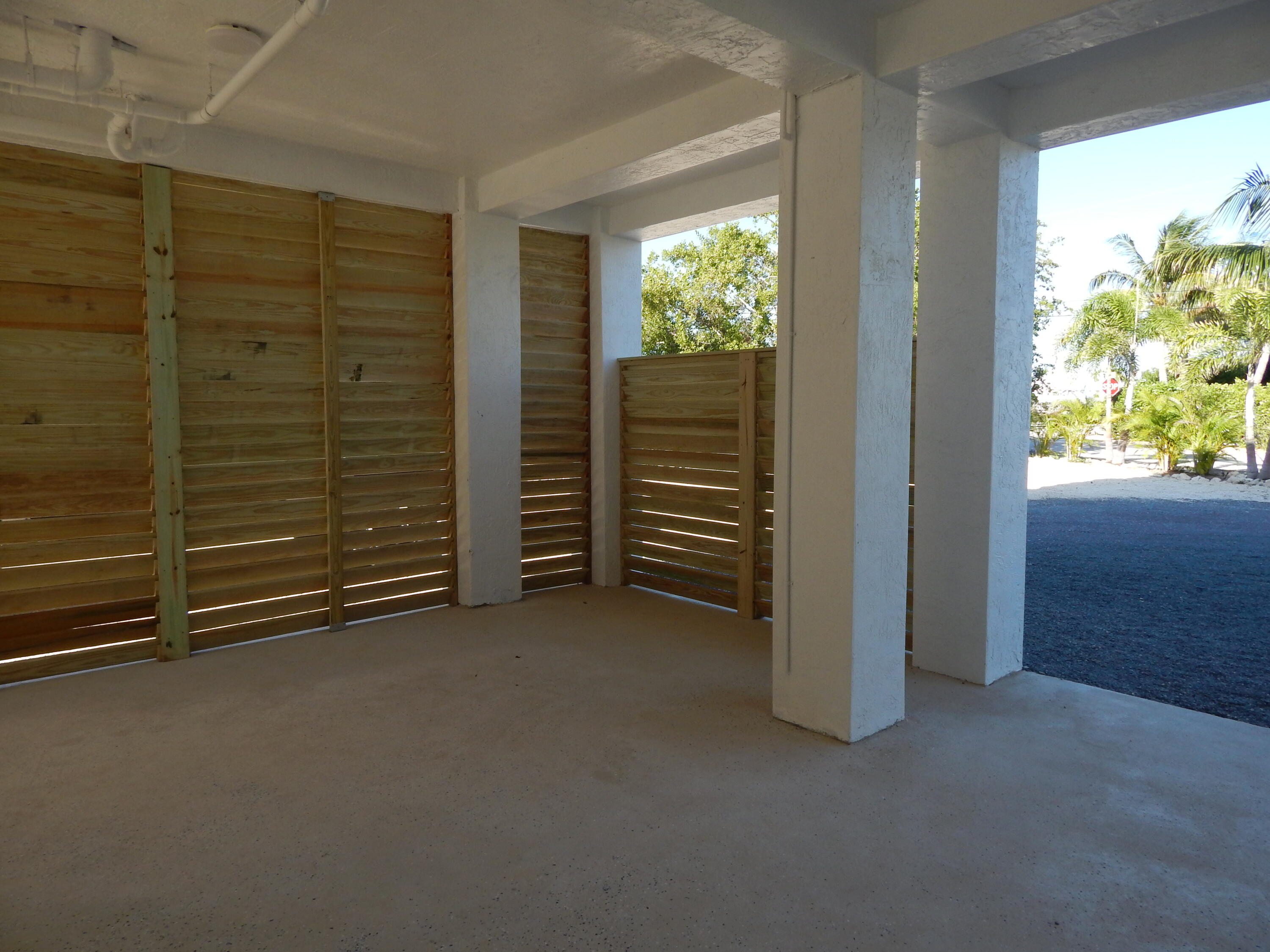 Louvers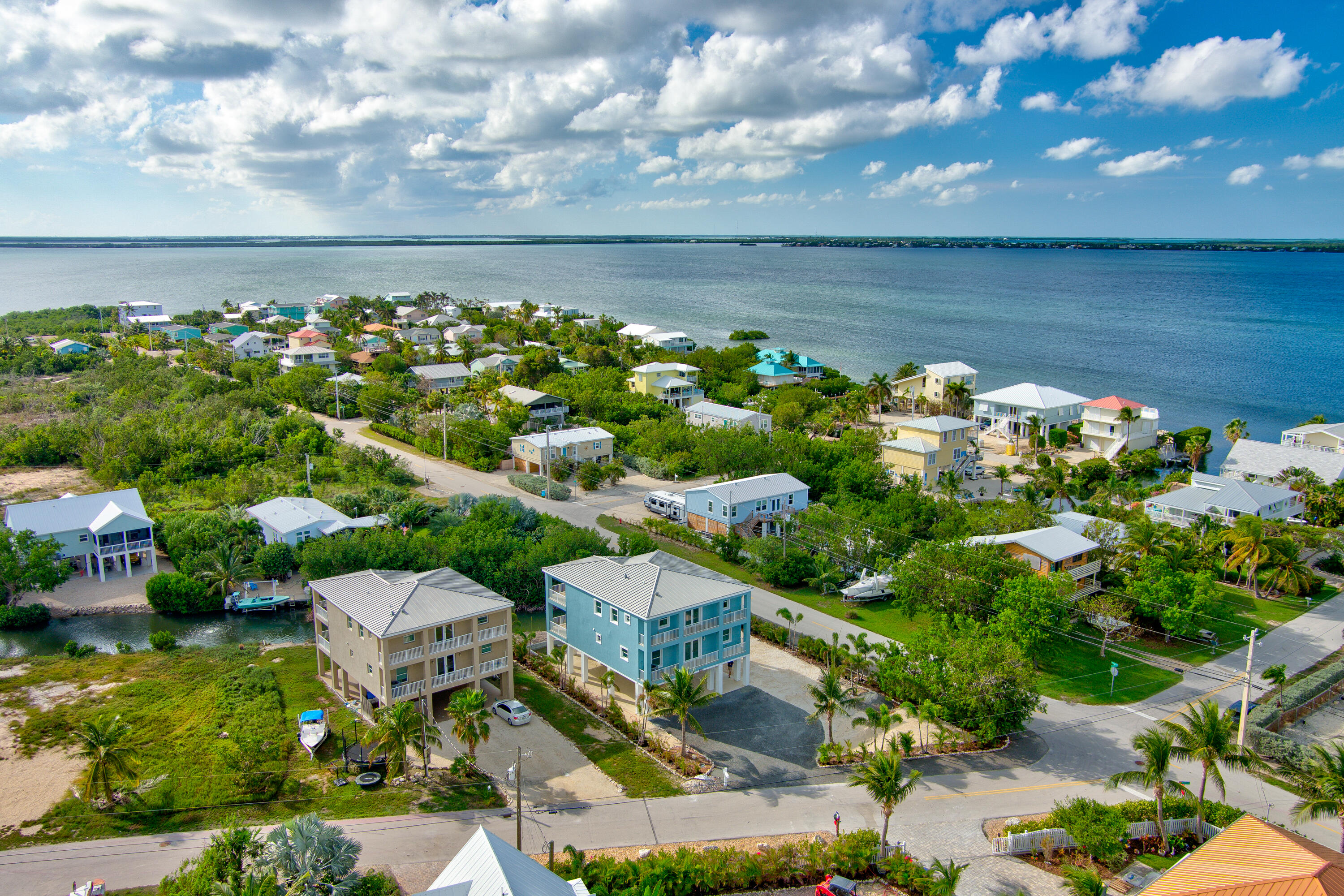 Aerial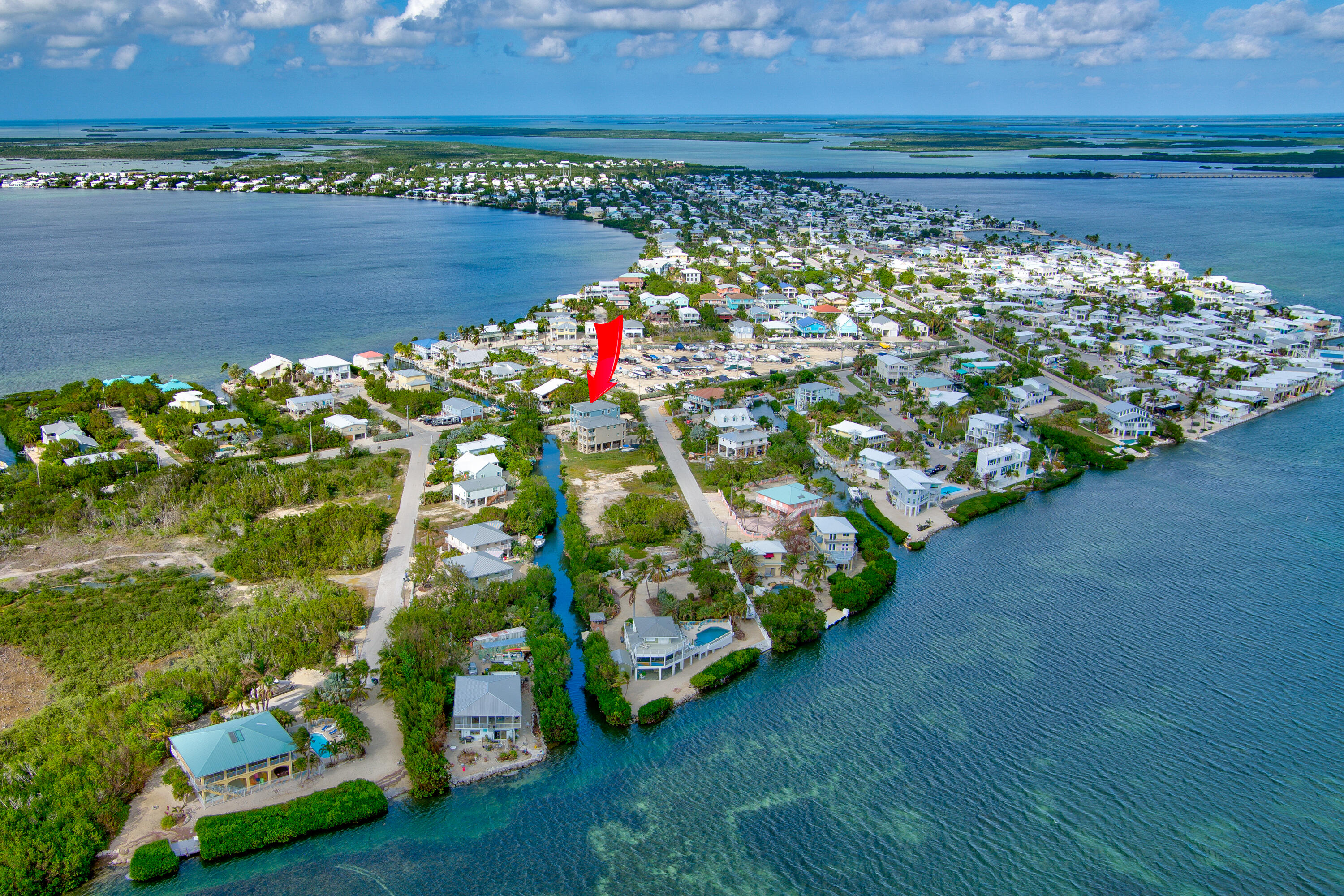 Aerial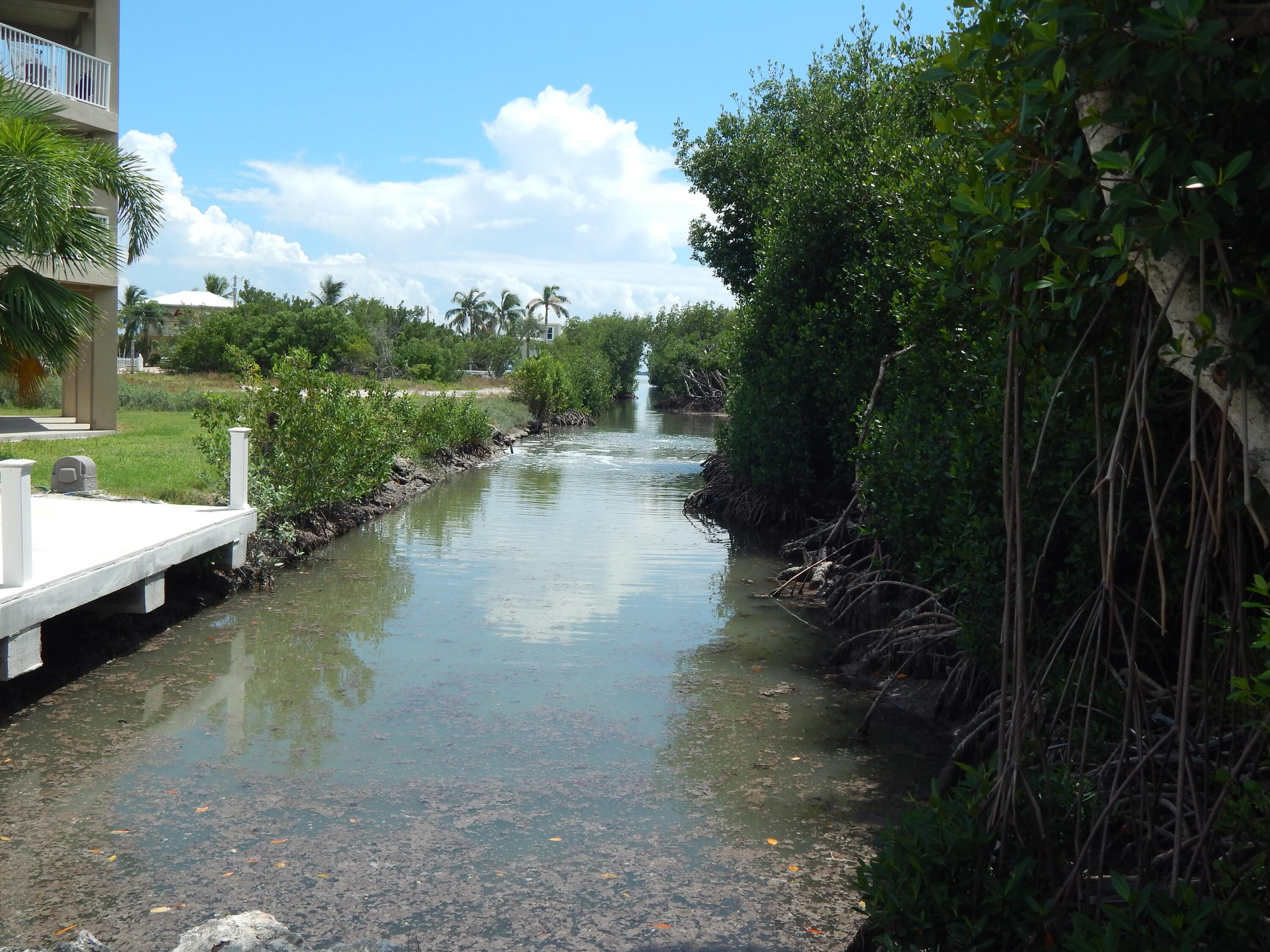 Canal - far end being cleared by November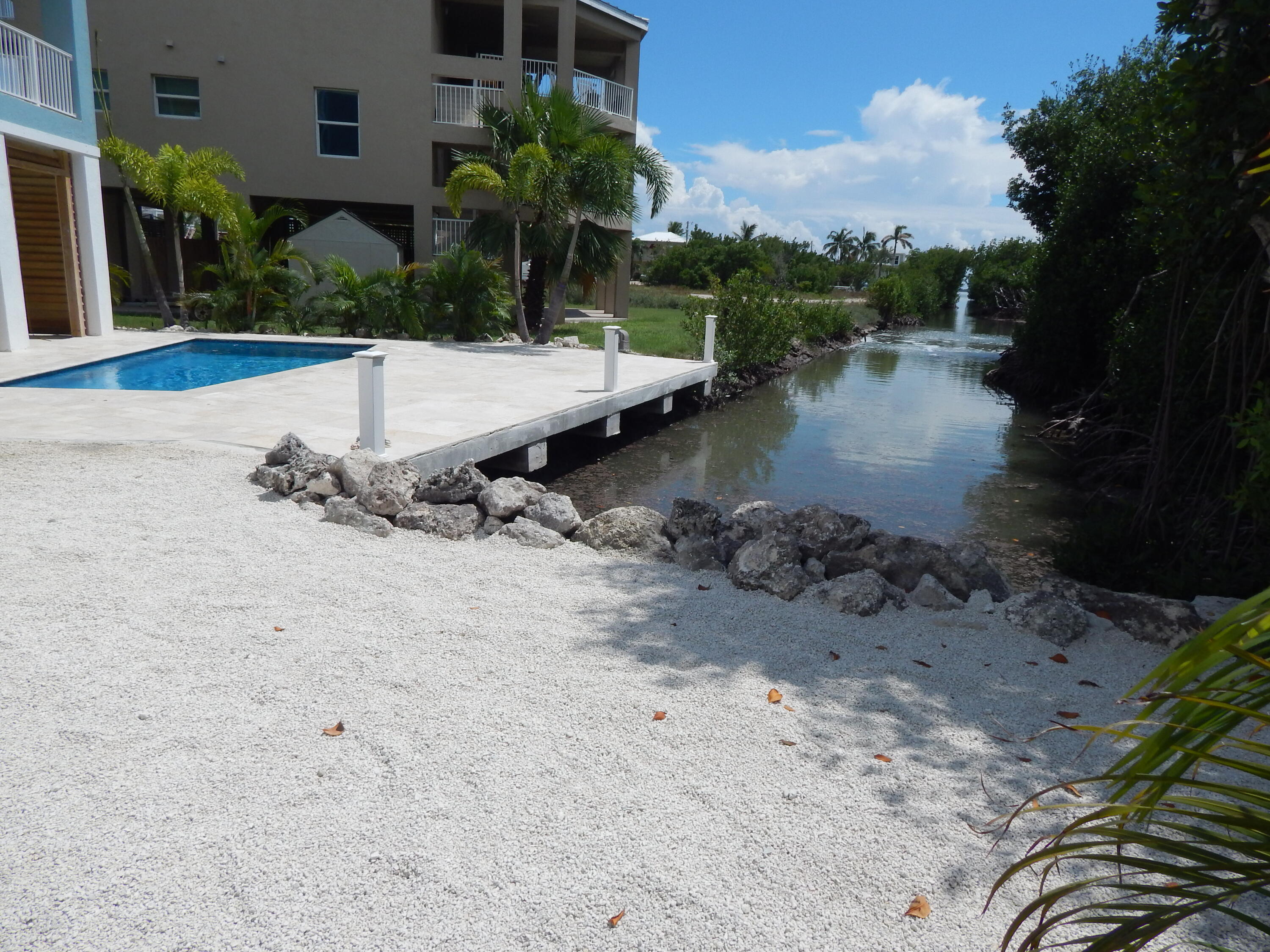 Plenty of room for a 25-26' boat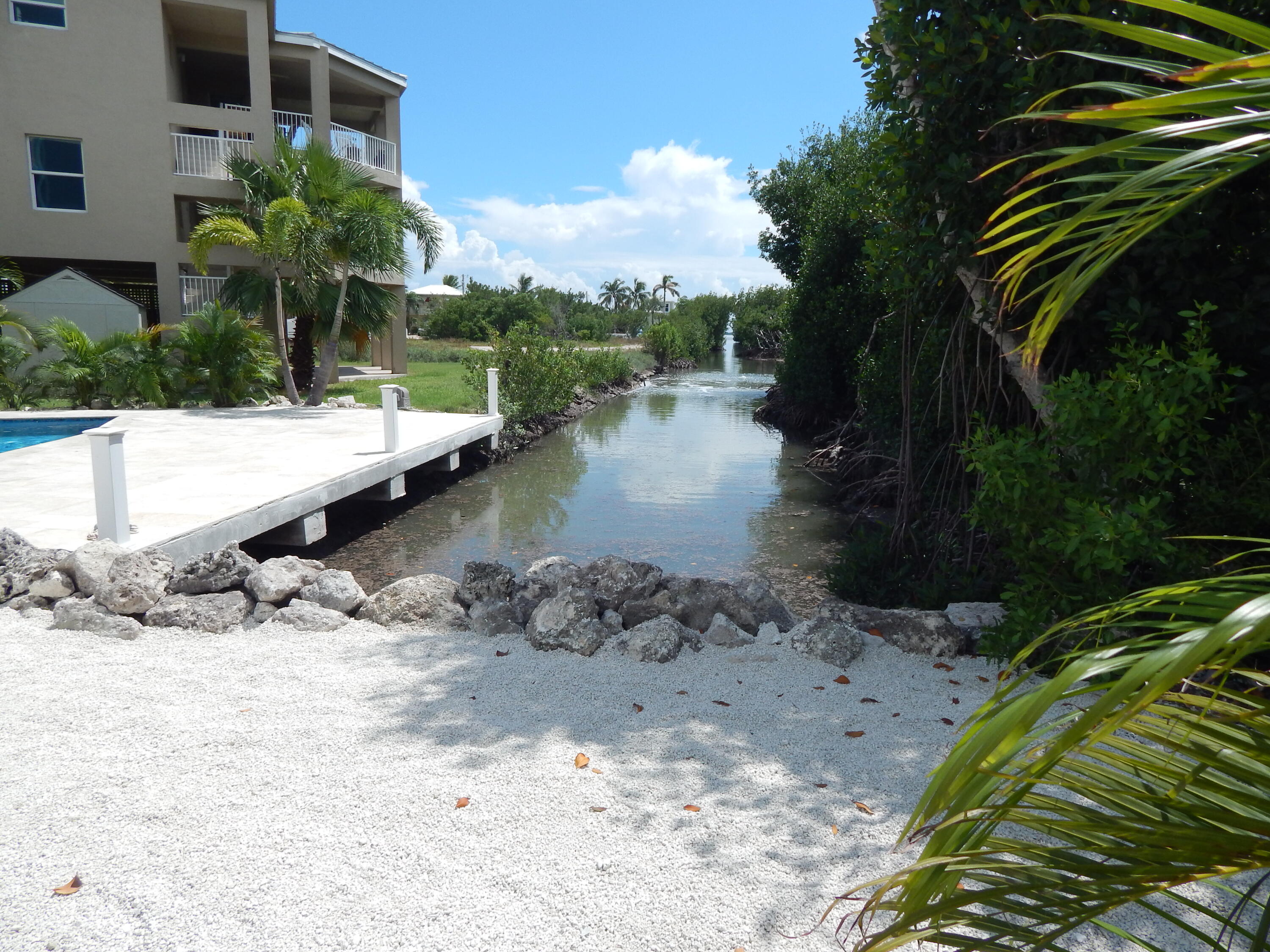 End of canal by house plenty of room for 25-26' boat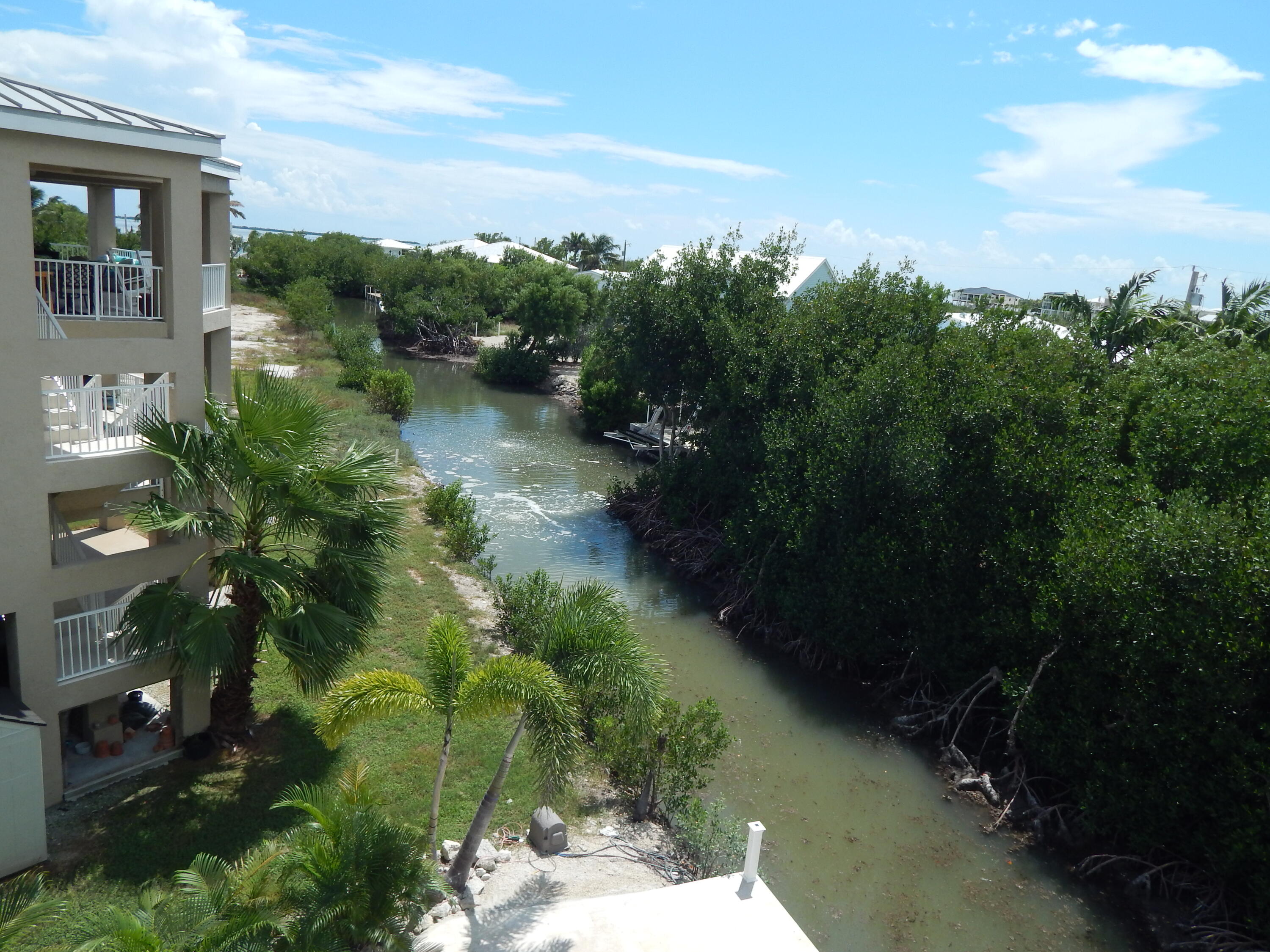 Boats along canal. Eventually it will be cleared, 3 more houses going in.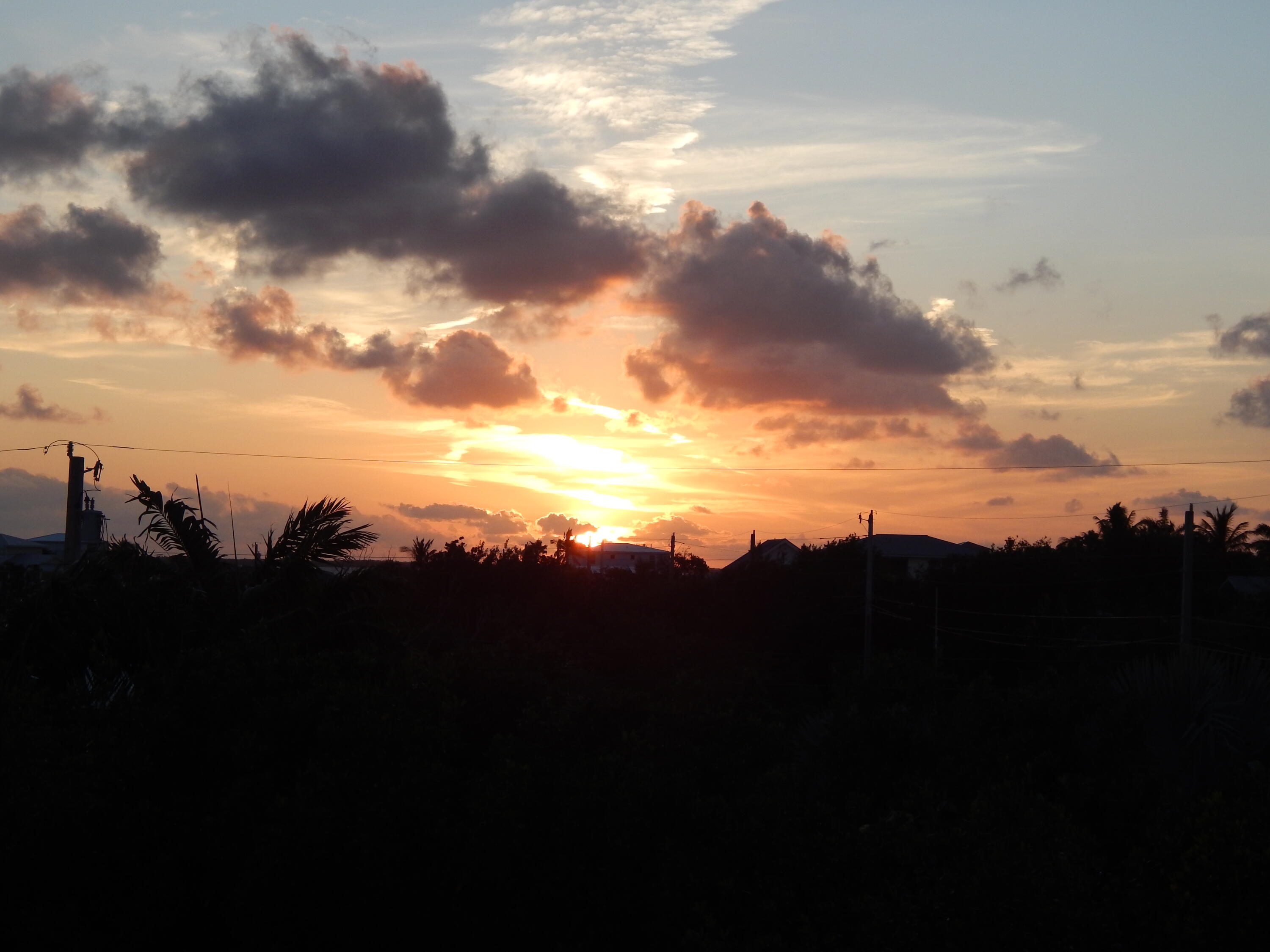 Sunset from back patio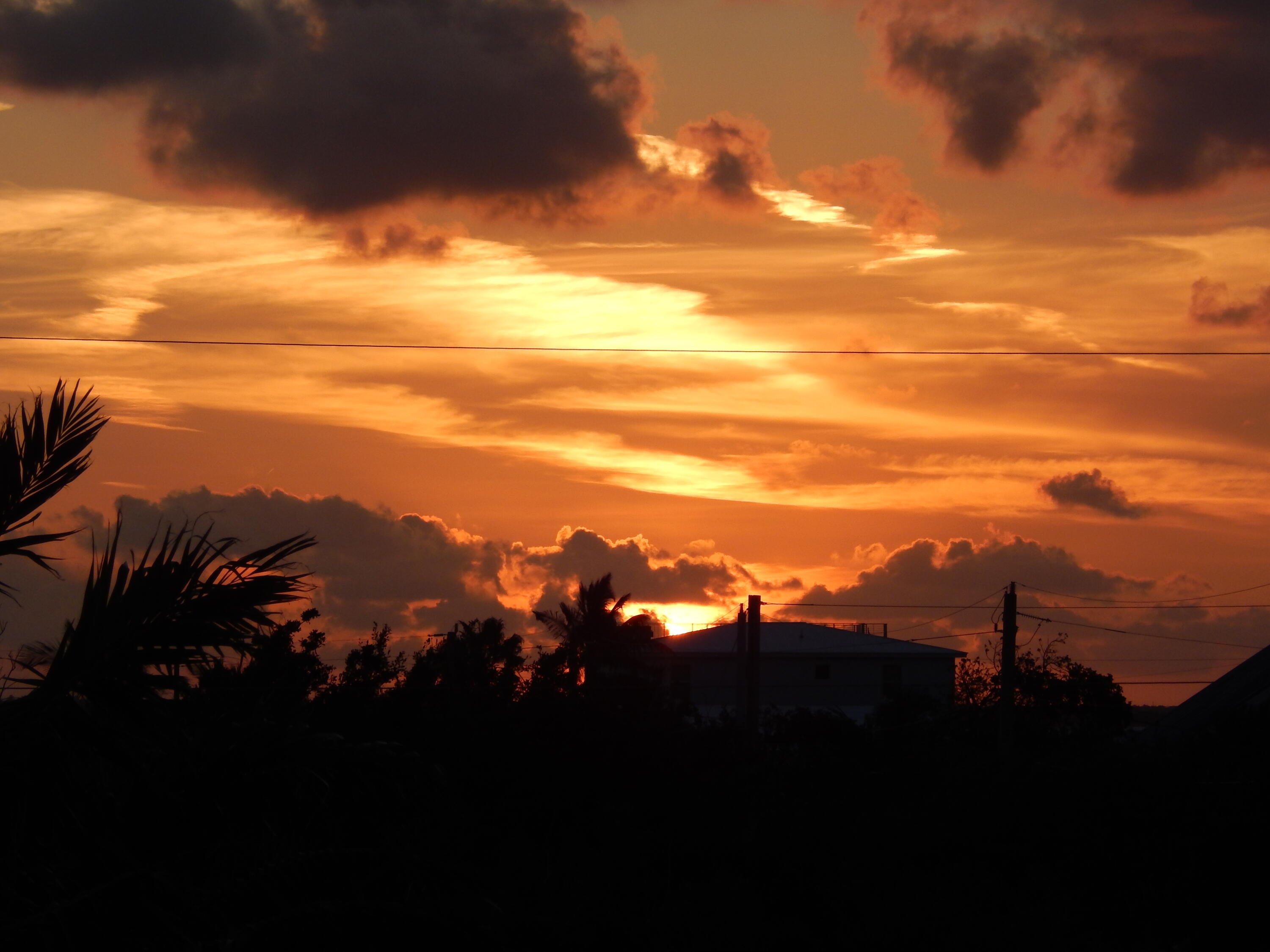 Sunset from back patio